It is with the greatest of pleasure that we are announcing a brand new grassroots community partnership with Bluegrass Horse Feed one of the leading premium Horse Feed manufacturers on the Island of Ireland.
Bluegrass were the lead sponsor of the recent #GrassrootsGala, their support for the event was immense. We are incredibly proud and honoured to be partnering with one of Ireland's leading Feed brands and they are an incredible company to deal with.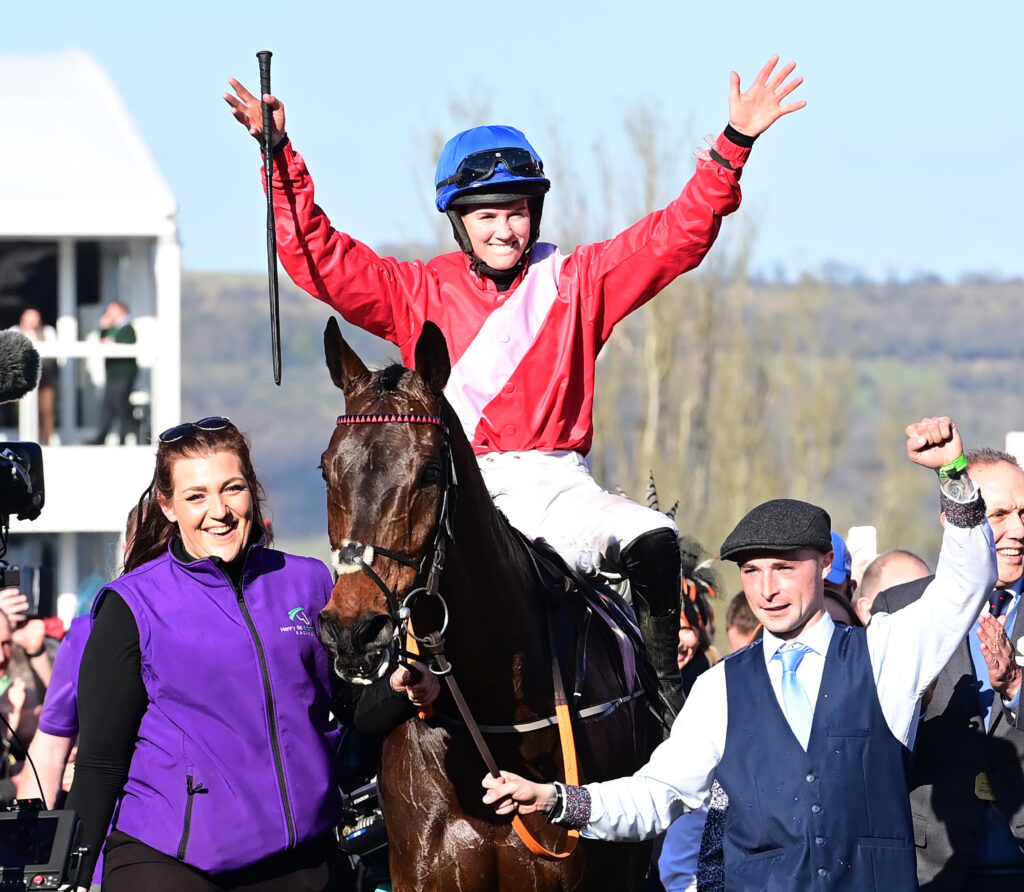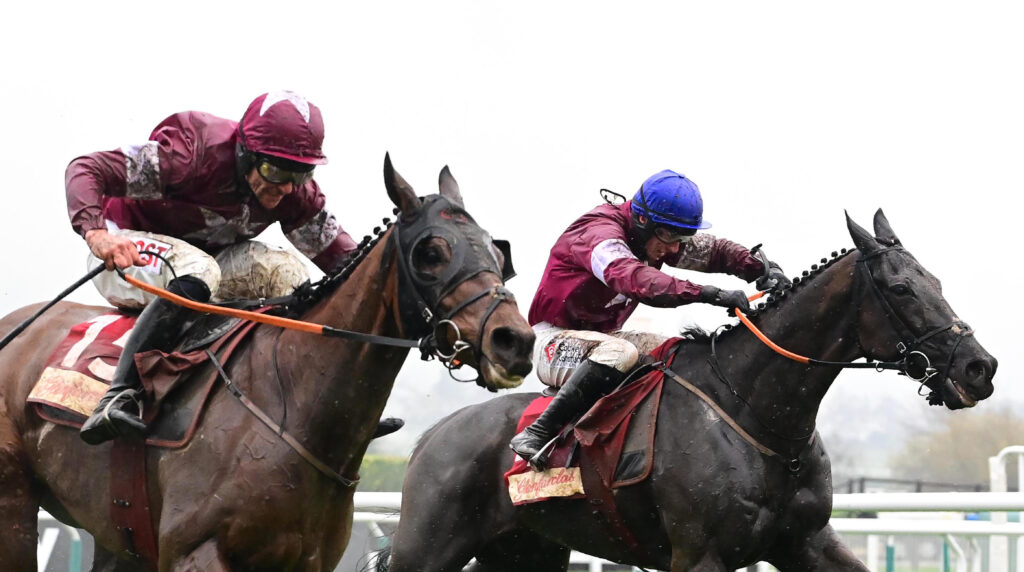 Bluegrass is a phenomenal family owned business that has been around for generations. We were passionate about partnering with Bluegrass due to their incredible team but also the unparalleled focus on putting the community at the centre of everything they do, it's that type of mantra that we will always believe in here at The Grassroots Gazette.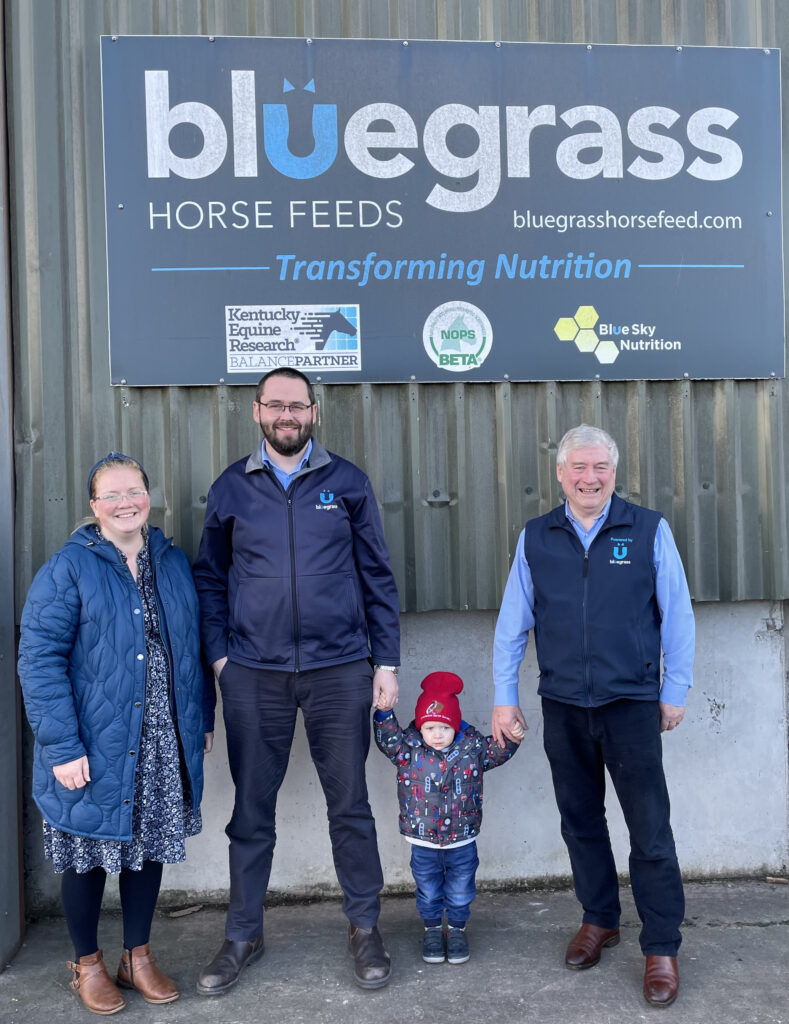 Together, we both support all levels of the equine industry and we are excited for the campaigns we will launch throughout 2023 and the coverage this will deliver for the grassroots community and of course #TheGrassrootsMovement.
Bluegrass in partnership with Kentucky Equine Research have made massive strides to bring themselves to the forefront of Nutritional Advice for the Equine Industry. This is something we wanted to be part of in order to educate and inform the grassroots community. Together, there is incredible potential to get the right Nutritional Information out there for horse owners, breeders, producers, trainers, and riders.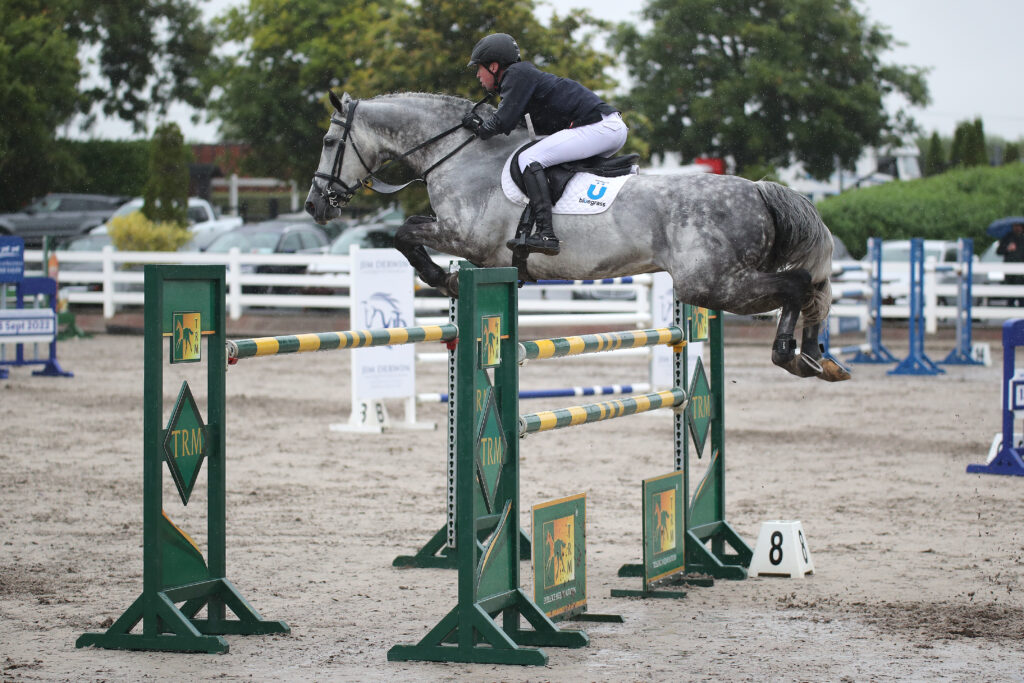 Throughout the last 12 months we noticed that nutrition is one of the subjects to receive the most engagement across our platforms and we felt it was vital to move into our second year with one of our community's most popular brands. The feedback from current Bluegrass customers within the grassroots movement is very supportive of the feed and we intend to continue to provide everyone with not only more knowledge of the range but more knowledge of their equines nutritional needs through our grassroots community partnership.
After meeting Kenneth, Graeme, Craig and the rest of their amazing team recently at their headquarters we knew it was a perfect partnership to support, inform, and educate the grassroots community together.
We're looking forward to 2023 and plans are already underway for some exciting community campaigns.
Until Next Time,
Shane