It is with the greatest of pleasure that we can now announce that the charity we are supporting through our Charity Raffle at The Grassroots Gazette Awards Gala is Cobh Rescue Horses.
It was important to our leadership team that we pick a grassroots charity that support the welfare of horses but also isn't funded by the government so Cobh Rescue Horses was the perfect choice.
Cobh Rescue Horses do an amazing job assisting with veterinary care of neglected, sick, injured, and abandoned horses, or horses that people simply can't afford to keep anymore.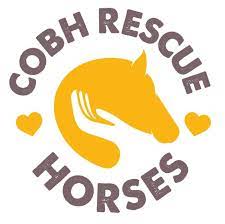 "Cobh Rescue Horses is a registered non-profit charity (charity number 20205363). Our aim is to rescue, rehabilitate and rehome equines in Ireland. Our purpose is to assist the neglected, abandoned, abused and sick horses that come into our care. We aim to uphold the aspirations that are in place in the Animal Health and Welfare Act".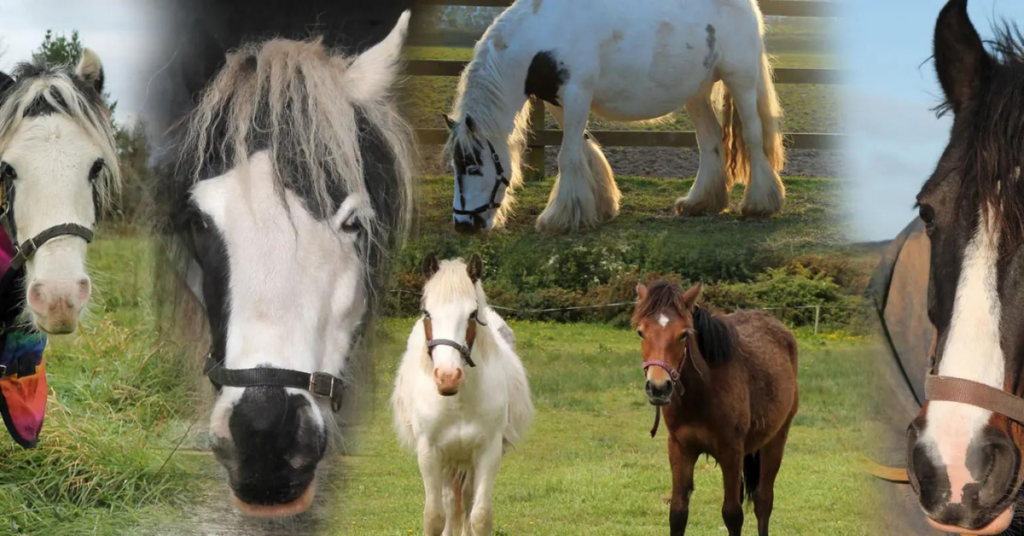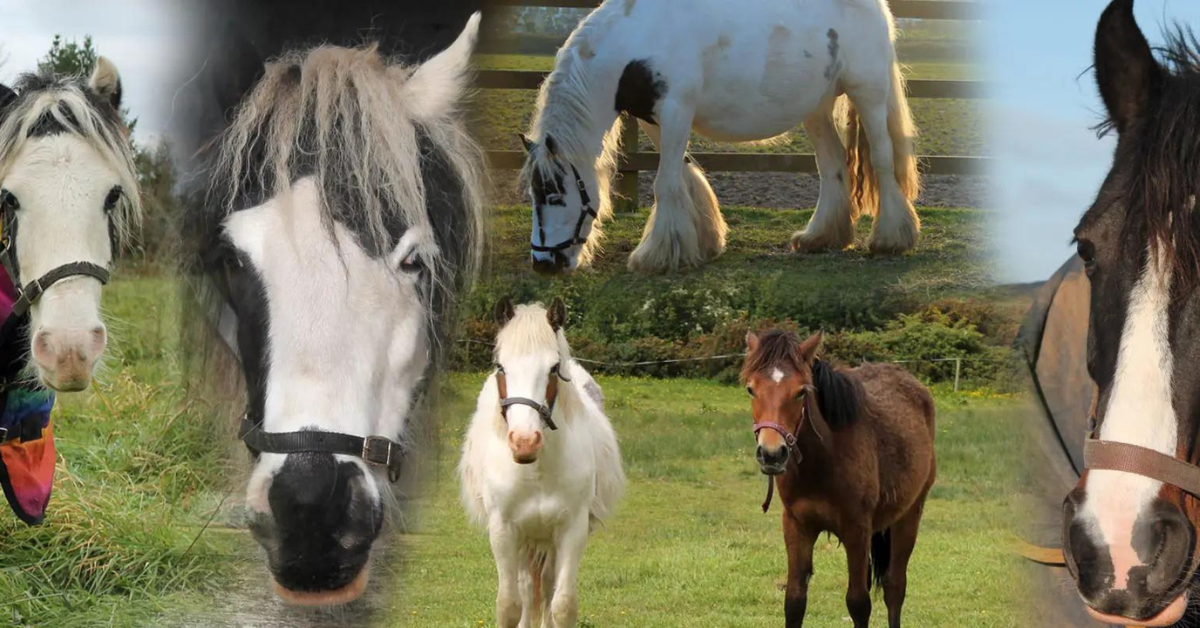 A special thanks to Jackie for chatting with us and letting us know all about the charity and the amazing work that the 8 volunteers do. They are a registered charity that gets NO Government Funding… Cobh Rescue Horses – primarily work off volunteer's own money, fundraising, go-fund-me links. We really felt as the leaders of the grassroots movement that we had to help and support a grassroots charity and this is our chance.
The Grassroots Gazette Awards Gala will take place Saturday October 29th at The Bridge House Hotel in Tullamore. We have over 30 Awards been given out and over 20 Raffle Prizes Donated so far.
On the night we have some incredible prizes to give away in our charity Raffle donated by incredibly supportive grassroots businesses throughout the country. We're looking forward to sharing these wonderful businesses in the coming days across our social media. All money raised on the night through our charity raffle will be donated to Cobh Rescue Horses.