Oonagh Kennedy has big plans, even bigger dreams and the ability to execute as anyone at the Youngster Stars Tour and Winter Stars Tour this weekend at The Meadows Equestrian Centre found out. What an event. We were delighted to join the tour with Sarah Darker representing our team.
Surely you take a break after an eventful few weeks and a top-notch event. No, not if you are Oonagh Kennedy. We reached out to Oonagh on Sunday to ask her to join us on a Livestream about the amazing event this past weekend, Oonagh said come back to me Tuesday, we'll have a lot to talk about.
She wasn't kidding!!! A huge announcement was made yesterday. It started with the exciting news that the grassroots community will love… the launch of The Baby Stars Tour.
"We will be launching a new class on the Winter Stars Tour in the coming week, called The Baby Stars". Big news today! After a wonderful weekend @themecni we now move forward with another phase of our Tour Plan… 👉👉👉👉👉👉👉
We are introducing the Baby Stars Tour, to run as a class during the @winterstarstour & then the @fivestarstourireland.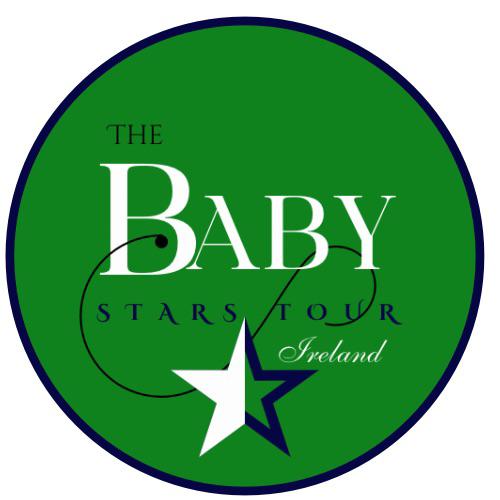 "This class will be an introductory class to our Tour, for those riders just coming into the sport from other disciplines & also a production class for our professional riders & our riders with new mounts, giving the horses a safe start in a main arena setting" – The Baby Stars Tour
News:
A NEW Class for the Winter Stars & Five Stars Tours:
It will be an introduction to Showjumping for new riders to our sport,
Riding Club Riders,
Showing,
Working Hunter,
Large Connemara Performance Producers.
Also a safe starting point for our Young Horse Producers for Showjumping & Eventing.
Stay tuned for more information!
But that wasn't it. There was more positive news to come that we just know #TheGrassrootsMovement are going to love. As Oonagh said, Dream Big and by god does she dream big!!
"We are launching The Pony Stars Tour! ⭐️⭐️"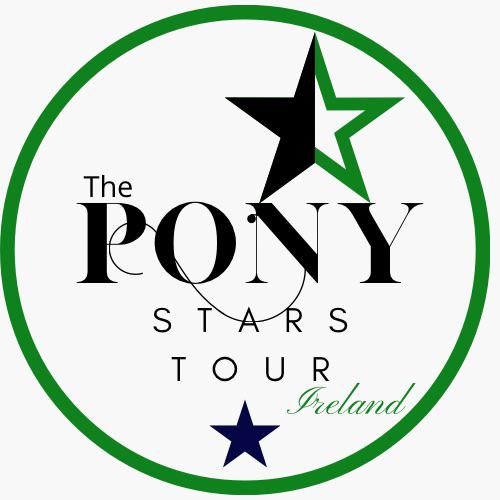 "News!! After a super weekend at the @themecni we move forward with the next phase of our Tour Plan 👉👉👉 our Tour Centres will be very busy !!👉👉👉👏🏻
👉For ALL our Pony Producers, to include
👉Pony, Juniors & Adult riders.
👉Ideal for all pony producers, for Jumping, Eventing, Pony Club, Working Hunter & Connemara Producers.
👉If you want to stay on a 148cm+ pony to compete when you are 16+ this is a new option..
⭐️ Main Arena jumping, super tracks, entries will be on the very easy Equipe App systems.
Join the Tour!
All information to follow in the next couple of weeks 😉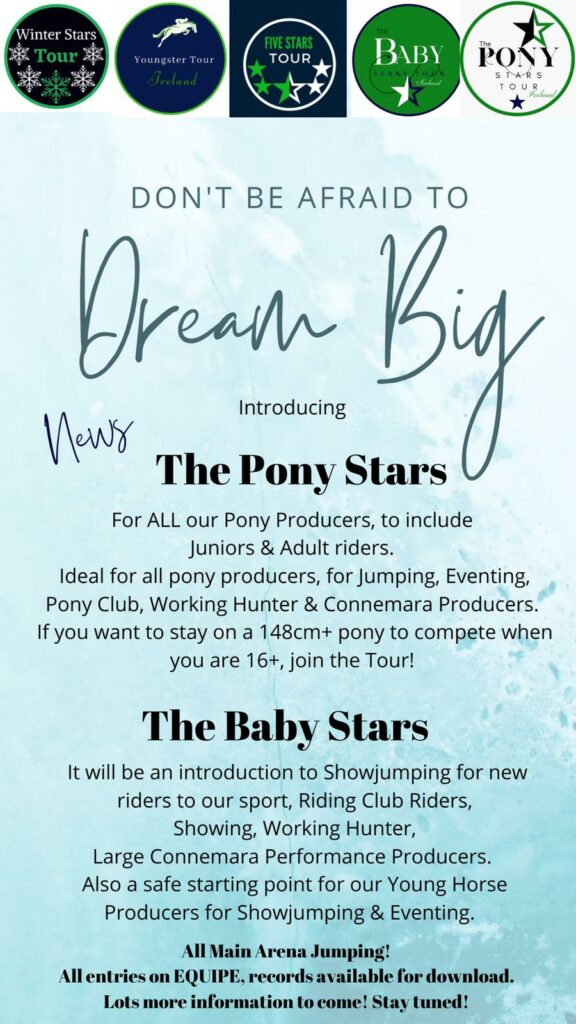 We are super excited to interview Oonagh Tonight (Tuesday) Live on The Grassroots Gazette Instagram page at 8pm about her 2 major announcements yesterday. This is such exciting news and will make so many people, riders and producers from across the grassroots community incredibly happy.
Until Next Time,
Shane