Equitas is Ireland's first ever women's magazine for the Equine Industry. Initially a monthly Publication, we have designed Equitas so that we can move on to create an engaged community of women supporting women.
Our Equitas Magazine and Media Brand will tell the stories of women and brands from across the equine community. From industry superstar trainers to vets, to rising stars and Happy Hackers on the Showjumping circuit or women who ride and don't compete – we showcase the incredible value women relentlessly add to the equine community as the backbone of the whole industry!!
Lastly for us, we believe behind every great woman is a tribe of women supporting her and that have her back. Together and united, we can create so much more revolution in the equine industry!! This is about women supporting women. Join us, join the #EquitasGeneration
Our Why
In today's world, women are more powerful than ever before. Our society is seeing a significant shift in the way women are viewed and treated, with the under-representation and misrepresentation of females in many industries being challenged by strong, independent and confident women like some of the powerhouses we have writing for the grassroots gazette or helping us launch Equitas.
At Equitas, we believe that there is power in numbers and that with greater representation in all areas of equine life for women there is so much more we can do when working together towards a common goal.
Why this Magazine is needed – Input by Women from across the Equine Industry in Ireland.
Women are not very well represented in mainstream Equine Media especially women at grassroots level.
Make up a huge amount of the community but men are most of the decision makers.
Male dominated and women often feel like they are treated as Second-Class Citizens
In the last few years everyone has been saying women haven't been treated equally… lots of talking about it but minimal change!!
That younger girls coming up in the industry have somewhere to turn, that they have relatable role models and achievable goals and targets.
A safe place to talk about female things like Pregnancy, Sports Bras, PTSD etc…
A woman's perspective is unique – Men are from Mars and Women are from Venus.
Lower level of the sport is female dominated and higher level of the sport is male dominated
Need more females at the top of the sports in all Sphere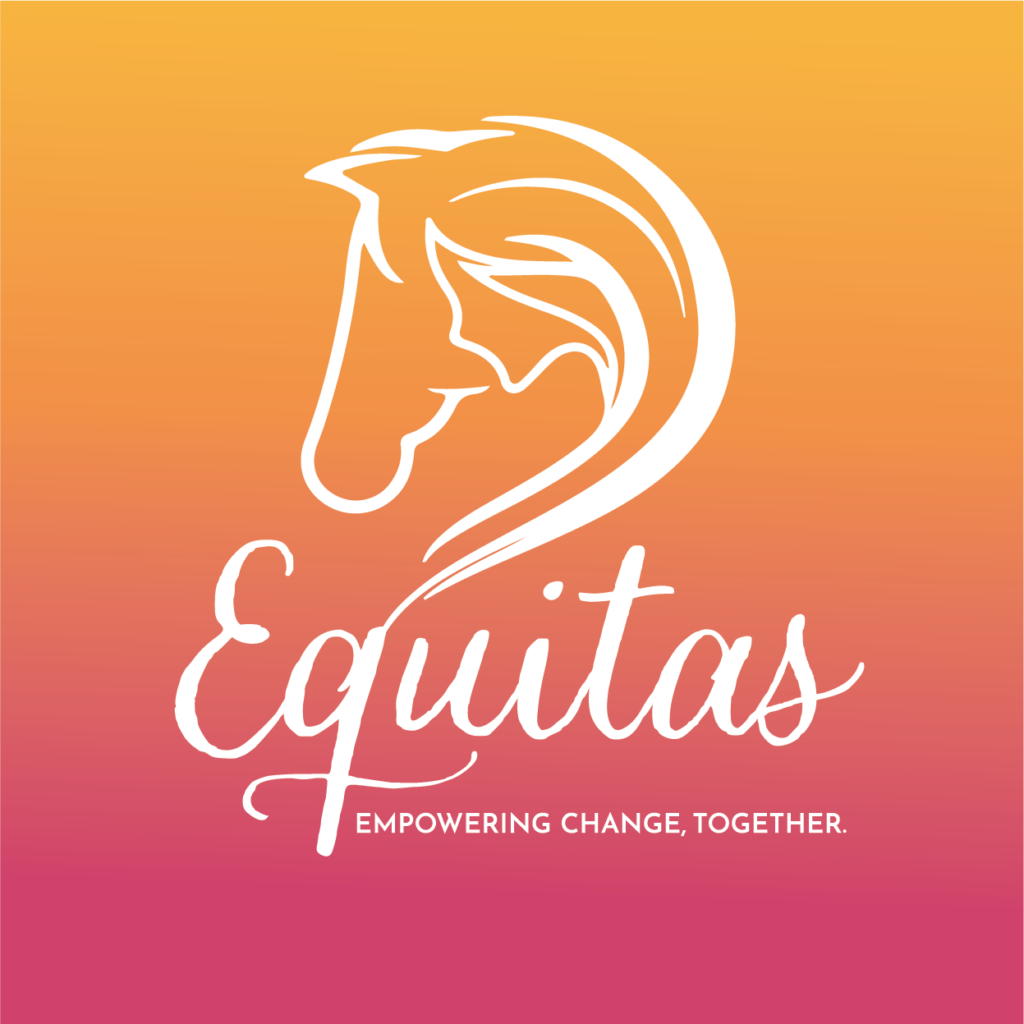 Follow Equitas to Stay up to date