Winter – a single word that can instil fear into any horse owner. It's a hard time – and never more so than right now in 2022 when the cost of owning a horse has probably never been so high. Rising feed prices, not helped by the awful weather forcing many horse owners to take their animals off grass, is quite possibly shaping up to be one of the toughest winters ever.
But these horse owners will find a way – they will go without themselves – or go above and beyond to find a way to ensure their horses suffer in absolutely no way, honouring their decision to care and love their animals. But what about those horses that aren't so lucky? Those horses who don't have owners that care for them in this manner?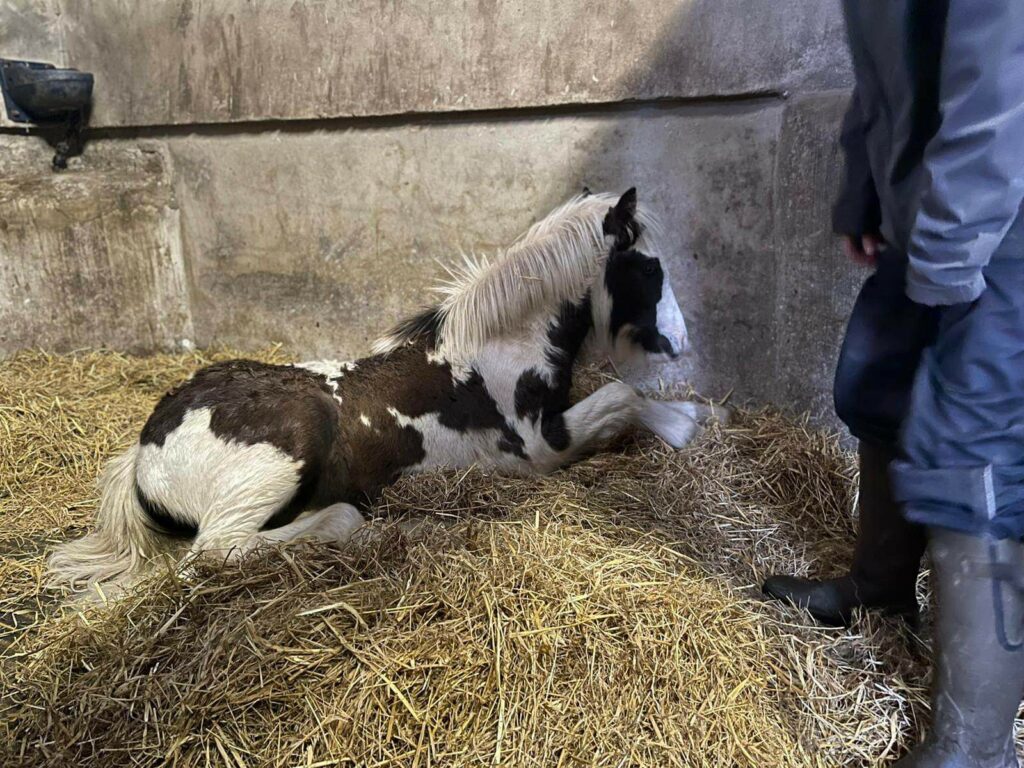 Despite Ireland having some of the toughest animal welfare laws in Europe, why are we continuing to see some of the worst cases of abuse and neglect – in particular in the equine industry? Why are the laws not being enforced? Why bother making them in the first place? Take for example the equine premises number – apparently mandatory for every horse owner in Ireland. In theory – yeah great idea – but in reality – an epic fail. The first fault – it was never LEGALLY imposed – the only people who bothered to get this number were those of us who look after our horses in the first place. The second downfall – the way it was let slide – just forgotten about – with no accurate or easy way to actually track the movement of horses from one premises to another. I myself tried on a few occasions to find out how to go about this – but nothing on line – I mean how hard is it for a website to be altered – where you type in your premises number – make the changes needed – and bingo! But no – I see online, even with the Equine Census Form to be completed on line around now – people are asking for help – having issues with logging in – unable to have their premises number recognised – the whole thing is just a farce.
But back to my point – this whole Equine Premises Number has done nothing to even try and prevent animal cruelty or abandonment. With no policing – no duty of care to who has what animals in their ownership – no enforcement of passporting all equines – there is no onus for it to be adhered to. There are more horses than ever suffering at the hands of humans and with the way things are going, I personally fear for what the animal rescue centres have coming down the line in the form of more horses desperately needing their help and in turn putting them under huge financial pressure.. being one of the most vicious circles imaginable.
How as a nation can we help these horses? I honestly don't know… It seems that there are just more and more cases – often getting worse and there is no end in sight – but in the interim what we can do is help those who help them.
· If you have any old rugs or yard equipment lying around – think of donating it to an animal charity. Many of these horses need extra insulation as they are so thin and frail and they won't care if the rug is dirty or has a few holes.
· If you can pick up an extra bag of feed – or donate some hay or bedding – every little helps.
· Maybe you can volunteer your help for a few hours? From fixing fences, to working alongside these horses, allowing them to see that most humans won't hurt them – it's all part of their rehabilitation
· Can you foster? There are so many miniature horses needing homes right now – it might be an option if you have limited land – they make perfect companions too!
· If you can donate – then do it! There is no amount too small – all these small donations add up to a bag of food or towards a vet bill.
So if you are sitting at home, despairing at the stories you see on line or your heart is broken at the photos of motherless foals or horses too weak to stand – don't think you can't help – because we can ALL do something.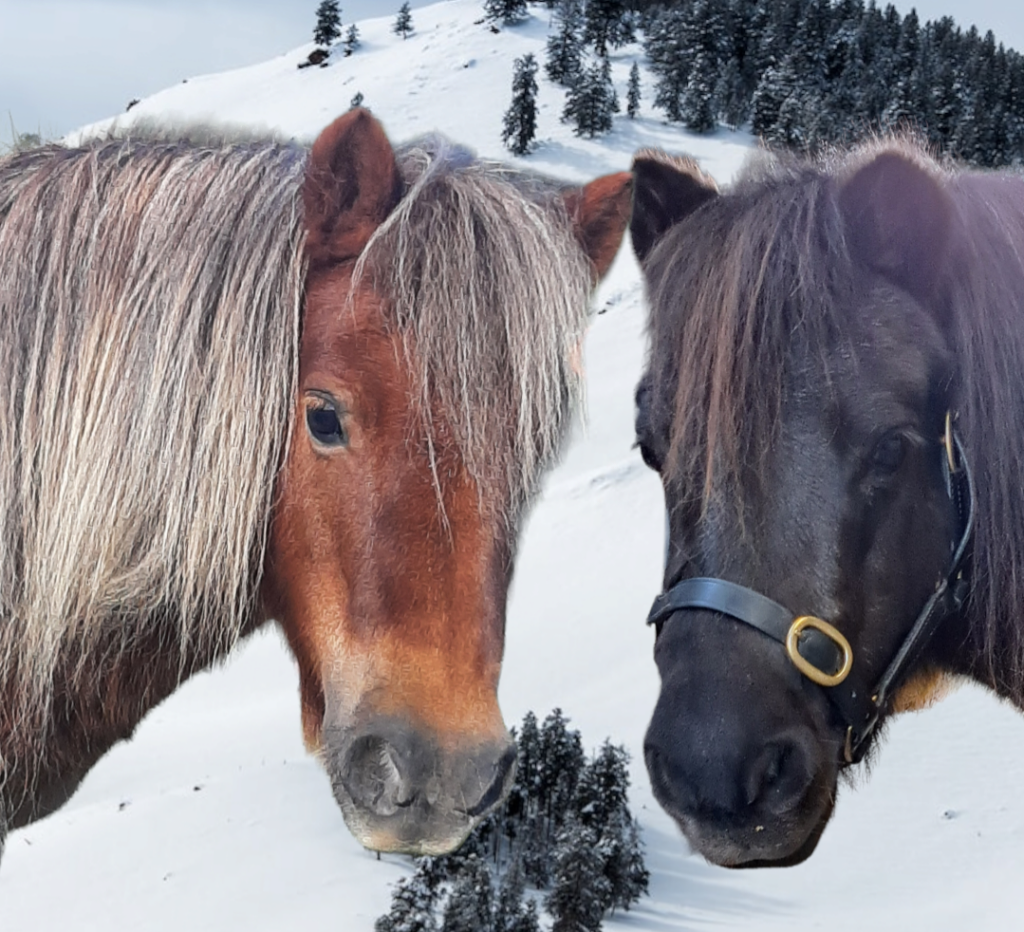 Despite many people thinking rescue horses will never amount to anything or aren't "fixable" – trust me they are – and you will never know the gratitude that a rescue animal will show you. I want to share my two rescue ponies here – both came in wary and cautious, with many triggers – but with a little bit of love, understanding and patience – I now have two of the most wonderful little ponies who are bursting with love and cheekiness – which ANY animal will give once they find that bond with someone.
Saving one animal won't change the world, but it will change the world for that one animal.