Hi, I'm Chrissy, an online strength coach who works with equestrians to help them improve their riding position, rehab injuries and feel stronger and more confident, both in and out of the saddle.
I'm delighted to be bringing to you a 3 part piece telling you all about my "strong in the saddle programme". This is a fitness programme designed specifically for equestrians.
I'm a qualified personal trainer, Neuromuscular therapist and amateur equestrian. I've been through it all with my own horse over the years and this is why I feel like I can help you!
I wanted to tell you why I do what I do, and why I am so passionate about working with Equestrians.
It all started before I was even a coach, I hurt my shoulder in the gym. I assumed it would go away, so I ignored it.
But it didn't go away. One day in work I went to lean on my shoulder and it went from under me. This was the point where I finally realised I had to go see someone about it.
When I went to see the physio, he told me the dreaded words "You can't ride for the next 6 weeks".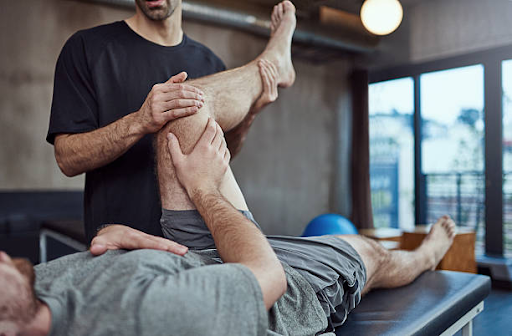 This was the main reason I had avoided getting it sorted for so long, but in reality, if I had gone to someone sooner that time could have been shorter.
Another thing that he used to say to me frequently was that "you should give up horse riding" because of the toll it takes on your body, which was never going to happen.
Over the years my own interest in exercise and training led me to do a personal training course and after that Neuromuscular therapy (which is a form of physical therapy).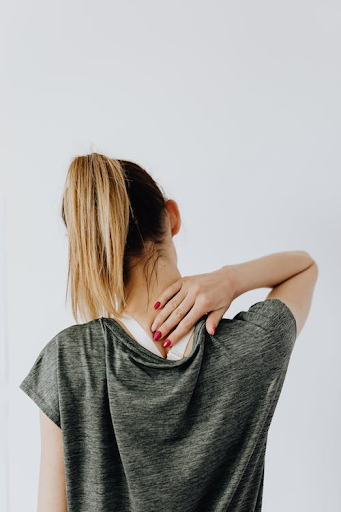 Through educating myself I learned that I never had to sit on the sidelines and take a long-term break like that when I got that injury.
I ended up being out of action for 2 months from the sport that I loved when I could've been back in 3-4 weeks if I had been given a proper rehab programme. Instead, I had been told to rest it and do the odd bit of stretching if it got stiff.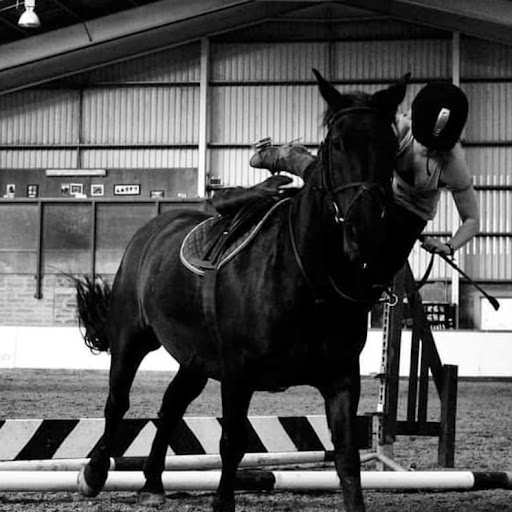 But now I know that doing exercises to strengthen the damaged muscles and getting them working properly again is much more effective than waiting to be pain free.
It's true that horse riding is a very demanding sport on our bodies but it is more than a hobby to us Equestrians, our horses are a big part of our lives and I don't want to see other Equestrians sidelined for months on end from their passion like I was.
I won't lie to you my shoulder still flares up from time to time but when that happens I know all I have to do is my exercises (cos let's be honest we stop doing them once the problem goes away) and it's almost instantly back to normal, without me having to take any time off riding.
Has anything like this happened to you or are you avoiding getting an injury looked at for this very reason?
Just a reminder that doors are open on my Strong in the Saddle programme until the 30th of November and a big focus point is keeping Equestrians as injury free as possible!