What an incredible achievement by Irish Equestrian Author Elaine Heney. I had the pleasure of having a little chat with Elaine and sending some follow-up questions once we heard the news this morning.
"Elaine Heney, the Irish equestrian author has been shortlisted for the prestigious EQUUS Film & Arts Festival awards this December in California, USA. The Equine Listenology guide for adults, and the Forgotten Horse book telling the story of a twelve-year-old girl called Clodagh and her much loved Connemara pony Ozzie, have been added to the official selection in the Literary Corral at this international festival. Winners will be announced on December 4th.

Elaine Heney is the #1 best-selling author of 'Equine Listenology', award-winning film-maker, director of Grey Pony Films, and creator of the 'Listening to the Horse™' documentary. She has helped over 120,000+ horse owners in 113 countries to create inspiring relationships with their horses. Discover Elaine's horse books at www.writtenbyelaine.com"
In true Grassroots Gazette style we wanted to get to know Elaine a little better once we heard her amazing news. So we asked a few questions around her journey, inspirations and any advice/tips she might have for The Next Generation of young Equestrian Authors.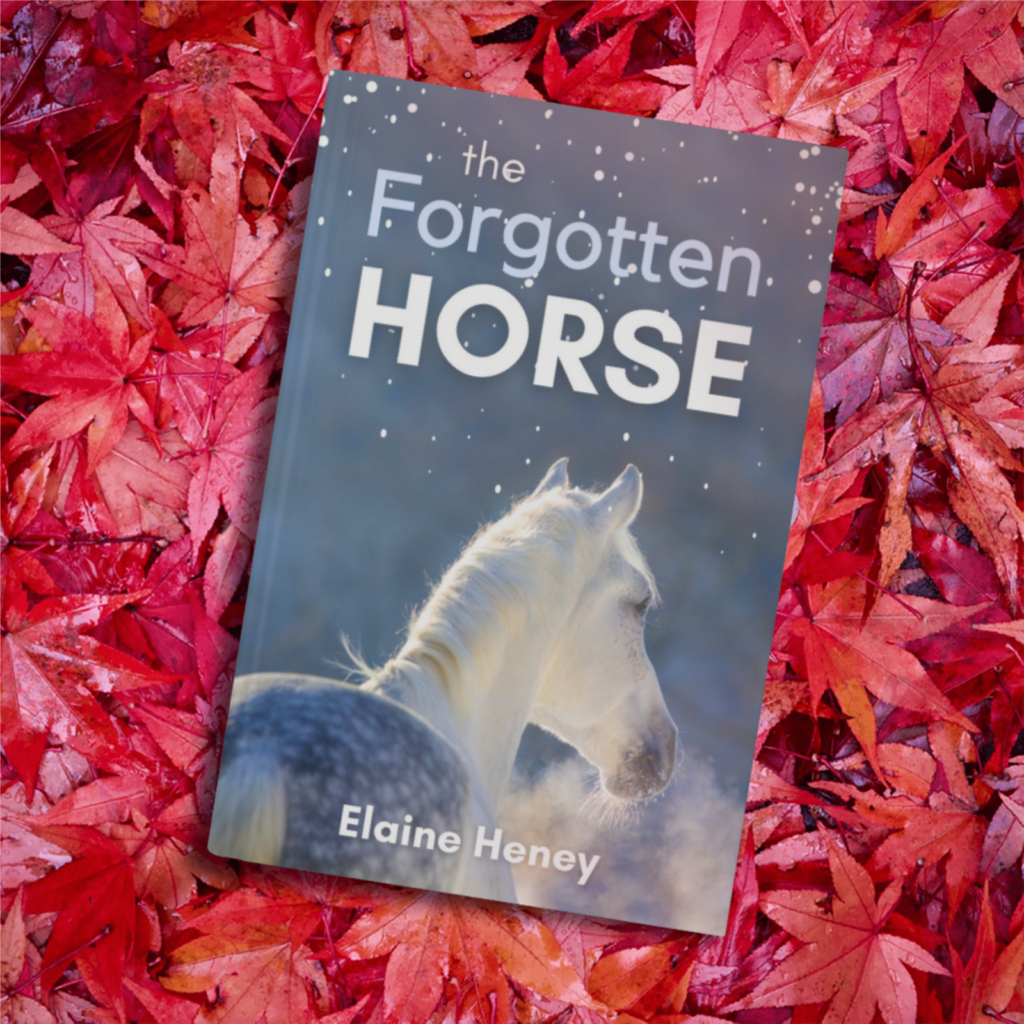 When did you start writing and find your love for writing?
I started writing about 15 years ago, when I bought a new 5-year-old Connemara from the sales in Goresbridge. What started as a daily diary ended up as my first published book called 'Ozzie'.

Where did the idea for the book come from? / What made you want to write this book?
I like tracing my progress and being able to see my journey with my horse, so after buying a young horse – it seemed like good sense to start to keep track of how I was going to restart him. When I bought him he was a barely started 5-year-old, but was very nervous and couldn't be caught. So I had to do a full restart with a lot of patience and small steps along the way.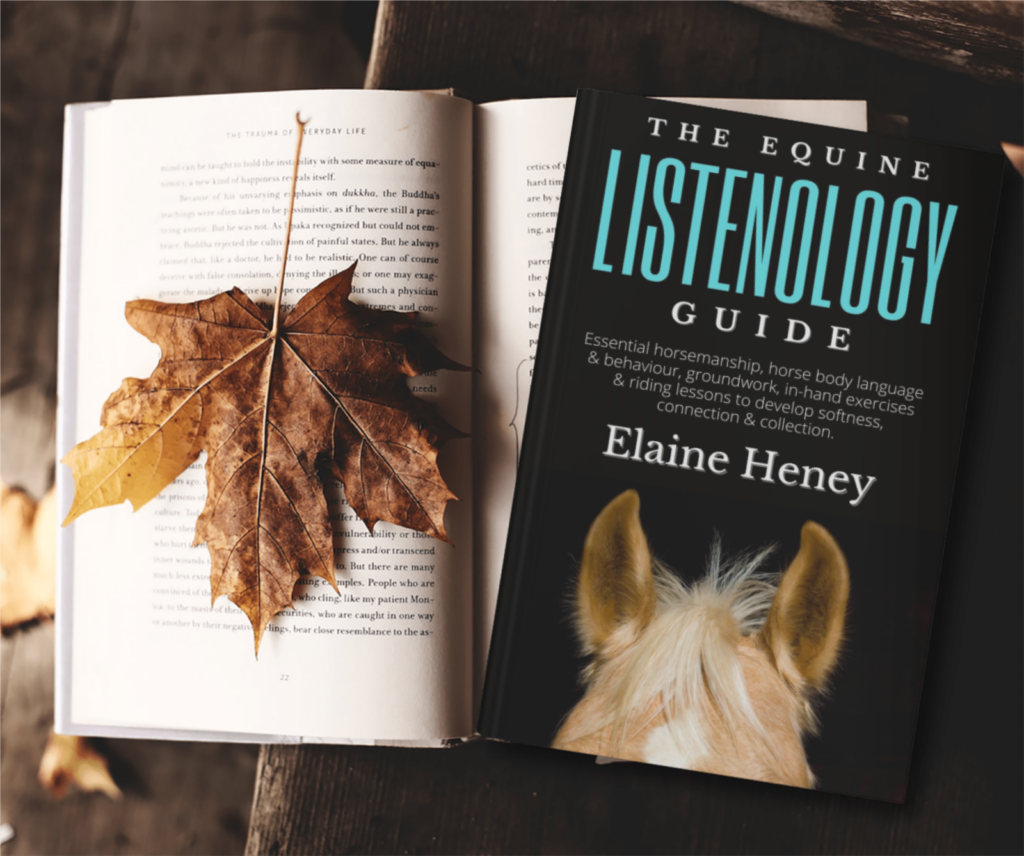 Tell us about the EQUUS Films & Arts Festival Awards?
These awards are the #1 international awards for equestrian films, documentaries, and books. They are in California, USA. I was lucky enough to win an award there for my 'Listening to the Horse' docu-series a few years ago, so it's great to be returning now as an author with two books shortlisted this year.
How does it feel knowing you've been shortlisted and how did it feel when you found out?
It's unreal! It's such an honor to be shortlisted at EQUUS. I have to thank everyone who has supported me over the past year – from sharing my updates on Facebook & Tiktok to recommending my horse & pony books to their friends.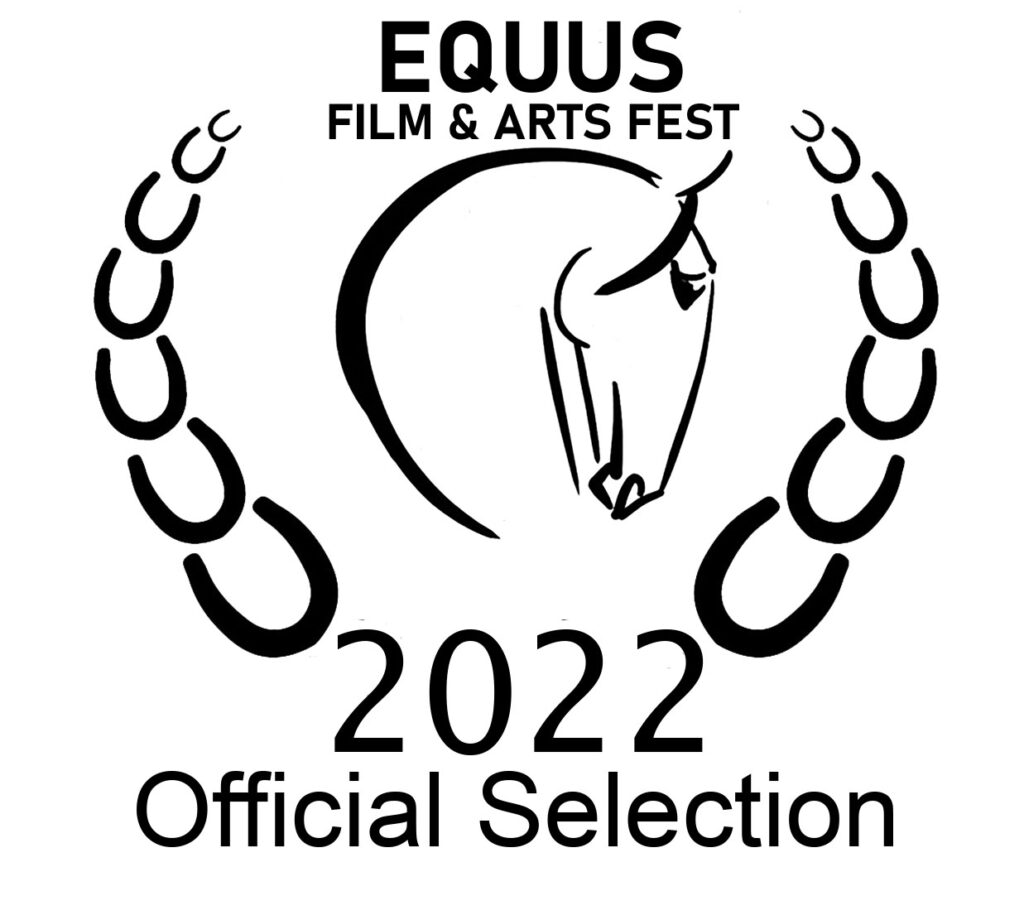 Any tips or advice for the next generation of equestrian writers?
Writing books is a great way to be creative and creating a new book is a great project for the evenings or winter months. If you love horses, writing a horse book is the obvious choice! I would advise you to think if you want to write for adults or children. Children's books are a little easier as they are shorter.
Then figure out if you want to write non-fiction (the story of your horse, or an educational book) or fiction (a story book). Commit 2-4 hours per week to write. Once it's done, make sure to ask a friend to proofread. Publishing is quite straightforward these days. You don't need a publisher as you can self publish on Amazon for free. Try it and see how you get on! Being a published author is an amazing feeling.
What an incredible achievement Elaine, we are all super proud of you. Fingers crossed you take the award home. We appreciate you taking the time to give advice to The Next Generation and for sharing your story with us. What a journey you are on. We'll definitely be doing a follow-up piece in the coming weeks. Best of Luck Elaine from all The Grassroots Movement.
Until Next Time,
Shane