It is a sombre mood as we announce that our CEO and Co-Founder Mike O'Flynn is stepping down from The Grassroots Gazette. Mike is at a point in his life where his window for making big changes in his life is getting smaller and he wants to make a few more before settling down, wherever that may be. Mike is going to take the next few years to broaden his horizons, see new parts of the world and maybe even further educate! This decision hasn't been an easy one, and there have been months of conversations before deciding to bring this chapter in his life to a close. All we can say right now, from the bottom of our hearts Mike, you will be missed.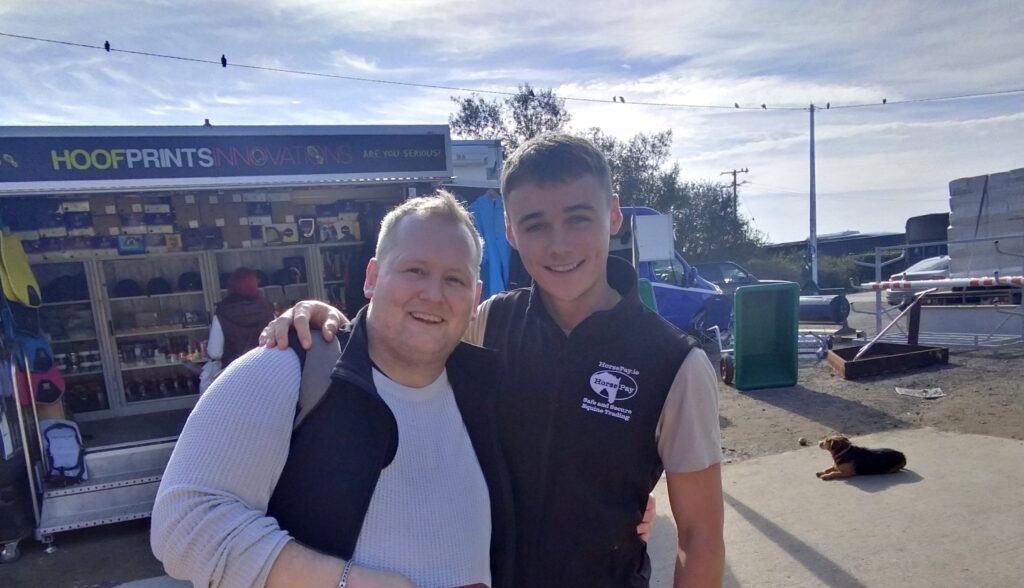 " I often wondered if I would be part of a movement that created real change in the world we live in, but never even dreamt that I would be part of something as powerful, groundbreaking and transformative as The Grassroots Gazette and Equitas! It has had its ups and downs like any transformational journey, but I wouldn't change one second of our journey! The relationships that have been made, the skills we have learned together and the impact that has been created in the equine community over the last year have been greater than I ever imagined!
One thing that is making this much more manageable for me is knowing that I am leaving The Grassroots Gazette in such capable hands. Shane McCarthy, you mightn't have known much about horses a year ago, but you'd give anyone a run for their money on a multitude of horse topics now! And with the management team, our incredible groups of writers and our entire grassroots community backing our movement relentlessly, I have full faith that the future is bright for The Grassroots Gazette and Equitas! " – Mike O'Flynn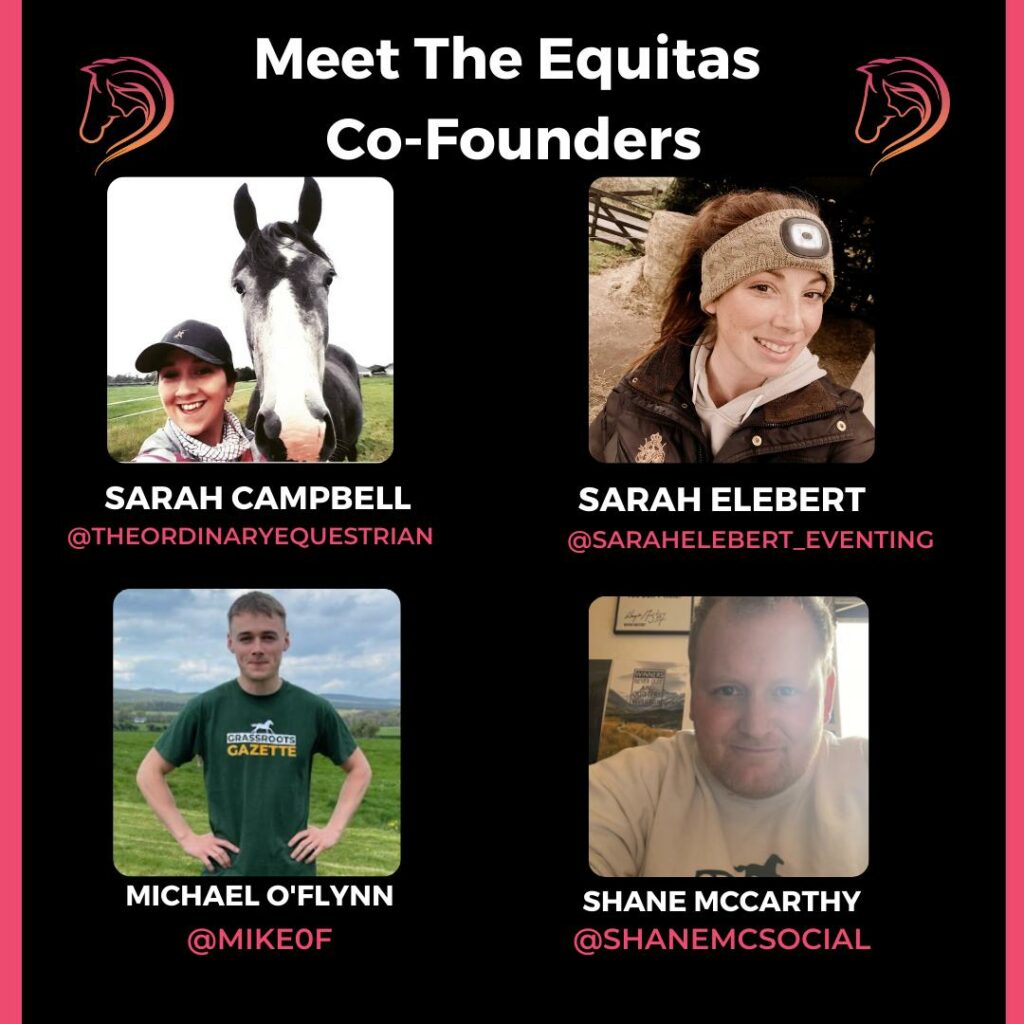 "Mike has been integral to our journey here at The Grassroots Gazette as my Co-Founder and our CEO. We now lead the fastest growing online equine media brand in Ireland or the UK and Mike's leadership has played a big role in making that possible. Mike has been essential for so many of the things we have done but one of our proudest moments has to be the launching of Equitas (the world's first equine media brand and positivity movement for equestrian women) and he was pivotal to us getting some great co-founders on board.
Mike has been an incredible partner, a brilliant colleague and a wonderful friend across these past 3-4 years. He will be deeply missed after he steps down by me and all the team. His leadership, energy and mind frame are not something that can be easily replicated. Mike has always been an incredible business partner. He is and always will be, a founder of The Grassroots Gazette and Equitas" – Shane McCarthy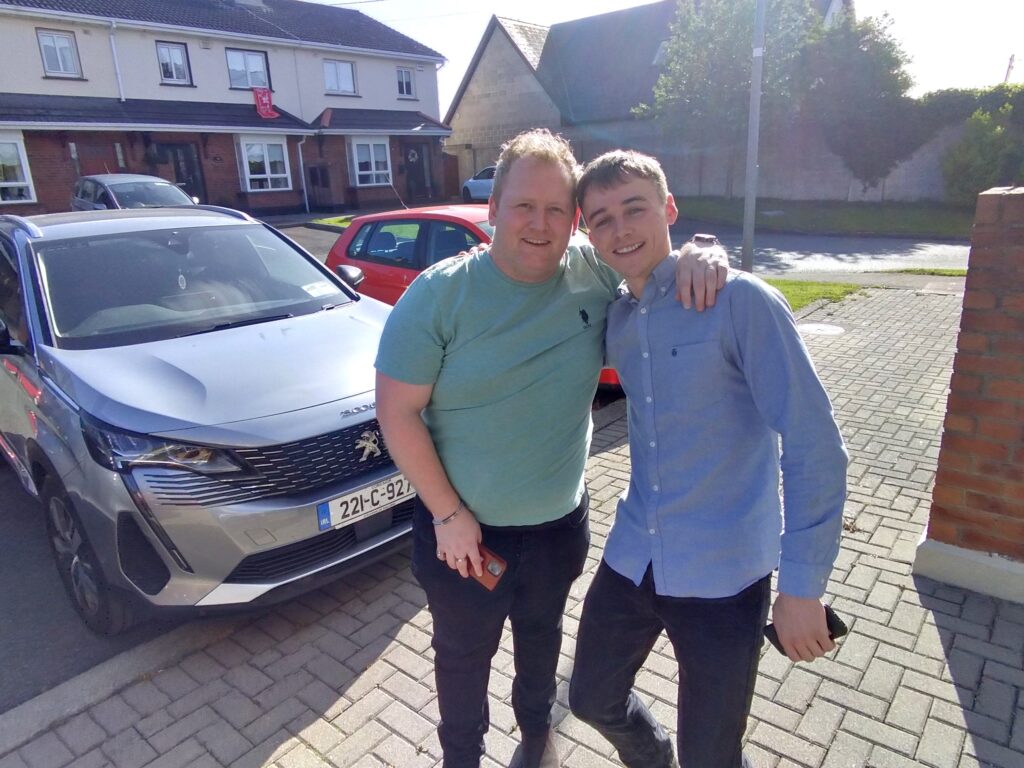 Mike and Shane set out on a journey to transform the equine industry starting with grassroots and that dream is being realised with every passing day! We, the grassroots gazette team, are more motivated than ever to make this a reality and utilise the incredible growth we have achieved across the last 9+ months to continue this transformation.
We will make you, our community proud as we continue to deliver a movement for the Grassroots Industry here in Ireland and across the World. Shane will be taking over as the CEO of The Grassroots Gazette in the coming weeks and we will be restructuring the management team and leadership positions accordingly.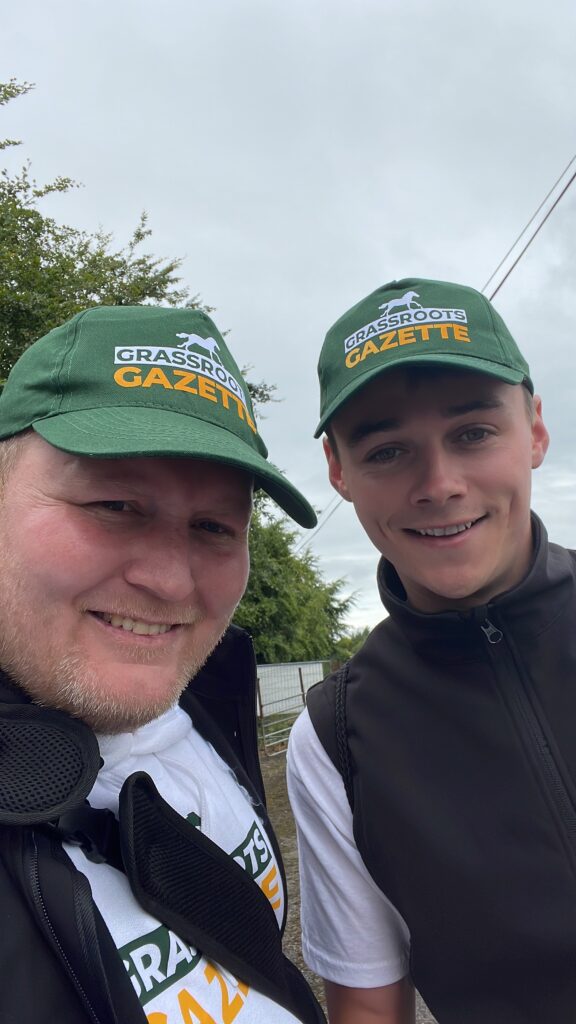 As one chapter ends, another one begins and we are excited for the future of The Grassroots Gazette under the leadership of Shane and the Management Team.