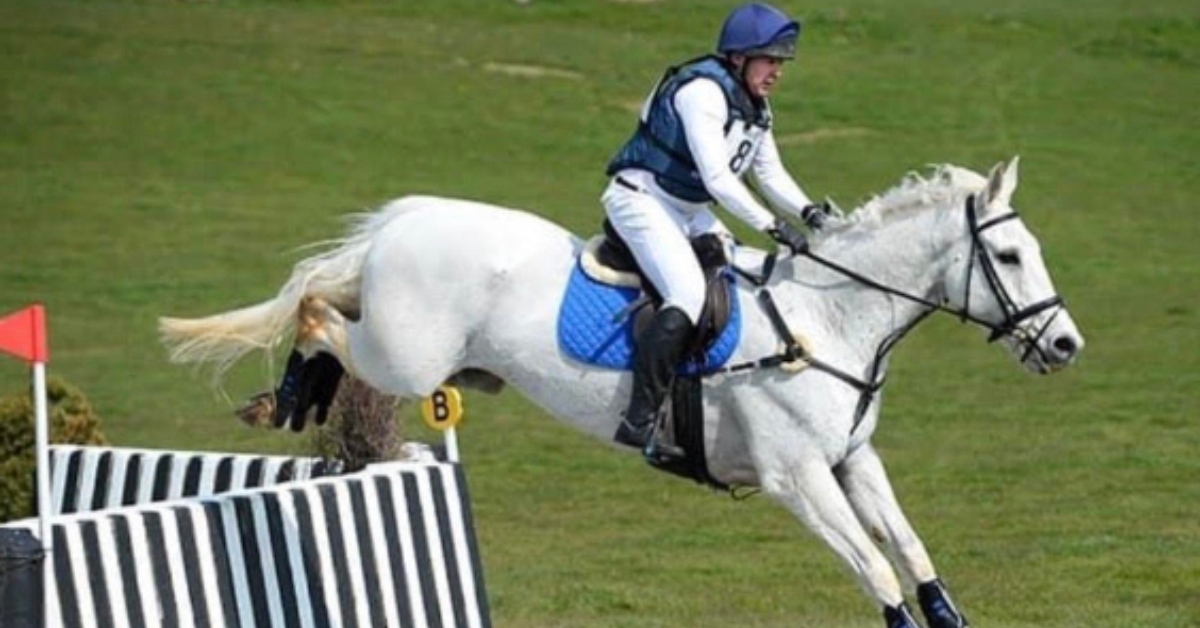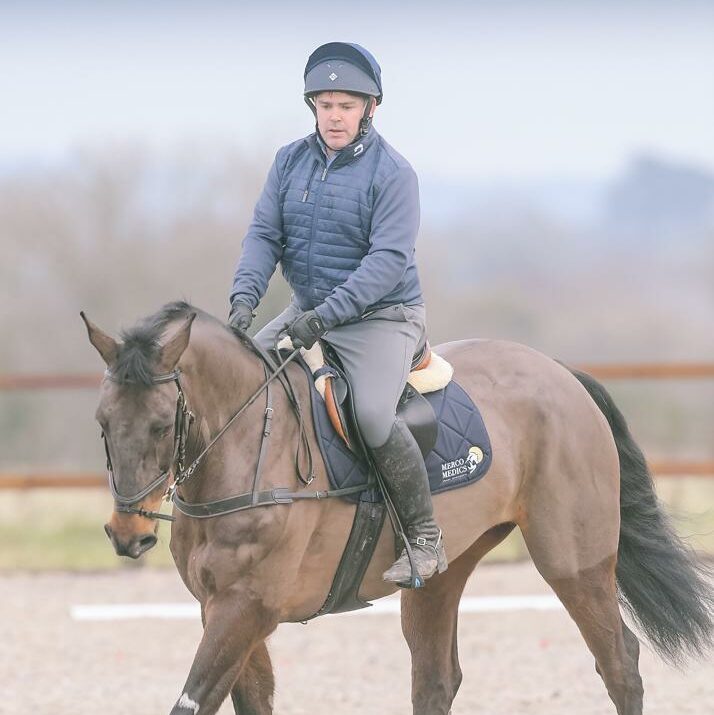 Equestrianism is not just a sport; it's a unique partnership between a rider and their horse. Beyond the physical skills and techniques required, the mindset of an equestrian plays a pivotal role in achieving success in the arena, on the cross country course, or in the stable. In this article,
Read More »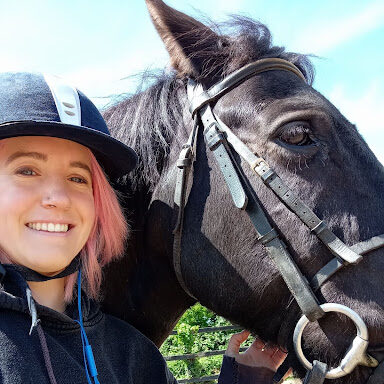 Equestrians are fiercely tenacious and also fiercely traditional. One thing I love about it is the tradition. The presentation in
Read More »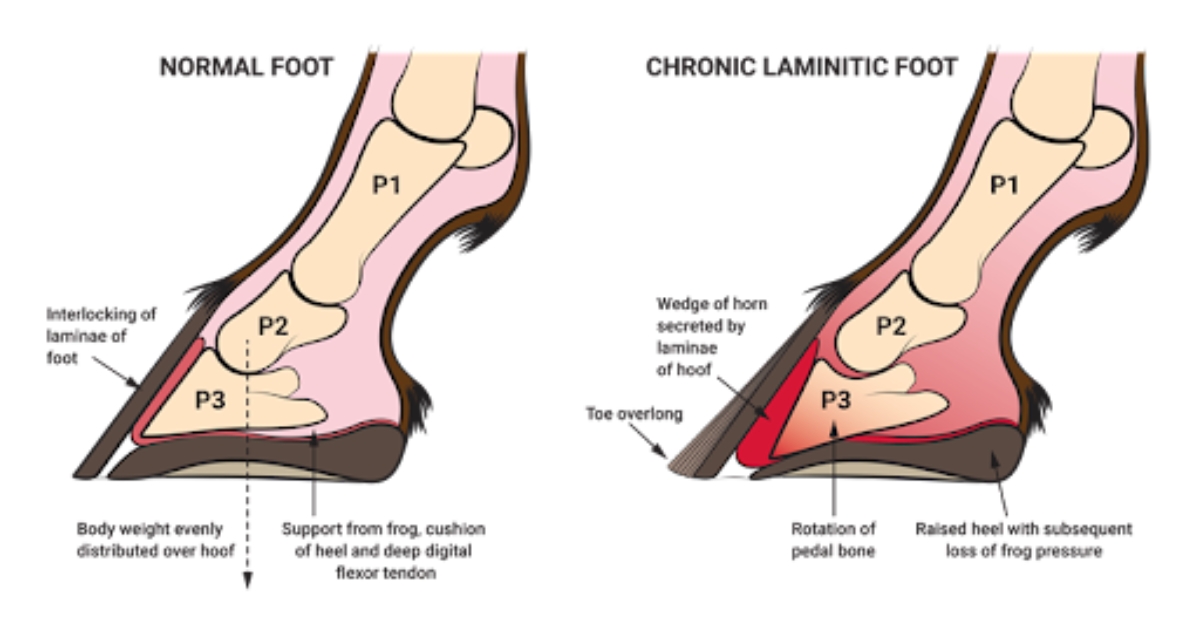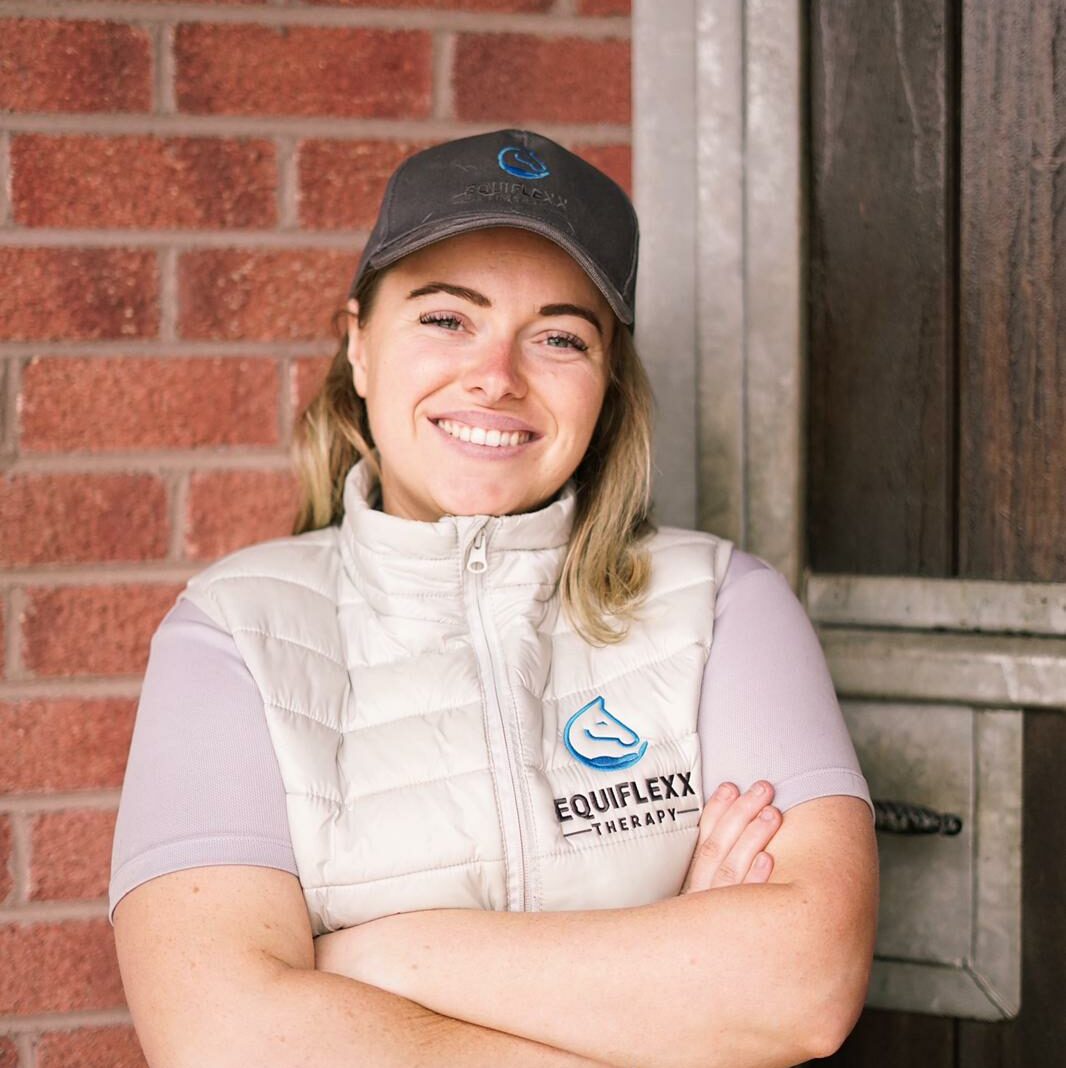 The word all horse owners dread….LAMINITIS! It is possible for any horse to develop this condition but it has shown
Read More »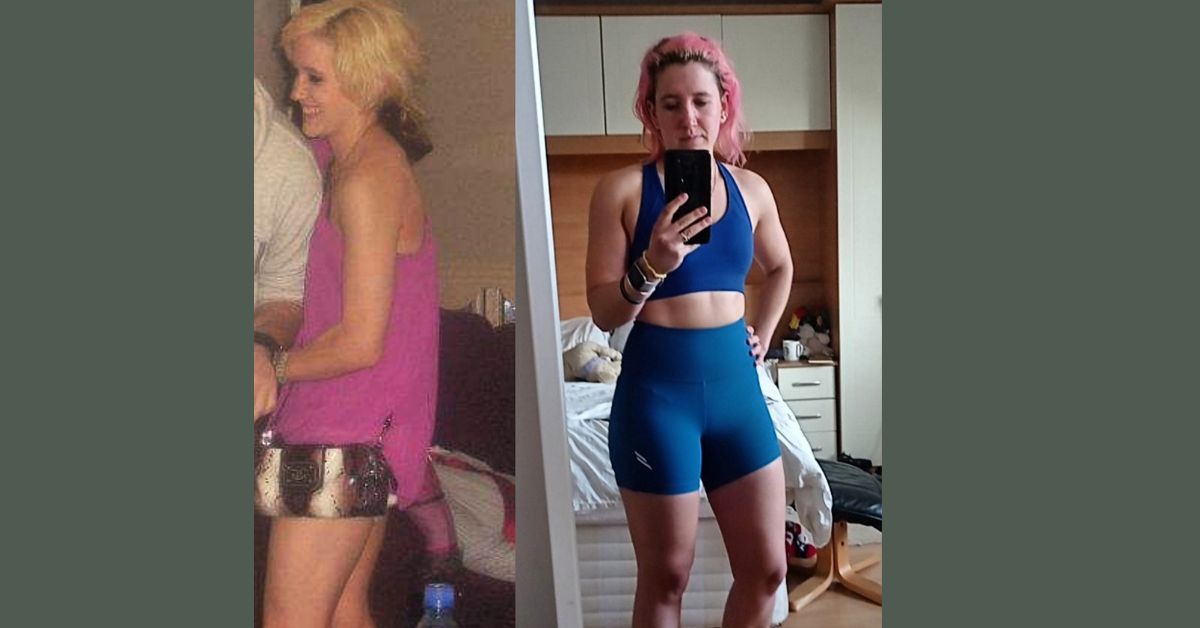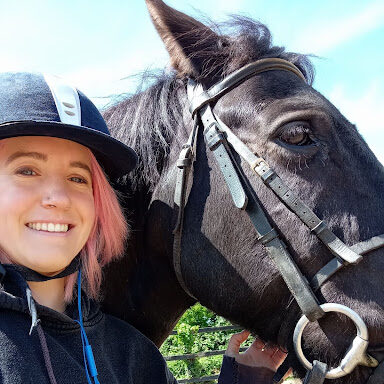 Stop trying to lose weight. I know this seems a bit counterproductive if you have a weight loss goal, but
Read More »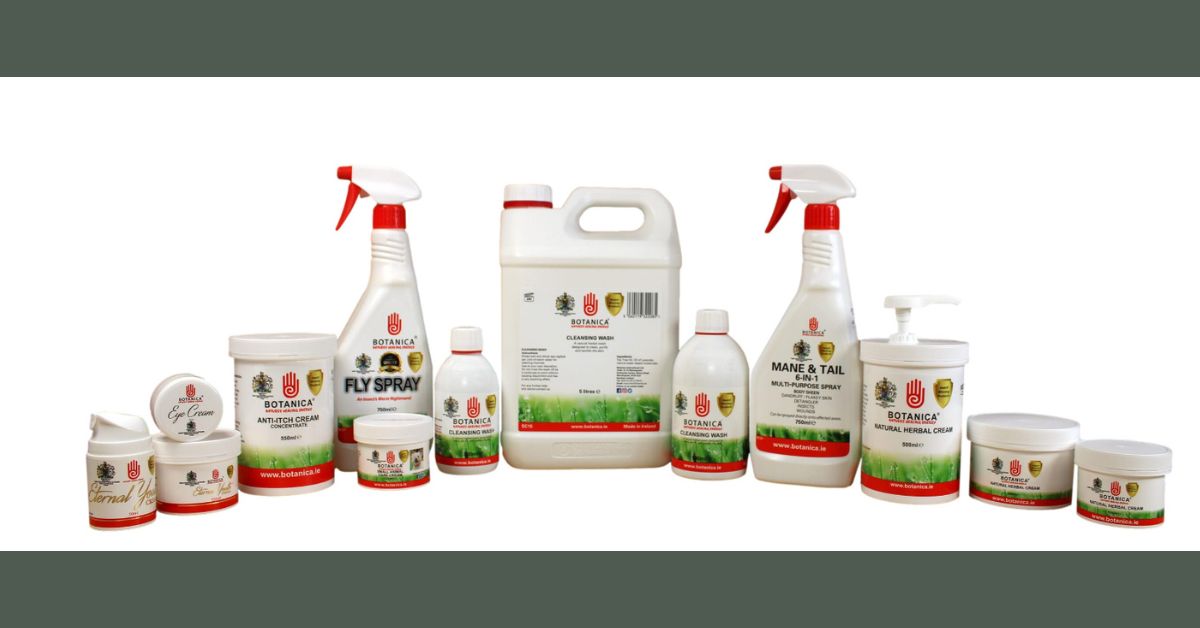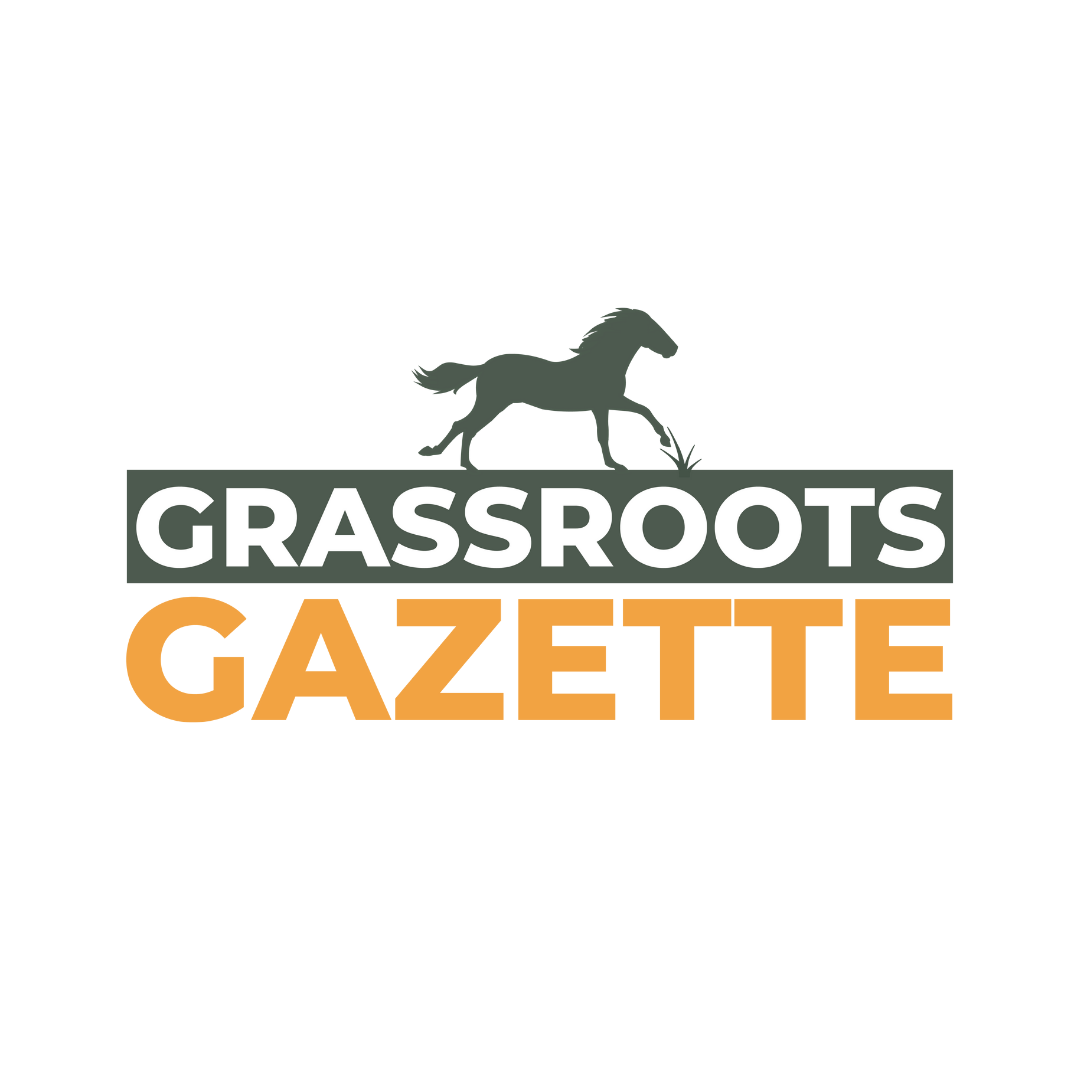 We are back doing our special features here at The Grassroots Gazette, and we are super excited to start interviewing
Read More »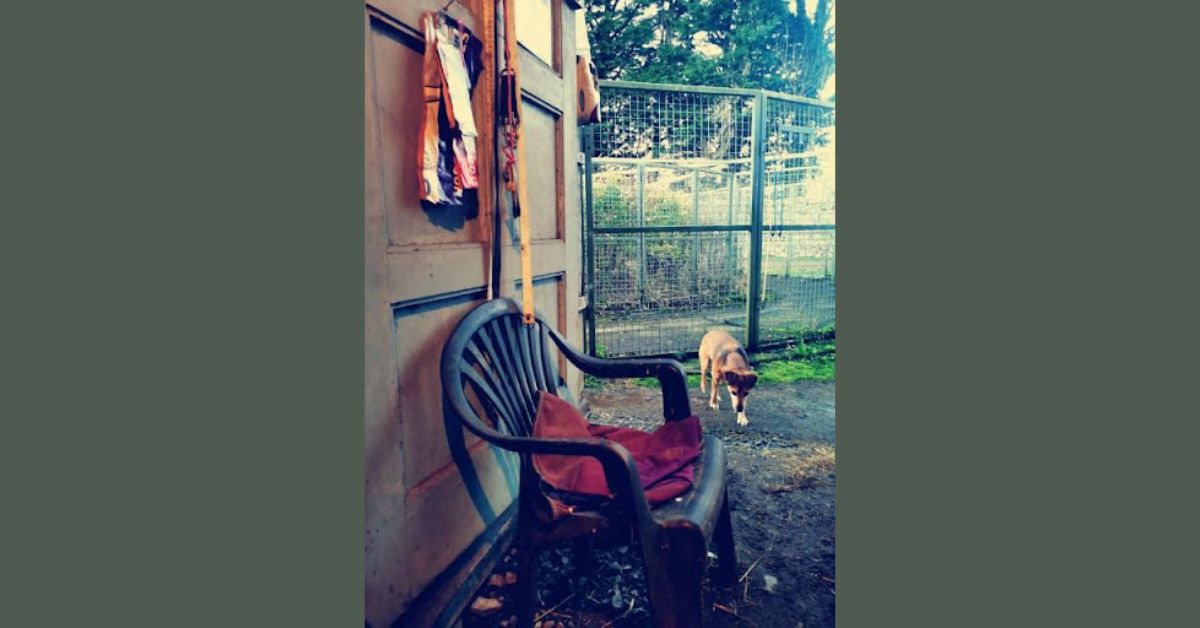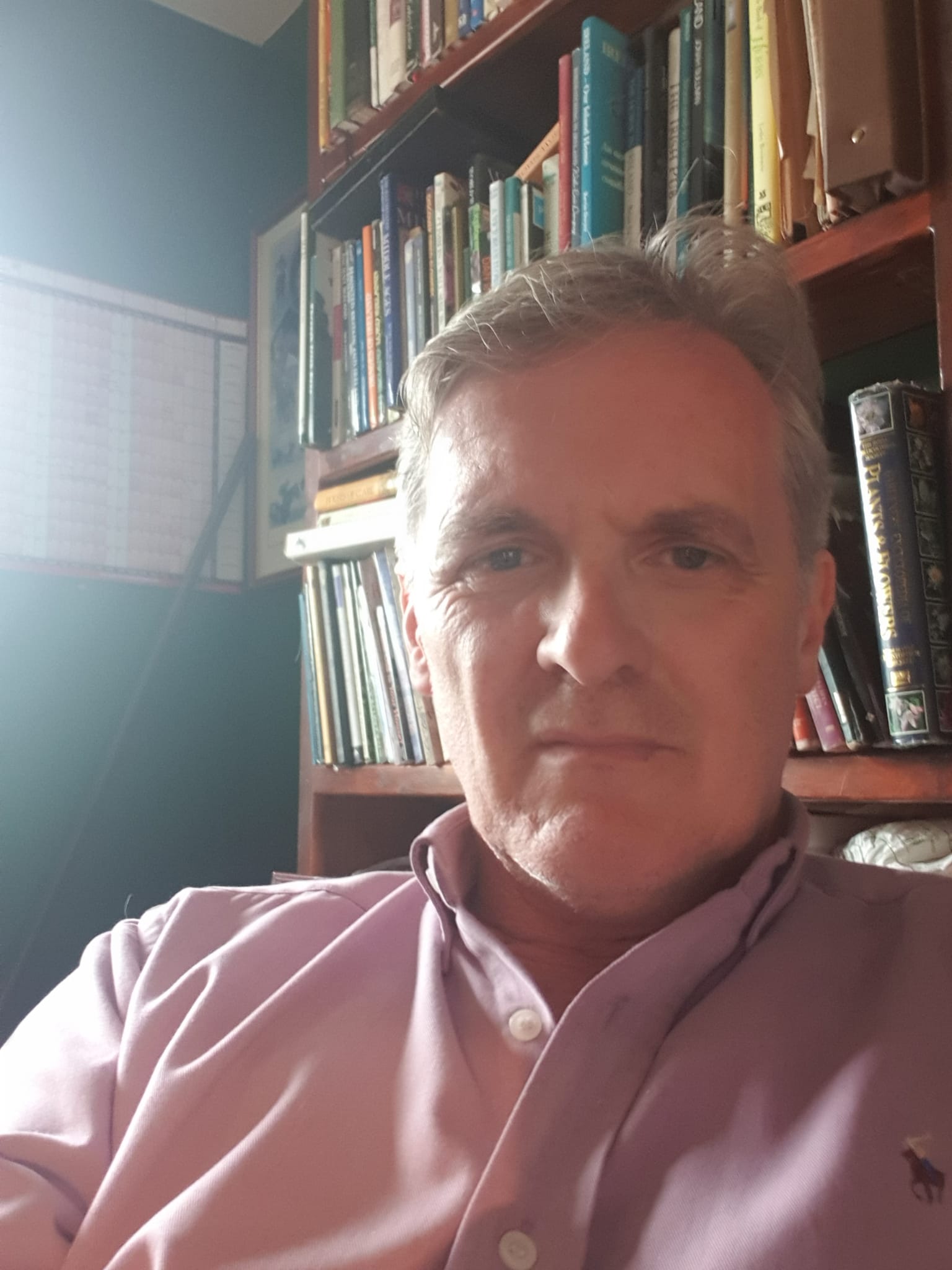 It's not fancy, comfortable, clean or even have a good view but THAT Chair in the Yard is my special
Read More »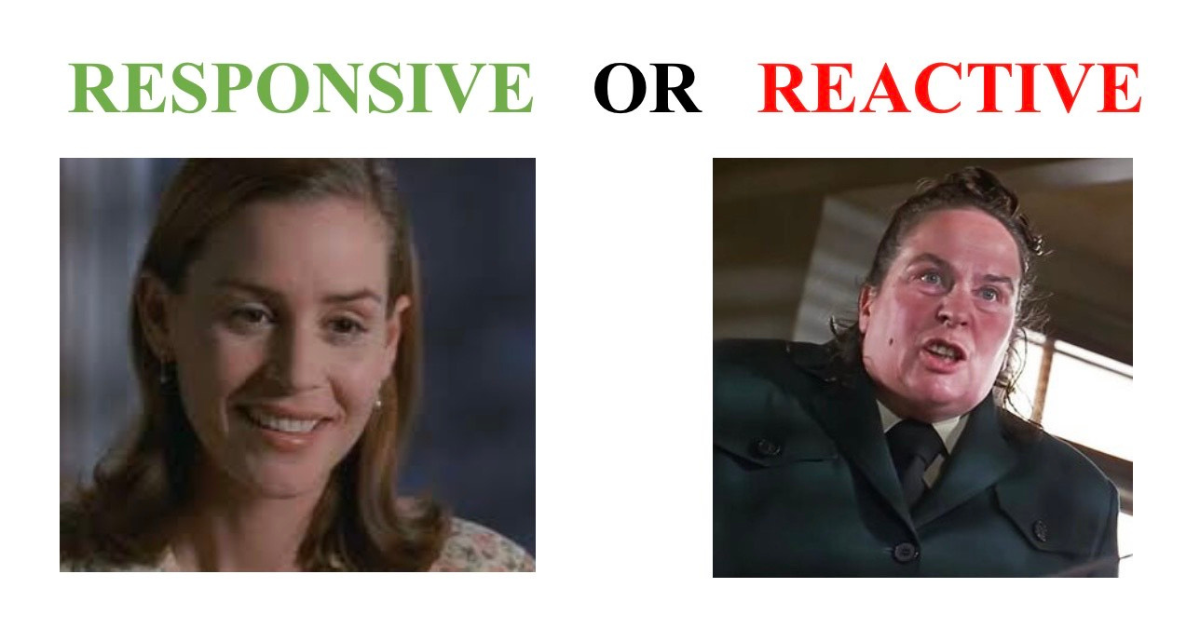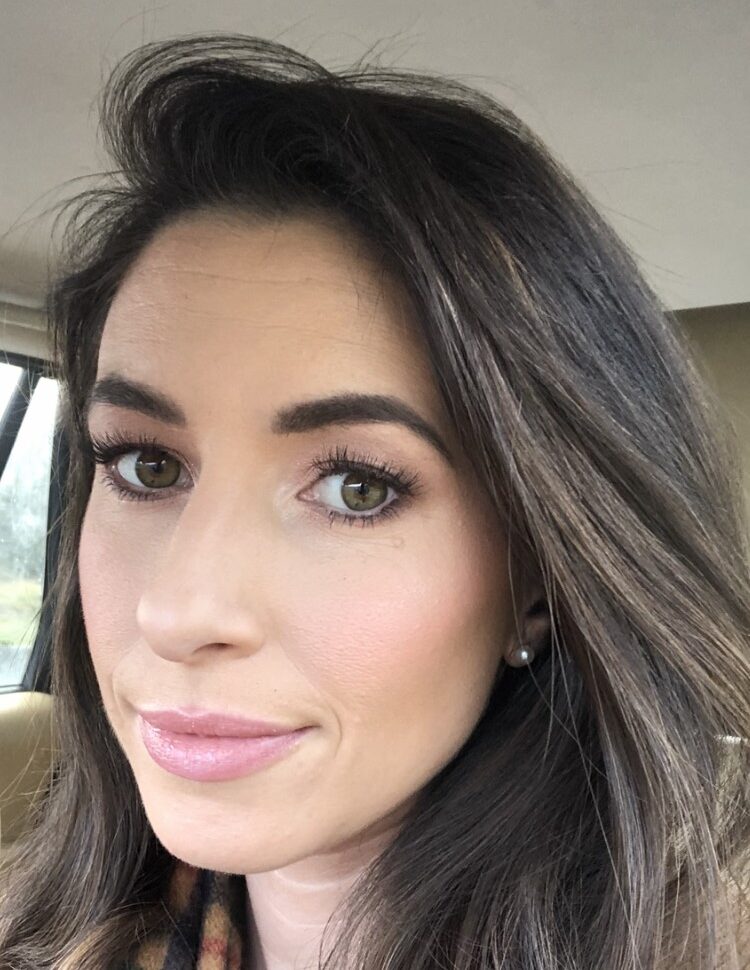 Let's begin with looking at ourselves, consider a situation possibly a recent one, did you respond or react? In order
Read More »
Sign Up To Ireland's First Ever Grassroots Equine Magazine!
Written by Grassroots Members for Grassroots Members!!
Your subscription is 100% Free for our first year, No credit card details required.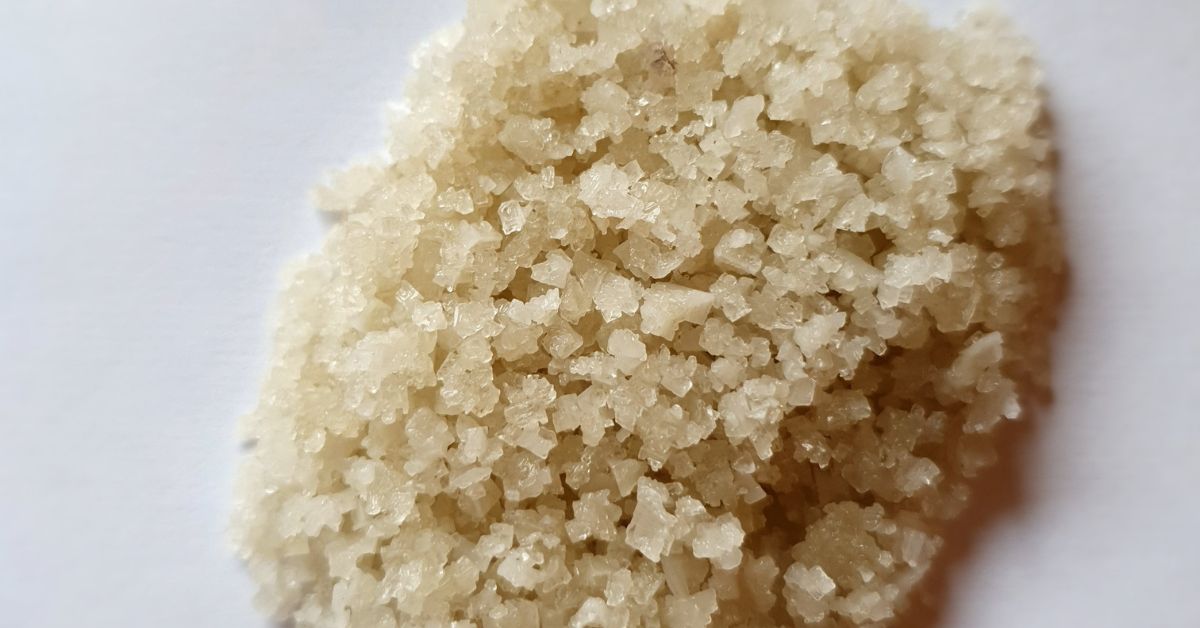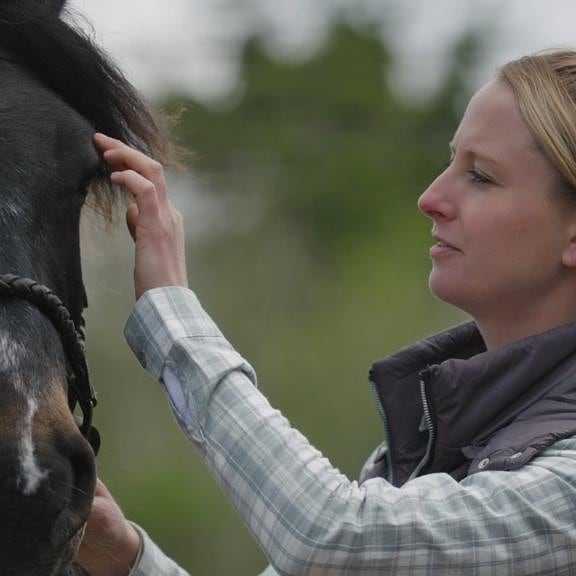 A treasure from the ocean! There have been a couple of warm weeks here in Ireland and more warm weather
Read More »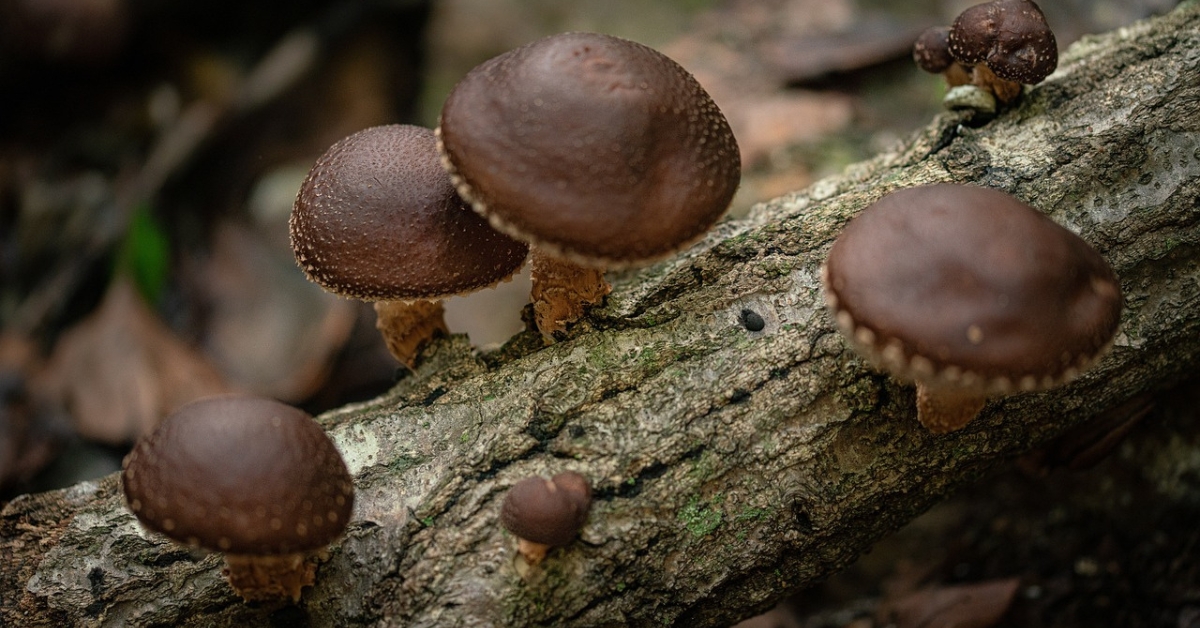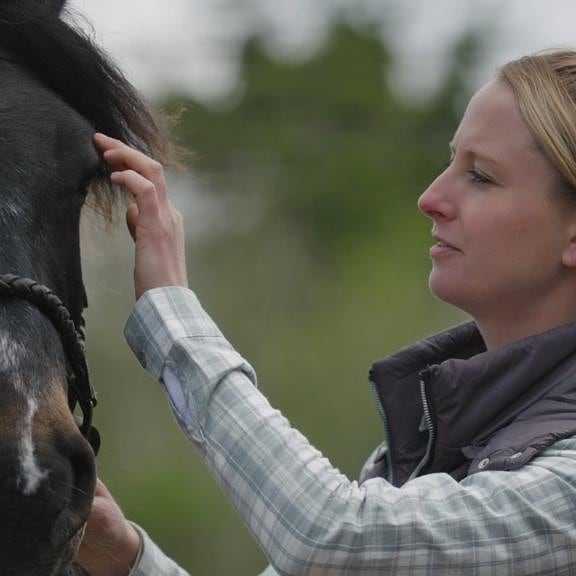 A lot of people probably have never heard of the use of mushrooms in medicine. Let alone to help improve
Read More »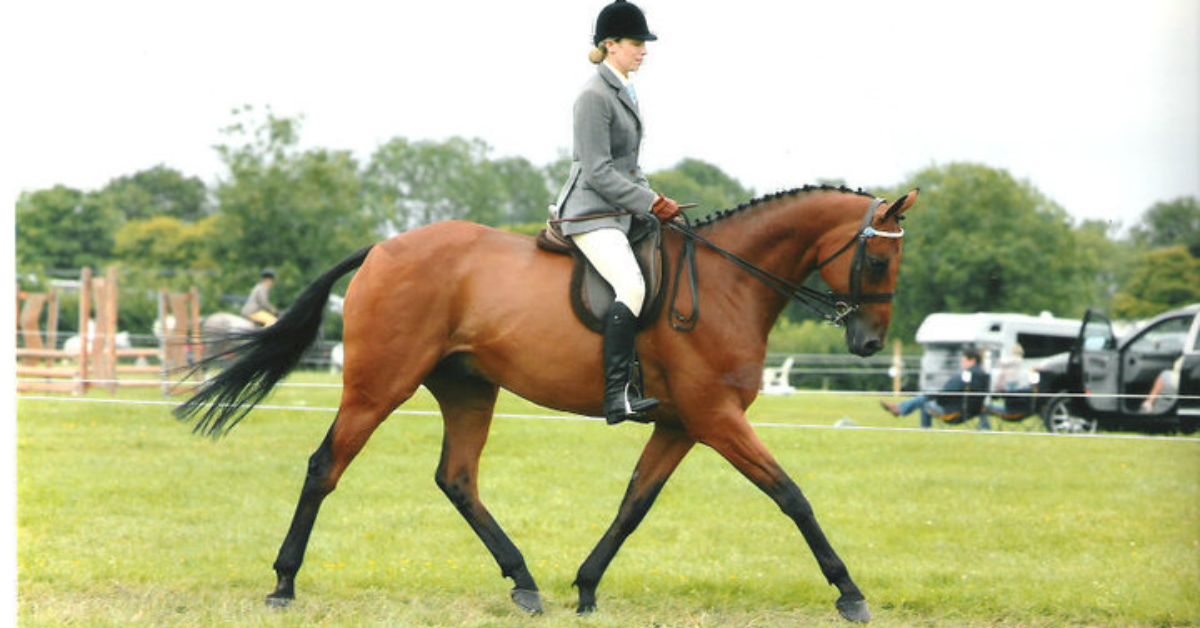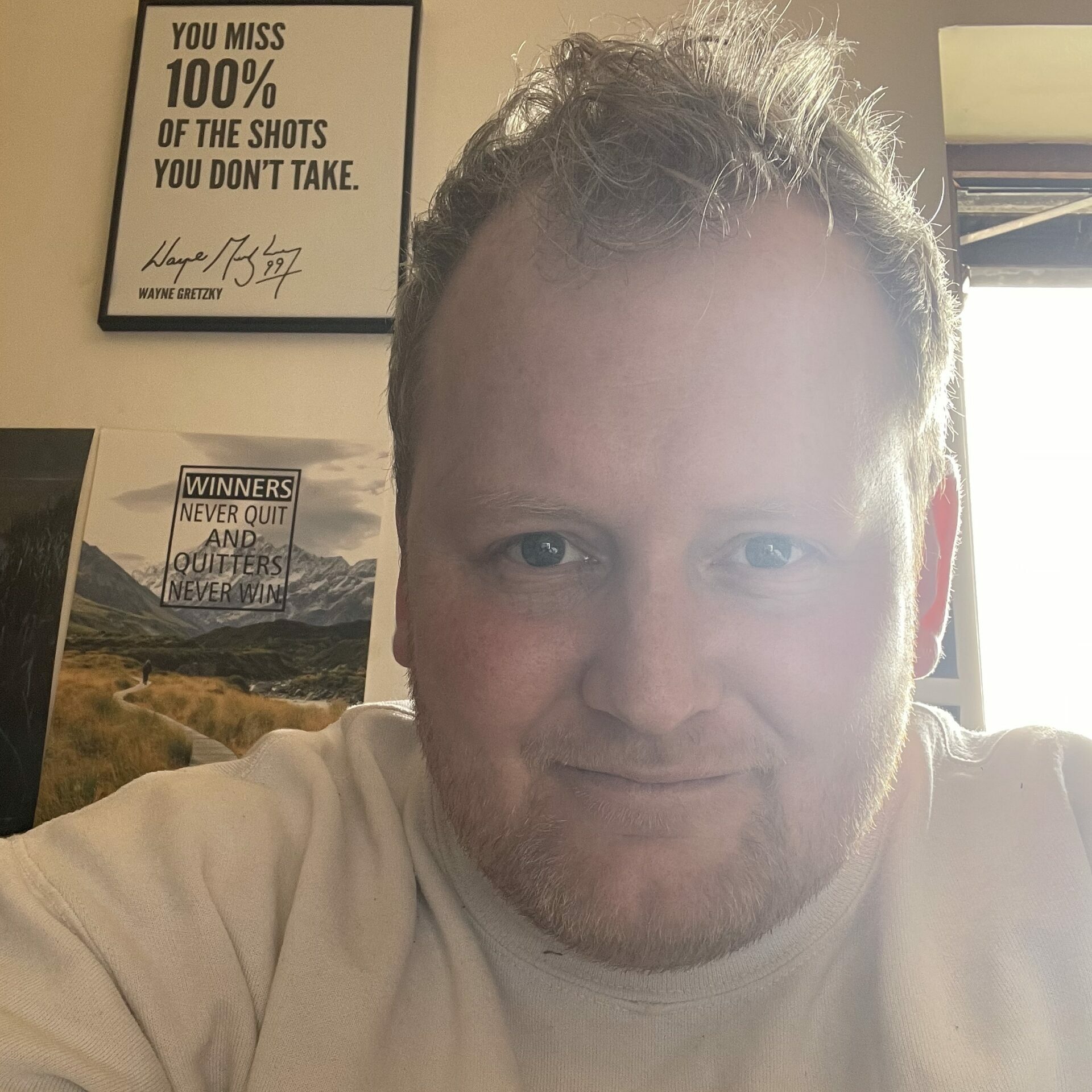 We are delighted to be back with one of our first ever special feature. The Women Equine Business Leader feature
Read More »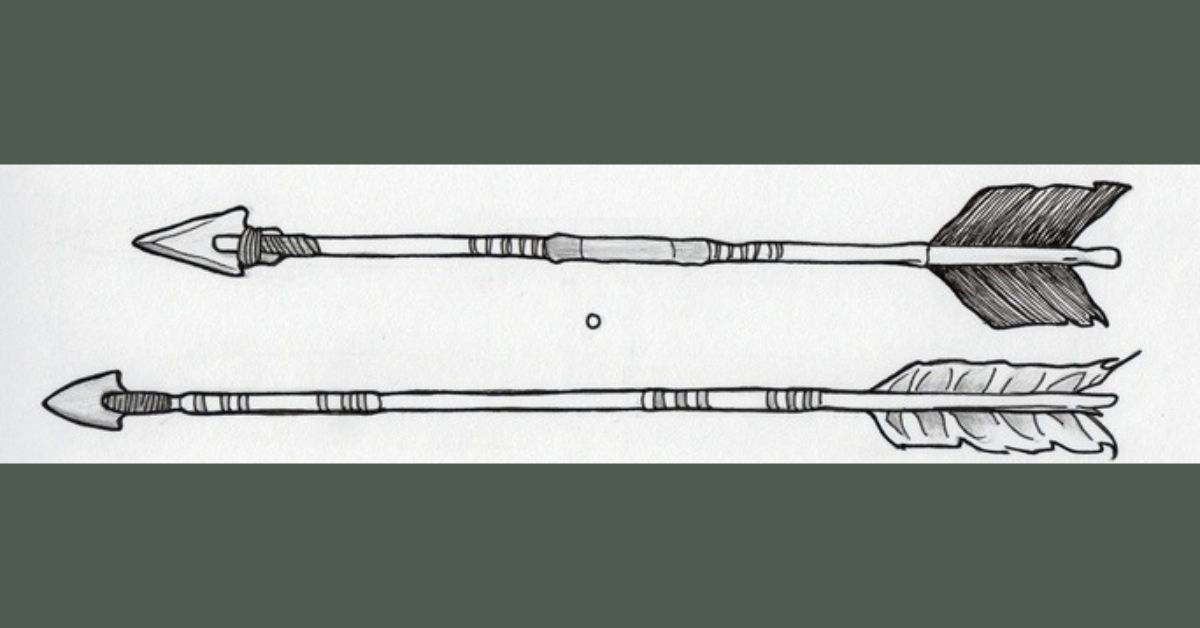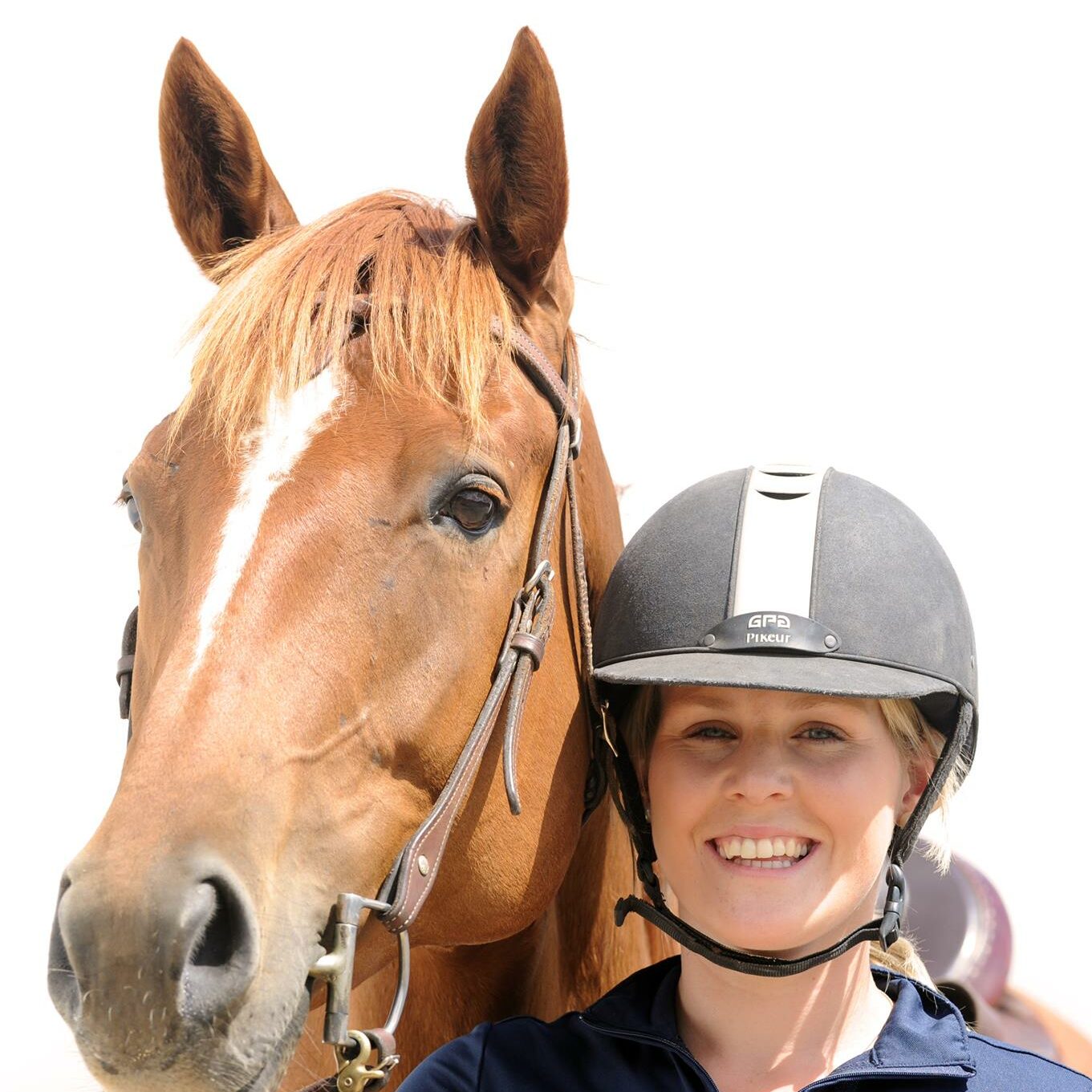 The parable of the second arrow is well known in Buddhist teaching. The story goes that one day the Buddha
Read More »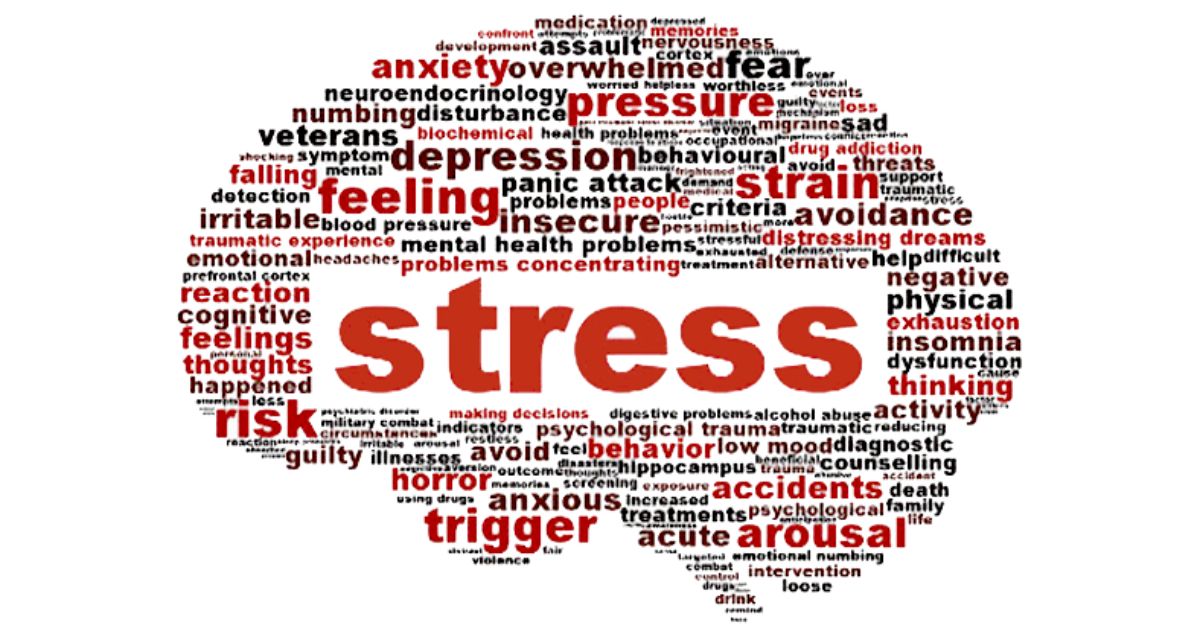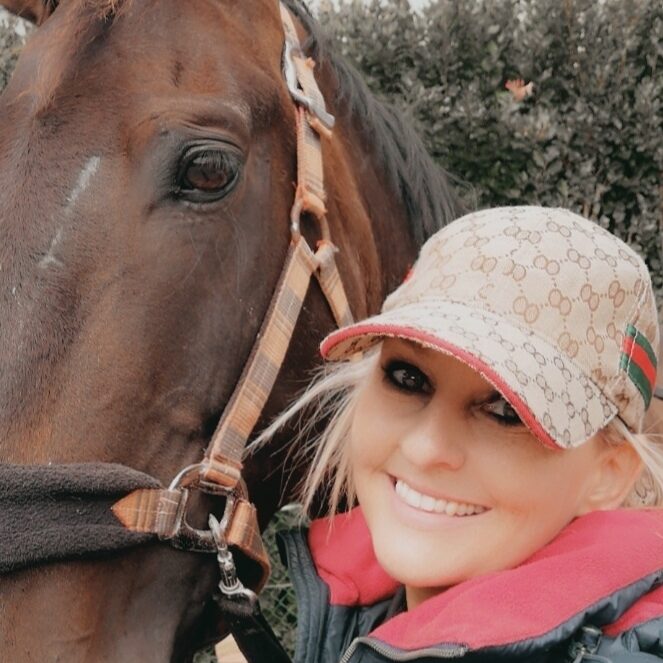 Stress is defined as a state of mental or emotional strain caused by adverse circumstances. At one point or another,
Read More »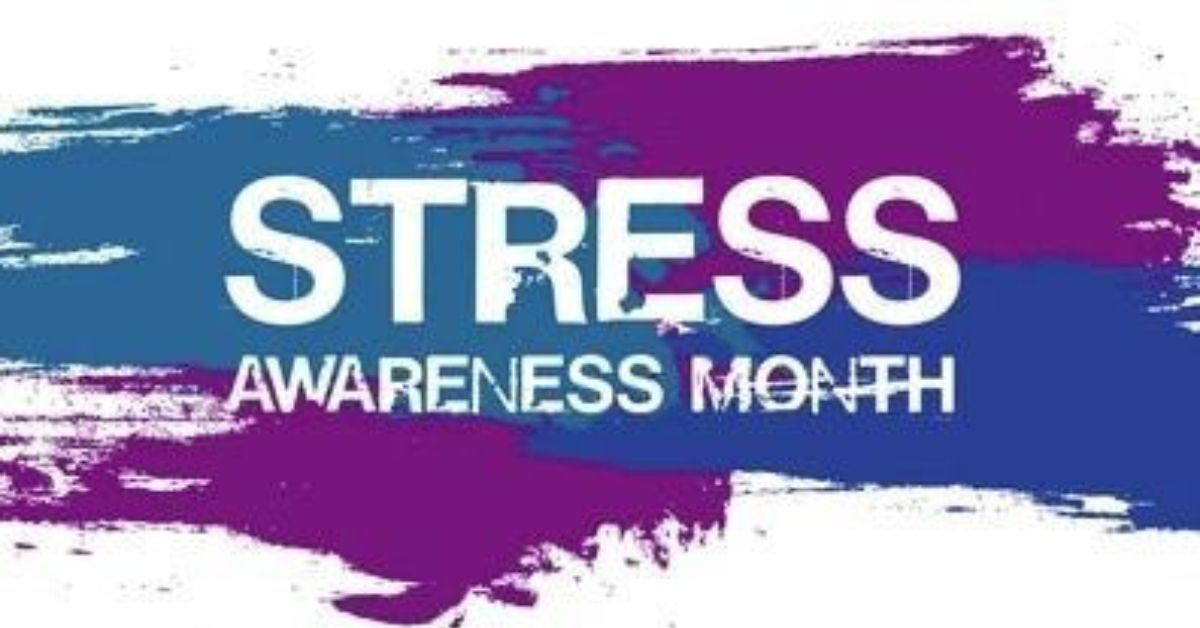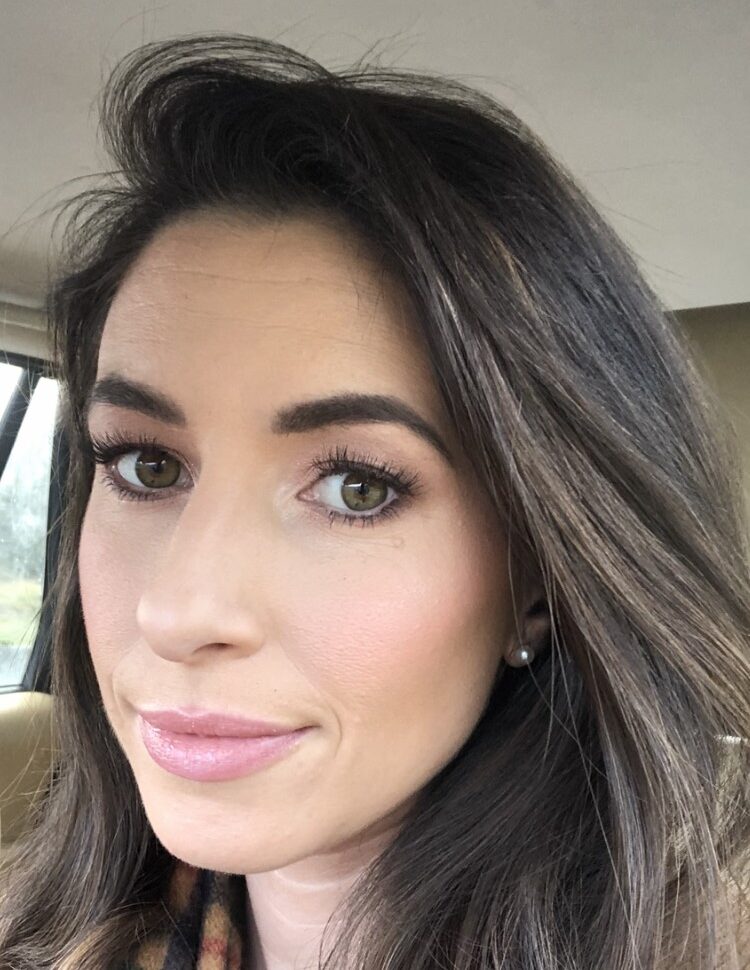 We have all heard of the phrase "laughter is the best medicine". Well here is why. Laughter as a form
Read More »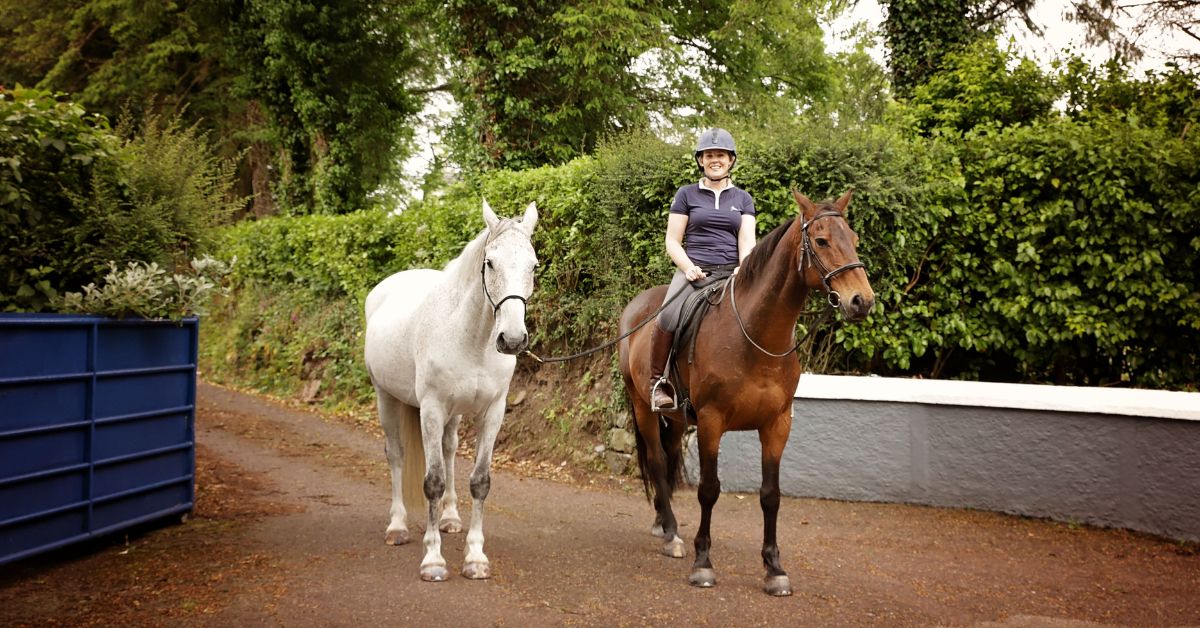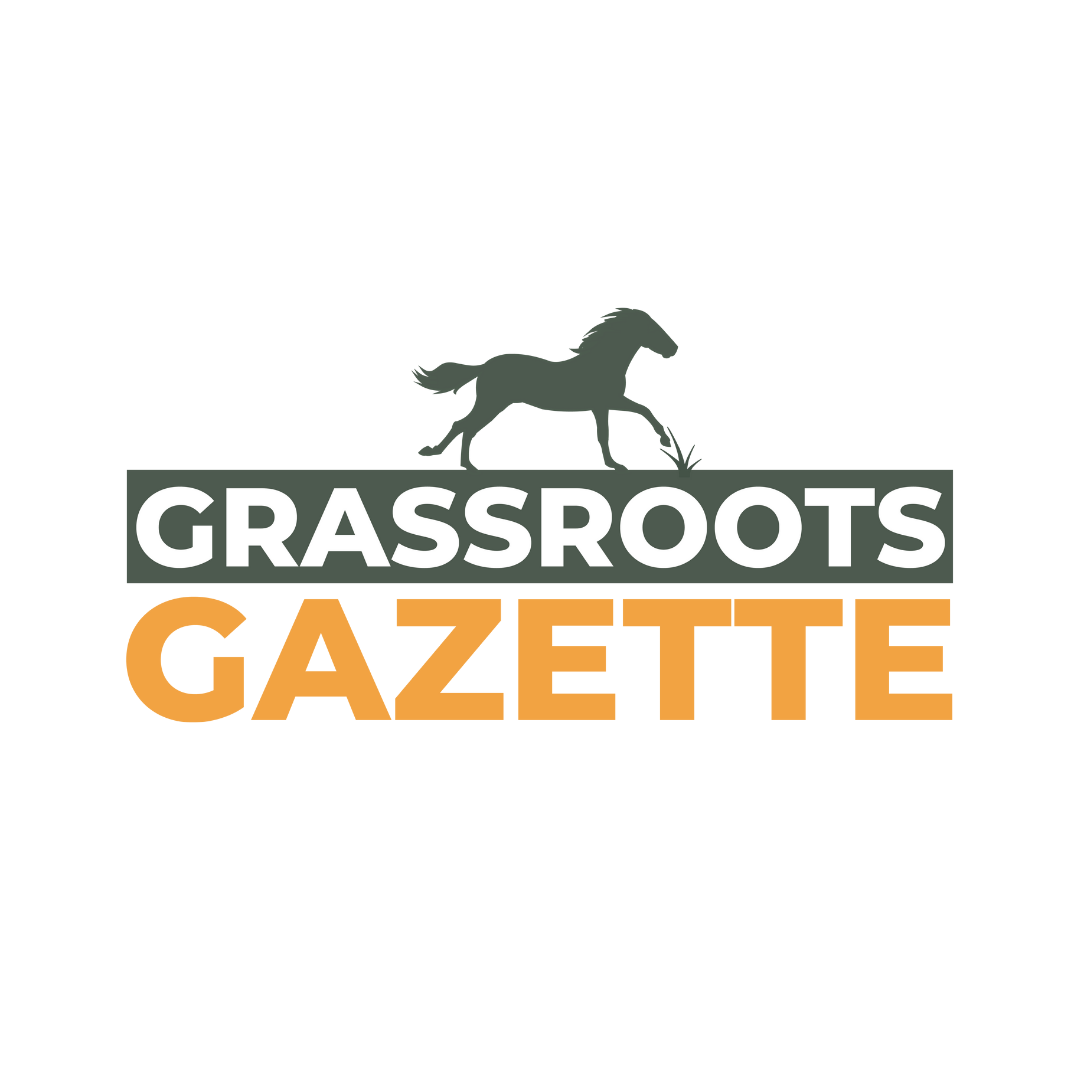 We recently had the pleasure of sitting down with Helen O'Hanlon to chat about the launch of her new online
Read More »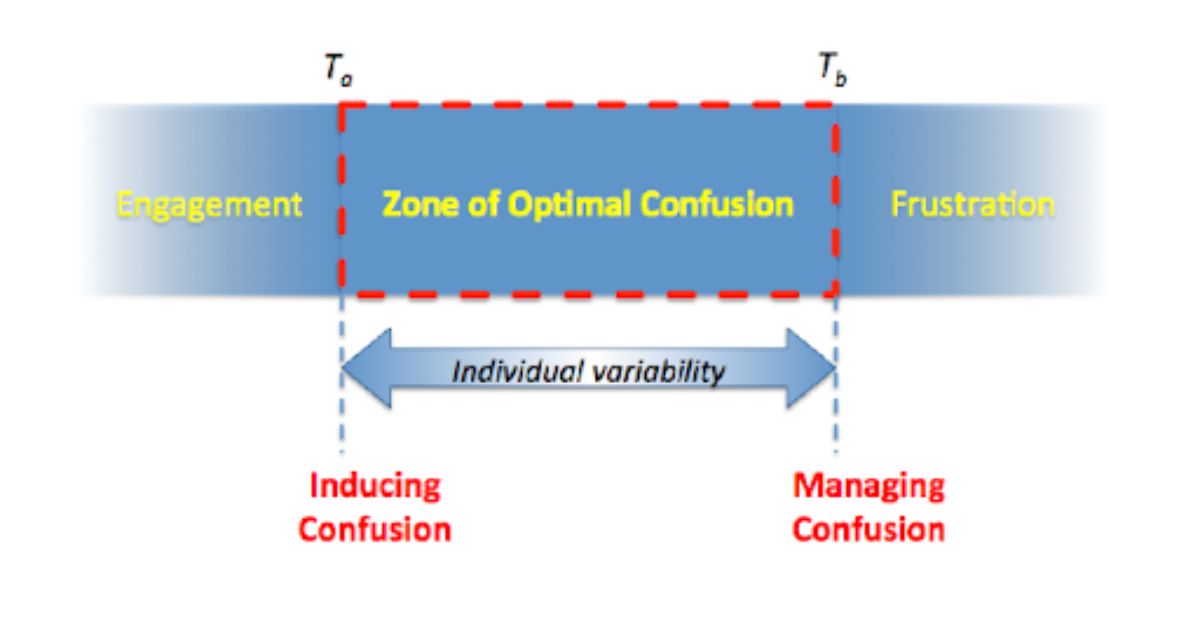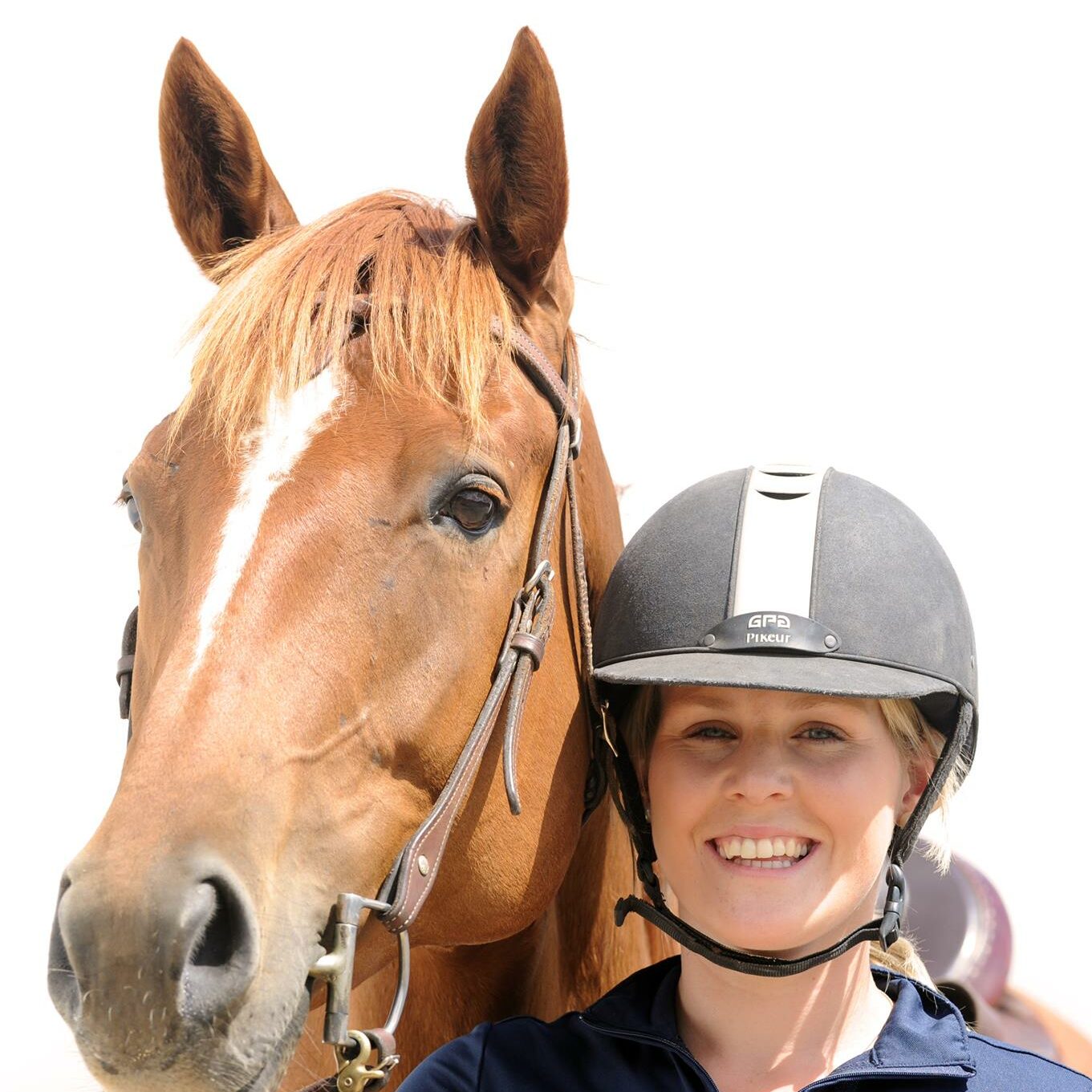 'Eh I'm a bit Confused' – A Guide to Befriending Confusion in Your Equestrian Life Have you ever walked away
Read More »