Congratulations you have just bought or loaned your first horse it's a super feeling but what not a super feeling is not knowing what info is correct.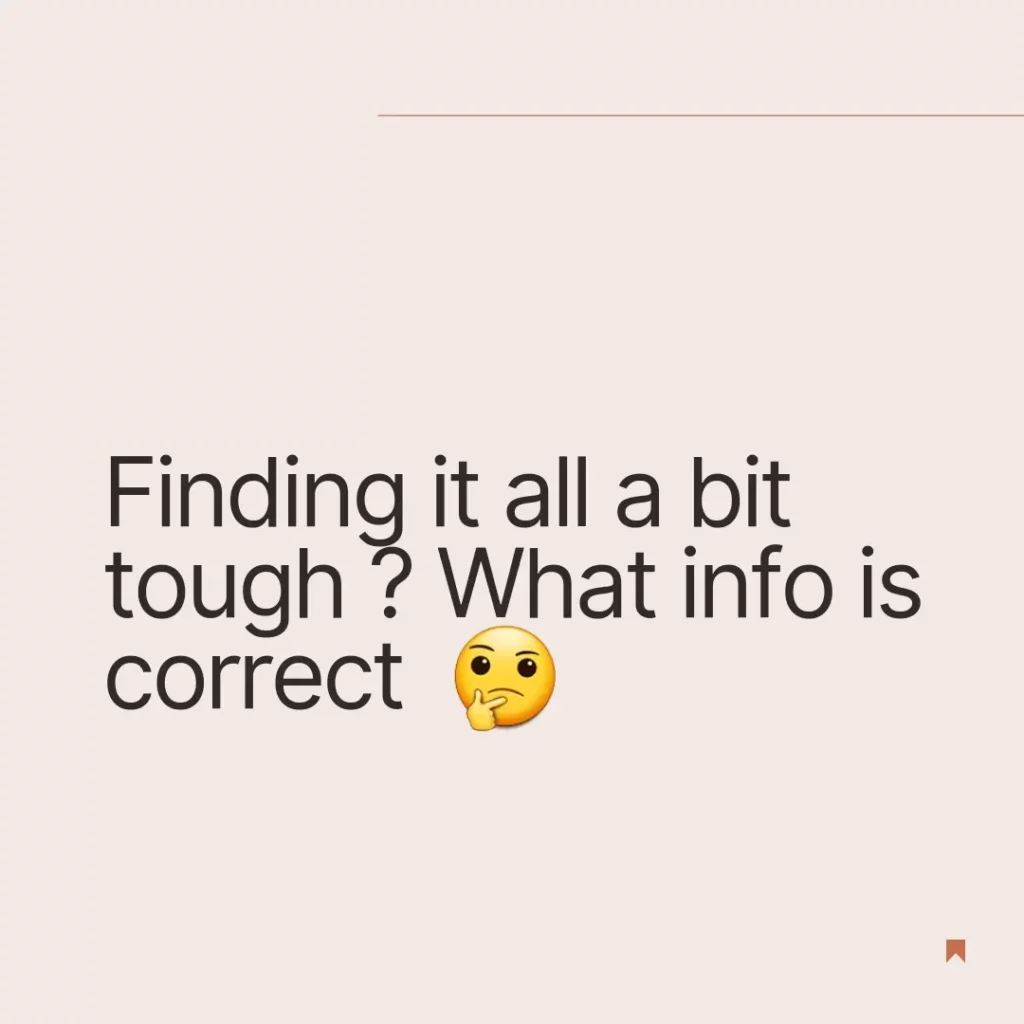 – Who to use as a professional such as a vet or farrier.
– What is the correct therapy for my horse, physical, vet physio, chiro or the back man who could be any of these.
– Where do I buy my saddle etc…
– How to choose the correct feed.
– What supplements do they need and why?
– How do I ride my horse now that I don't have a coach on the ground all the time?
– Is he really the right horse for me?
These are all scenarios and more new horse owners find themselves in the first year and it can be a minefield between the buying and loaning process, vetting, transport and any homework your new best friend comes with and if you're a parent or guardian who it's also their first horse experience, it can be a bigger minefield.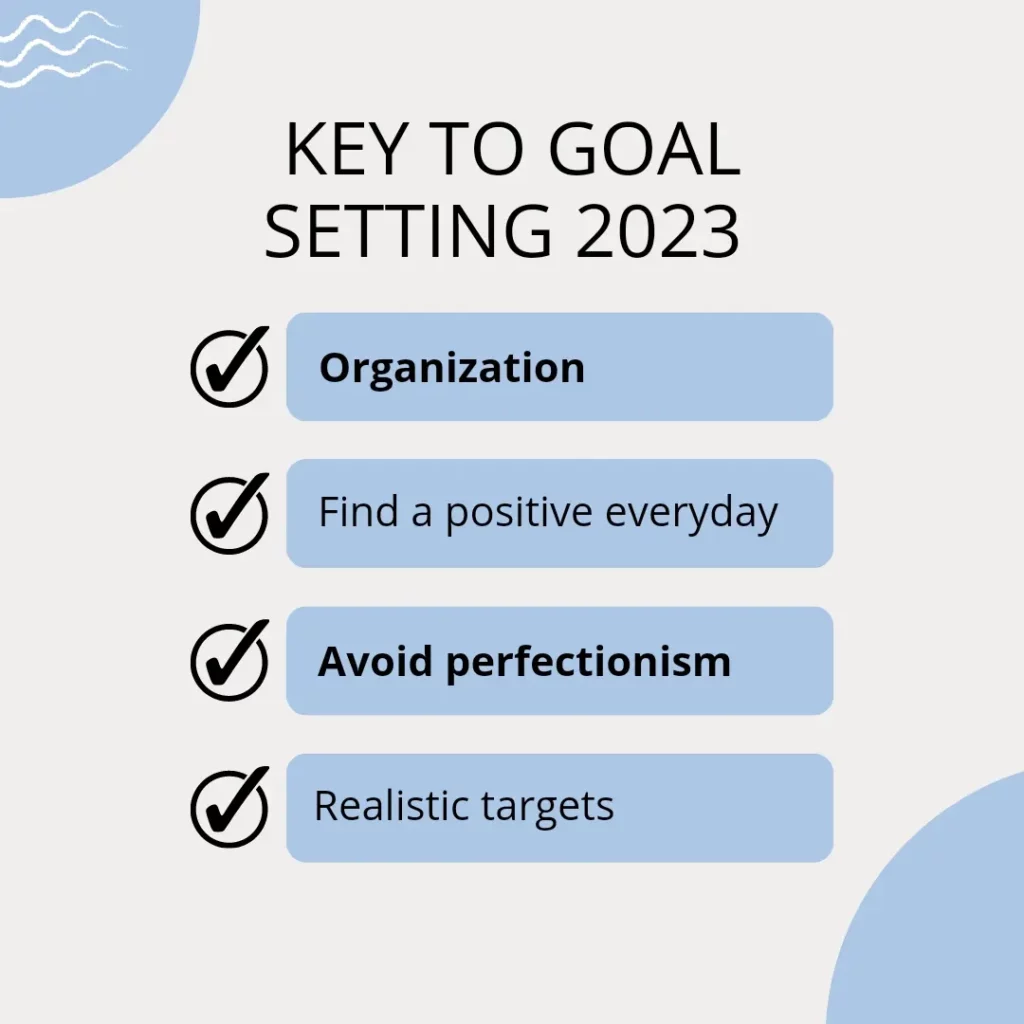 So I decided it would be a great support to horse owners both new and old and created a learning programme specifically designed to help you through the first year of having a horse to look after and do it with success.
We will do this by my 3 tier system of learning which is novice, intermediate and advanced which you will receive a cert of completion at the end of each course and all done over zoom with course notes and also support after the course.
The courses are designed for the whole family to be involved from young to old and everything in between and cater to all levels of knowledge.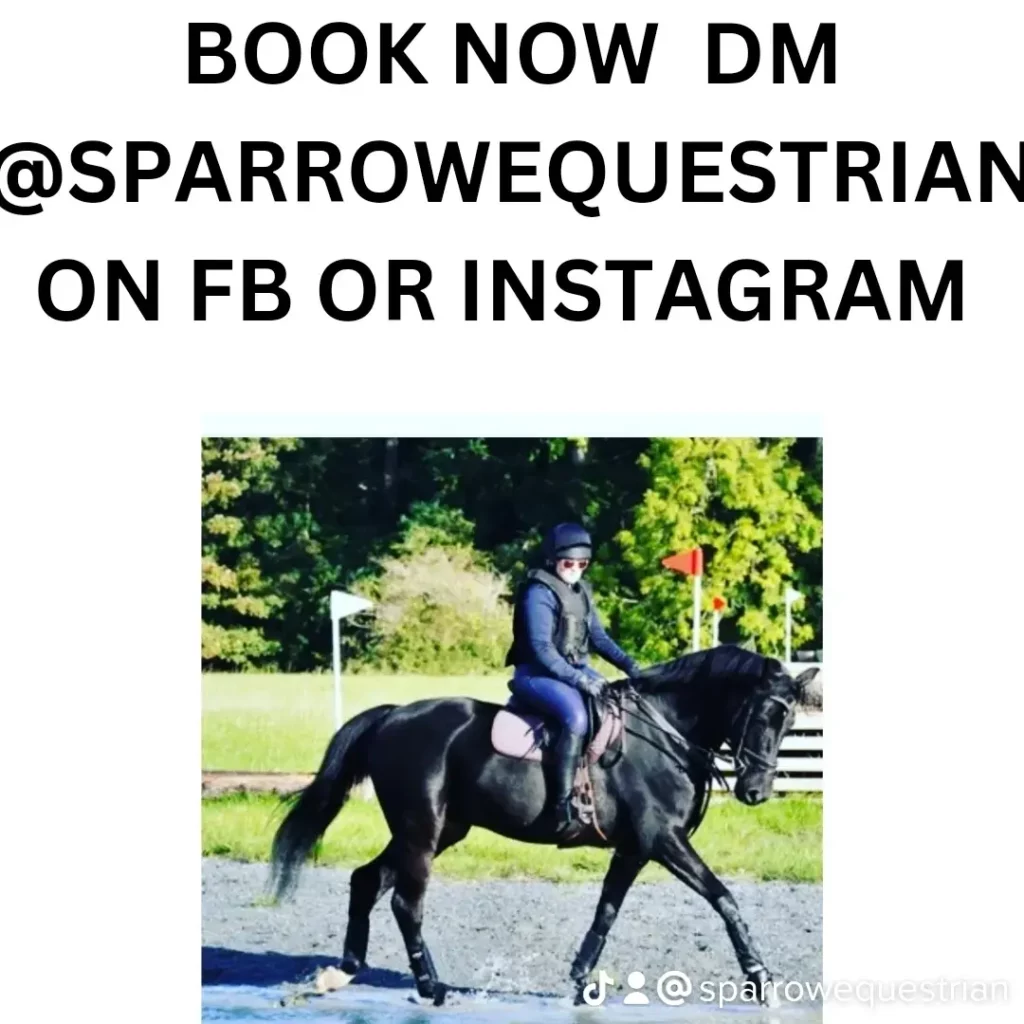 If this sounds like you, contact me on facebook and Instagram @sparrowequestrian.