Every Saturday spent mucking out stables and leading lessons, Sundays watching hunter trials and showjumping competitions and dying to talk to friends about it in school on Monday. BUT no one got it. No one understood why I would want to ride horses or spend my weekends with straw in my hair or smelling like haulage.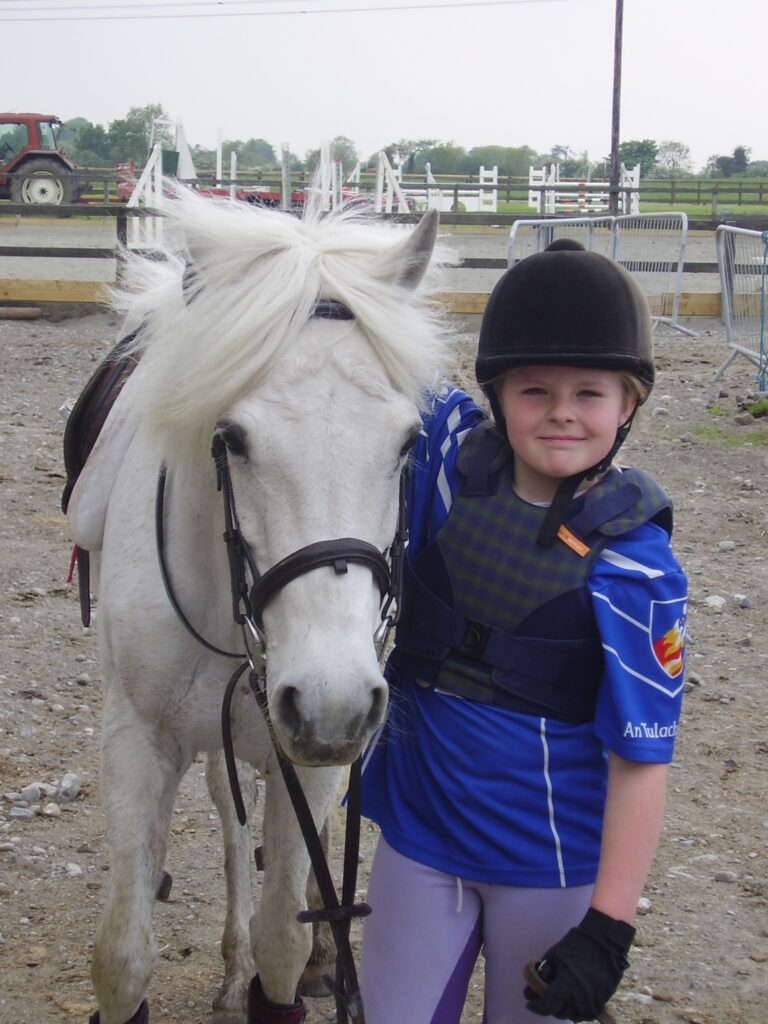 Take a moment and think back to your days in school…… were you lucky enough to have someone to talk to in school about horses? Someone who understood? Even better someone who rode horses too? If the answer is no, you weren't alone. Unfortunately for a lot of young equine girls we are left feeling isolated in school, outside the groups. We didn't do Irish dancing, so we weren't in that group or maybe didn't play Gaelic football so we couldn't join in the conversation about training the night before or we had no interest in speech and drama so weren't included in that clique. Instead, we felt we had to silence our passion. Our love of horses.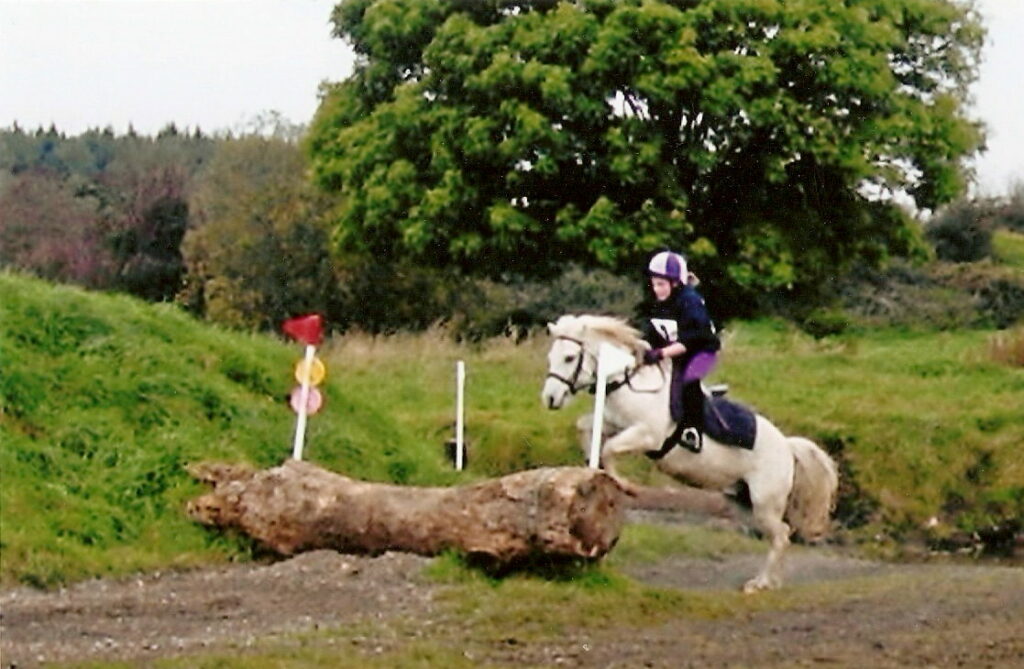 Like any teenager the transition into secondary school is hard. It's a struggle. The change from traditional school and our comfort zone to a new system completely. With this daunting change comes a need to fit in. A need to be "cool". A need to be like everyone else. Or like me you became "that horsey girl" in school. At the time I hated this. I wanted to tell everyone about my horse and the things I got up to in the yard that weekend. I always felt like I couldn't. It's at this moment a decision has to be made. Do we stick it out? Do we stay quiet and just keep our love of the sport to ourselves? Or do we give it all up and walk away?
Most people unfortunately take a break. Talking to Lynda O'Brien after her live with Equitas, Lynda discussed how she took a break from horses in secondary school around the age of 13. She described how being young and impressionable and wanting to fit in better with my friend group (none of whom were horsey) she made a decision to take a step away from the horses. However, once you are bitten by the horse bug, it never goes away. Lynda returned to horses in her early 20s when she was in college and working part time and was able to afford weekly lessons.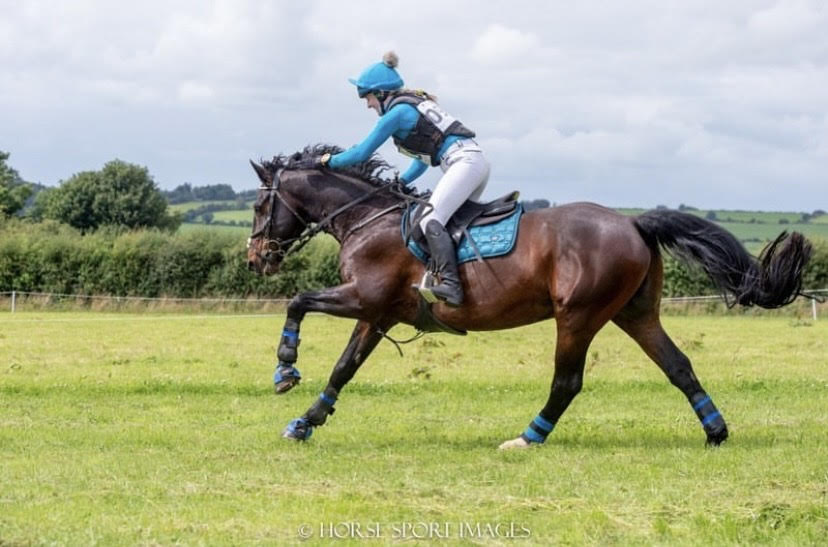 Others who stick it out continue to overcome the stereotypical comments all the way up through the ages. For me this even continued into college. There was no equestrian club for me in college. I would travel home during the week to ride. Just to simply get away, get away from trying to conform to something I really wasn't. It wasn't until I finished college and took a step back that I realised what I had done. I hadn't been myself. I hadn't been the true me.
Once I finished my degree, I fell in love with the sport even more. I realised what the sport had done for me and what it continues to do for me. I have made the most amazing friends through the sport. People I would be lost without. And finally, I have people to share the passion with. People who understand what it is like to be "that horsey girl" in school.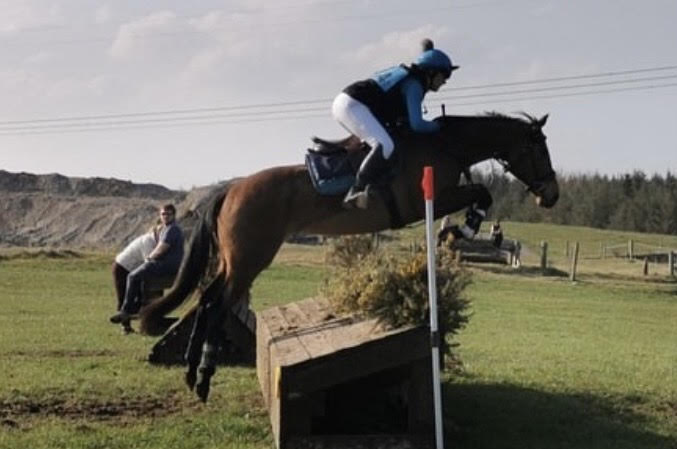 If I had one piece of advice for young girls in school questioning the sport, it would be to keep going. Don't be afraid to take a step back but don't give it up. You will regret it! Don't be afraid to speak about what you love or do the things that make you happy. The right people will gravitate towards you. The people who are similar to you. If I only could speak to my younger self now or even to my college self and tell her that it is going to be ok I would. To tell her that life will get better. Things will work out and you will end up a more resilient, happy and stronger person for it.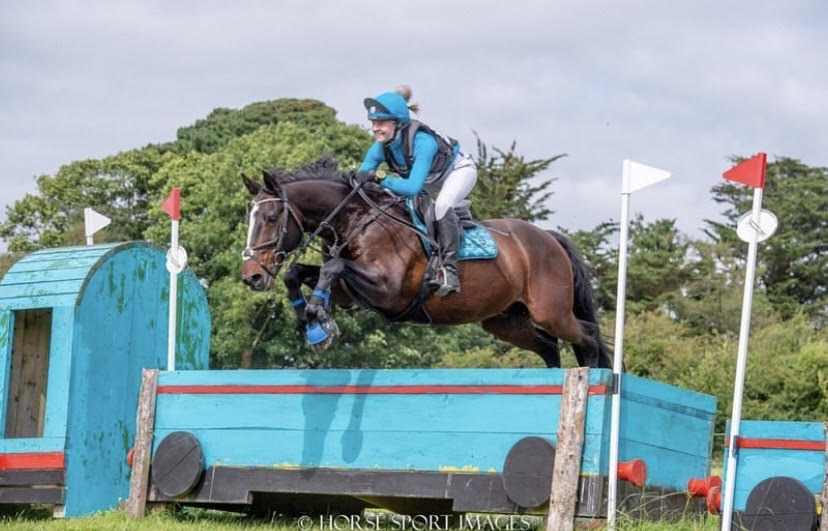 You will never fall out of love with the one thing that makes you truly happy!