The Equine Confidence Coach aka Rachel Cox has just launched her new website. We've been working with Rachel for the last few months and it has been an absolute pleasure getting to know Rachel. She is passionate about people and horses and the relationship between both.
"I recently arrived in Ireland after working with Equestrians in both France and the UK. I work with people using a variety of methods, depending on the person and their circumstances, to build their self-belief and confidence around their relationship with their horse – whatever they do with them – from being a pet in the field to competing. I enjoy working with the grassroots horse owner because I want to help them to develop a truly enjoyable relationship with their horse and not let anything outside affect that"
Rachel really cares about supporting equestrians to re-build or improve their confidence. We're excited to see Rachel build her brand and support equestrians at all levels across the equine industry.
The Announcement from The Equine Confidence Coach:
A new brand has just launched for people looking to improve their confidence throughout the equine industry. The Equine Confidence Coach, Rachel Cox, has just launched a brand new business and website to support people, to help them re-build their confidence through an exclusive range of confidence building programmes for Equestrians across Ireland. You can visit the website here: https://www.theequineconfidencecoach.ie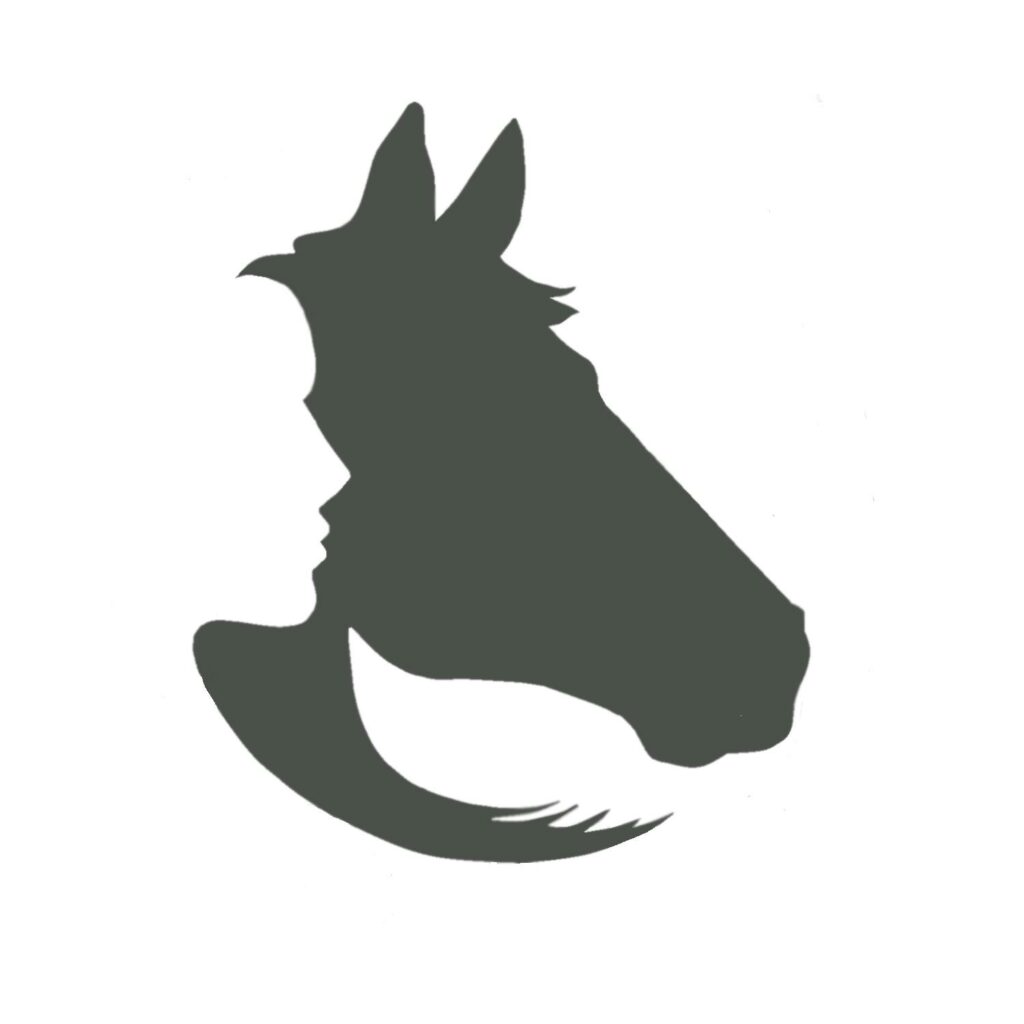 Have you ever found yourself overthinking something and didn't know what to do? Confidence isn't something that comes naturally. It takes a lot of work and effort to build up a good sense of self-esteem, confidence and integrity.
As Rachel said "The basic concept behind my idea of The Equine Confidence Coach is to bring hope to the grassroots horse owner, no matter what they want to do or are doing with their horses, to build their confidence in their interactions and to overcome nerves and self-criticism that stops them doing what they want to do".
Programmes with The Equine Confidence Coach are delivered with a specialised approach. Rachel has created "The Trinity of Equine Confidence" a unique method where we discuss you, your horse and where you are in your life today, With the overarching goal to work on real, lasting and embedded changes to have a horse-style change which will also benefit the rest of your life.
These methods are specifically guided by what you need, including exercises in how to stay in the present, how to deal with incoming thoughts and emotions, what's happened in the past that has affected your confidence and relationship and how the resulting emotions can be reframed.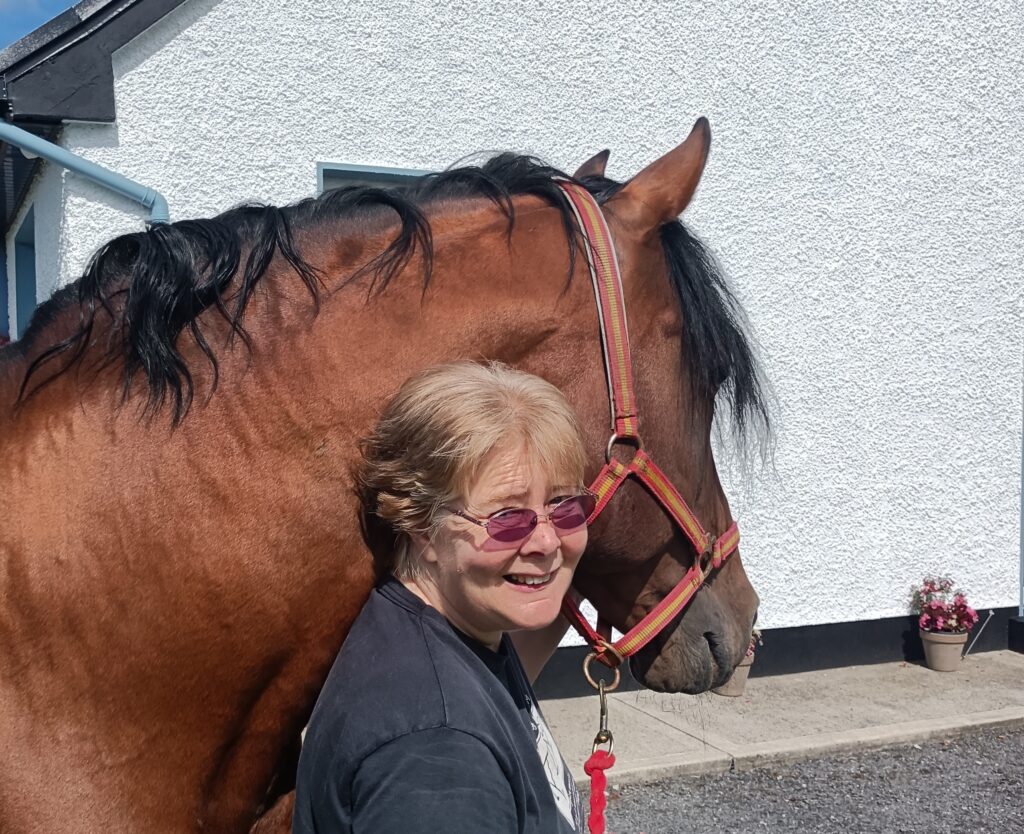 The Equine Confidence Coach – helping people build their confidence in equestrian life and sports through exclusive programmes and support.
"Having spent all my life with horses, this business is important to me as I have seen real change happen in those people I've worked with. Although I have changed my methods in the past 20 years, the basic principles have remained the same – the relationship of horse, person and real long lasting change to benefit both." Rachel Cox – The Equine Confidence Coach.

You can learn more about The Equine Confidence Coach by following the brand on Facebook, Instagram or visiting the website here: https://www.theequineconfidencecoach.ie