I think like most equestrian we have all that equestrian hero but this doesn't have to be one of the big names, for me it's the parents the ones that have worked tirelessly to give us equestrians that start in this amazing lifestyle and supported us along the way.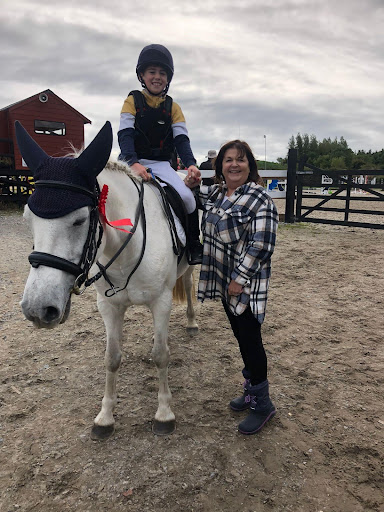 Do they get the recognition for all they have done for us?
In the past few months on The Grassroots Gazette podcast myself and our wonderful co-hosts Aoife Brady and Shannen Buggy have being lucky to interview some amazing people and listen to their stories, one thing that has been a recurring theme was so many of our community are the first in their family to start horse riding. Yet as they start, like most parents am sure they think this is just a phase and the kids will grow out of it, but how wrong can someone be, as like myself we get hooked.
So where does that leave a parent that has no experience or not a clue what to do with a horse?
I know I have been extremely lucky to have had that support network behind me, from when I started riding at age 8 or 9, to still have that support today, but the most amazing thing and I feel is a real lucky thing is they are willing to this all over again with my kids as they start on their journey in the equestrian world. Only difference they have learned along the way with me.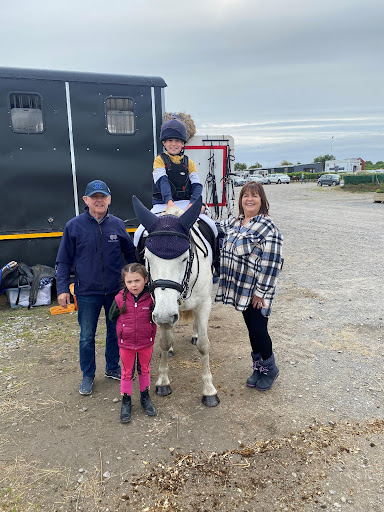 But what of them parents that are only taken their very first steps. I see this so much in the community today. The Dad or Mum standing holding the pony, not sure which end is the head or tail and wondering what to do as a young child seems to have it all worked out, 9 times out of 10 they are given orders a parent gets it wrong .
Where can these new horsey parents go to get advice or help as they learn their way in the equestrian world? There is a long list they need to learn, and that's before they make the big jump to start towing a box to the local show or lesson.
Over the coming months with podcast we want to help with this, a little starter guide to the new horsey parent, so I ask the community what tips or tricks would you recommend when they make that brave jump.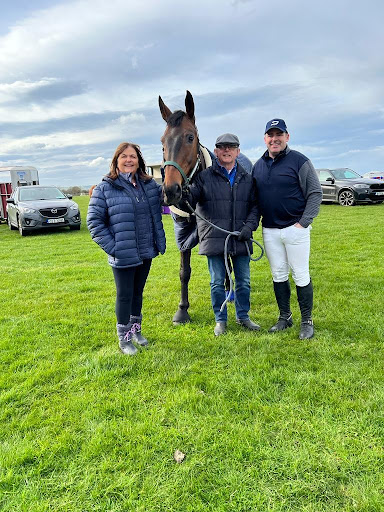 Without the support network or help, our horsey parent gives to our young equestrians. Our industry would really be a struggle. So for me these amazing parents are the real heroes of the sport. We need to celebrate them as they are forgotten about by us all at times.