Rising Star, Liam Concannon qualifies for the Dublin Horse Show 2023 at just 10 years old. This is his second year in a row qualifying for the RDS and won 1st place in the 128 6/7-year-old RDS qualifier class at Meadows Equestrian Centre with his pony Creevagh Pringles.
We asked Liam how it felt to qualify for the RDS for a second time and his response was "It's very exciting to qualify for the RDS for a second year in a row on my pony Creevagh Pringles and I'm very excited to be going there again."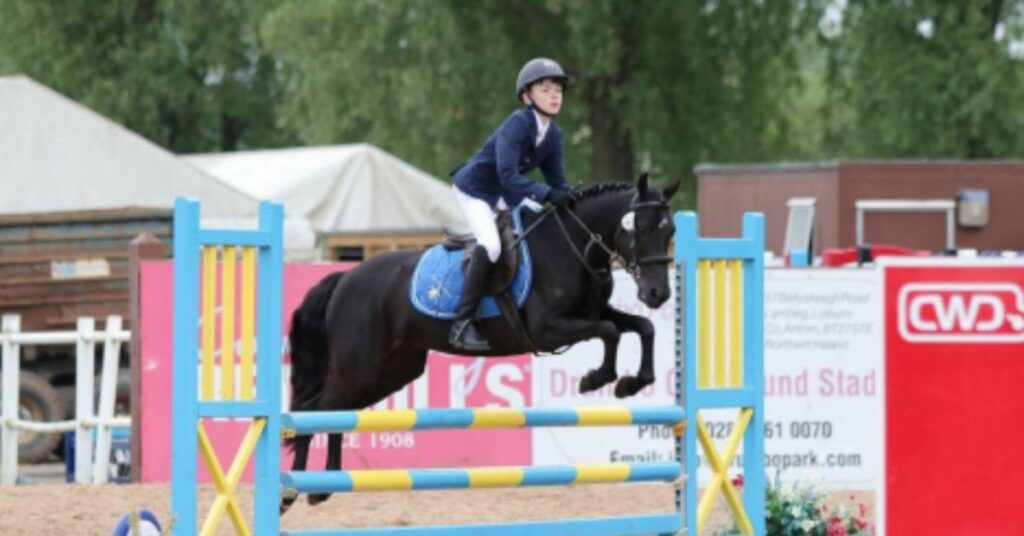 We also asked Liam what sort of preparation he is going to be doing to get ready for the RDS 2023 and he said "Loads of flatwork lessons with my coach Enda Smith and get to as many shows as I can before the RDS."
Looks like Liam has a busy couple of months ahead of him! This left us with one final question for Liam, how do you find juggling the ponies and being in school? His response is one I think is one we can all relate to, "If I could quit school to focus on the ponies I would."
I think that is definitely a response we would all agree on in the equine industry! Quit work/ school and ride ponies all day long!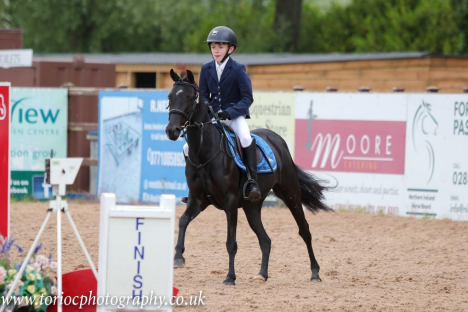 Liam is definitely one to watch in the future with his many red rosettes behind him and his cracking pony Creevagh Pringles.
We will be rooting for you at the Dublin Horse Show!