Across our visits to events this year, Mike and I have been lucky to meet The Next Generation and some of The Rising Stars competing across Ireland both North and South. One of the young stars we have met at a lot of events is the one and only Imogen Lawless Greene. What a career she has ahead of her.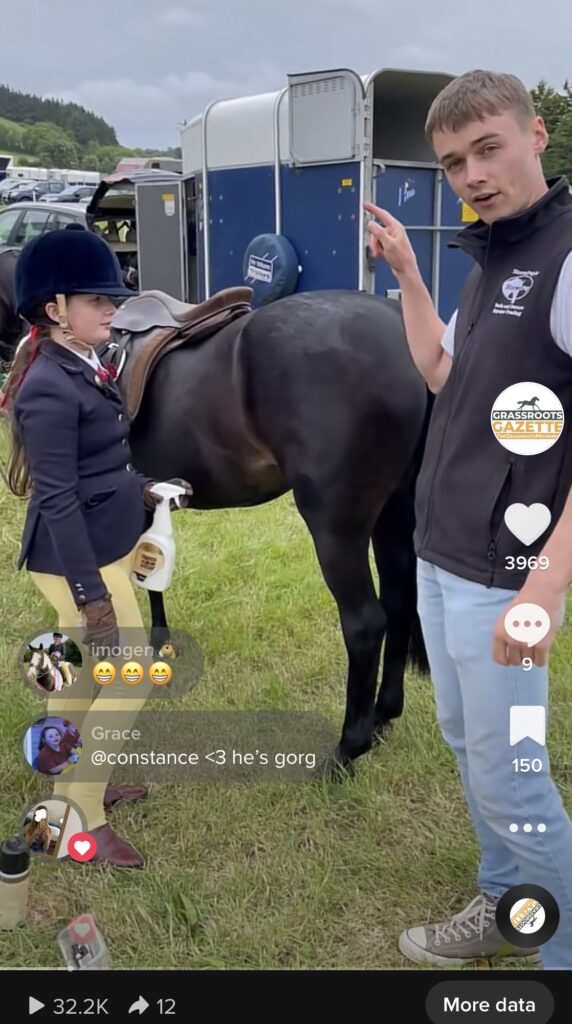 We've had a lot of fun chatting with Imogen and even have the privilege of interviewing her on a couple of occasions after she had competed at events. You'll find these on our TikTok. I'm nearly sure Imogen has one of the most viewed interviews on our TikTok with over 30,000 views!!
(This interview was due to be released a couple of weeks back but for obvious reasons as the whole equine industry was in mourning, we didn't feel it appropriate.)
So lets kick of our Interview with one of Ireland's Rising Stars, Imogen Lawless Greene.
Tell us about your horse(s)?
I have competed 3 ponies this season, my 128cm show pony Golden Grove Hermione, she is a part bred Welsh. My coloured pony Moonlite Splash of Colour Aka Katie, Katie is a homebred part bred Welsh also. My baby homebred 4 ye old show hunter pony Moonlite Sweet Melody. They are the best ponies ever to compete and have fun on.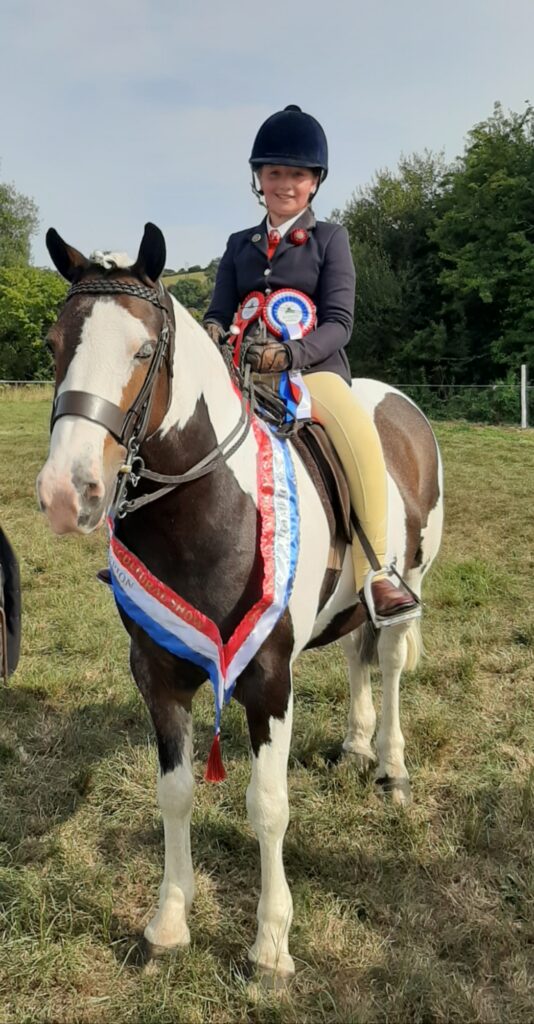 What is your favourite thing about competing?
I love going to different shows in different parts of the country every weekend; I love meeting my friends , but most of all I love the buzz and fun I get from competing in kits of different classes.
Tell us about the big event you went to a couple of weekends ago?
We went to two shows over the weekend; I rode my three girls in lots of classes on both days; I won lots of prizes and was Champion on the Saturday and Supreme Champion on the Sunday; I won 7 cups over both days!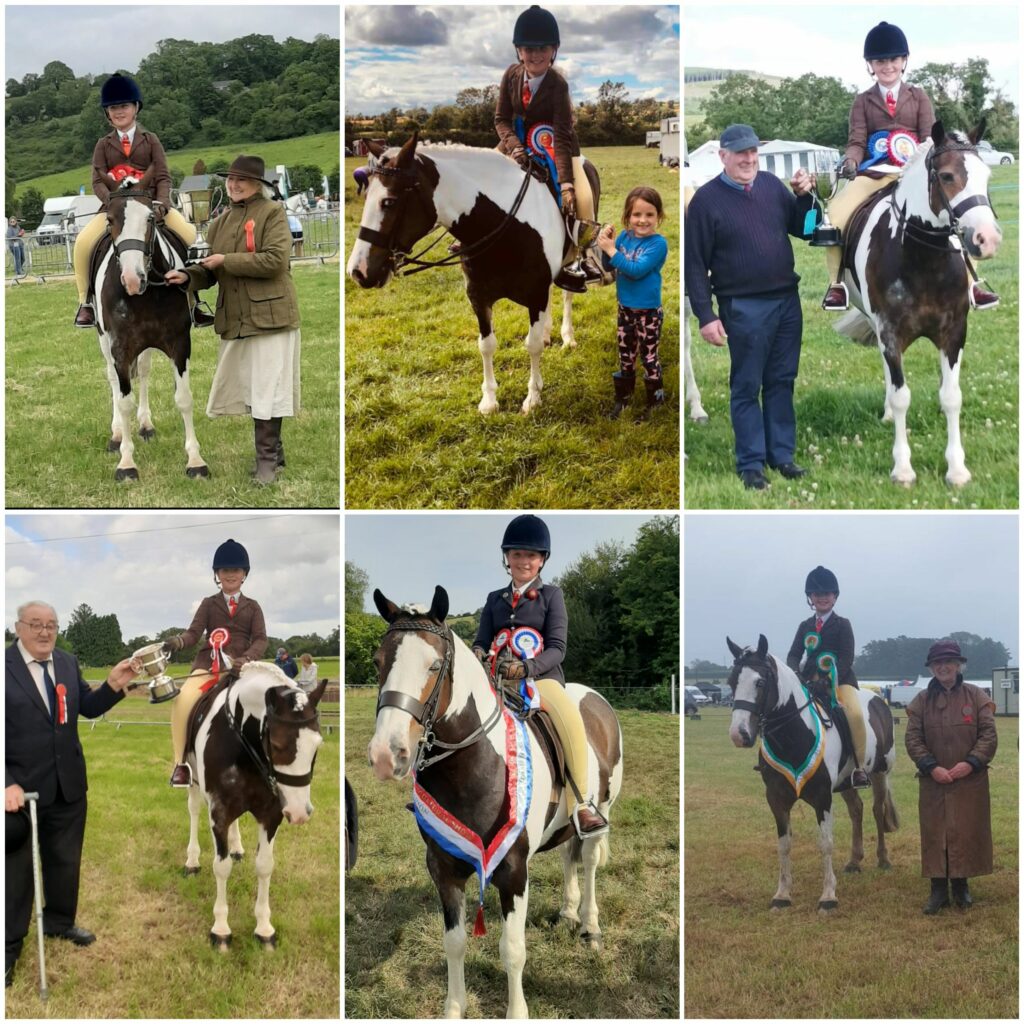 What was your favourite part of the event?
I love going into championships; I get really excited and this helps me to ride the best I can.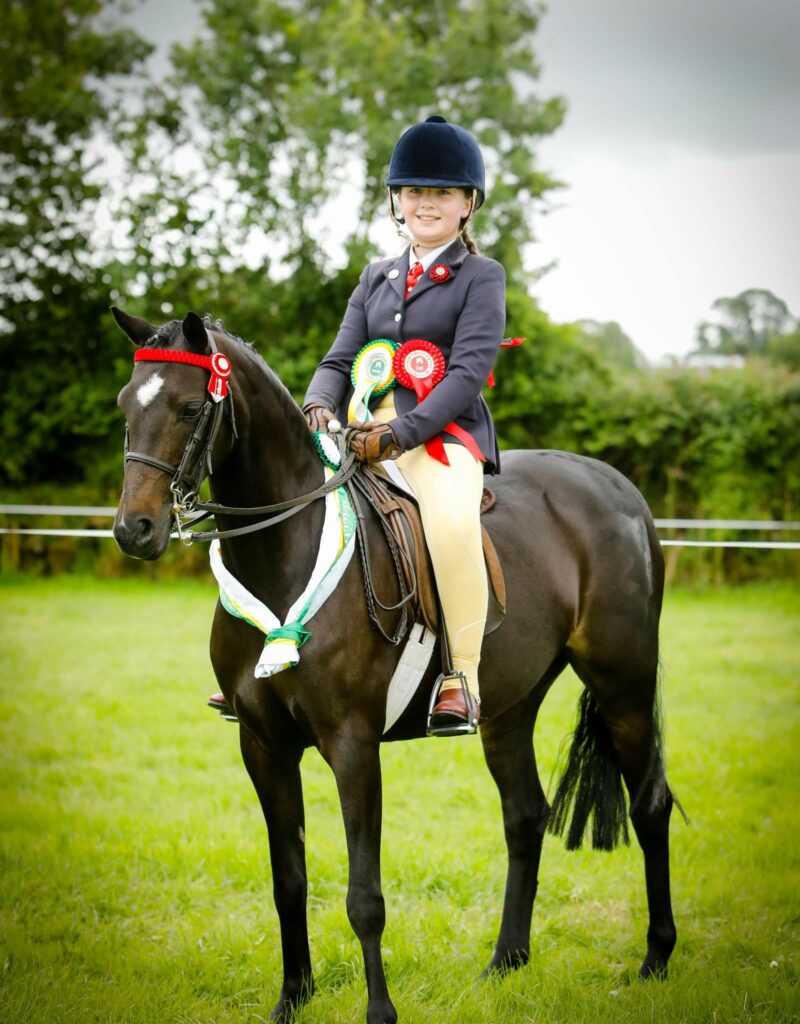 What is the one event you would like to compete at or win?
I would love to qualify for Hoys sometime in the future! It would be a dream come true.
What are your goals or dreams for the future?
I would love to qualify one of my ponies for Hoys and maybe get sponsored by a company to help me, hopefully Dreams can come true!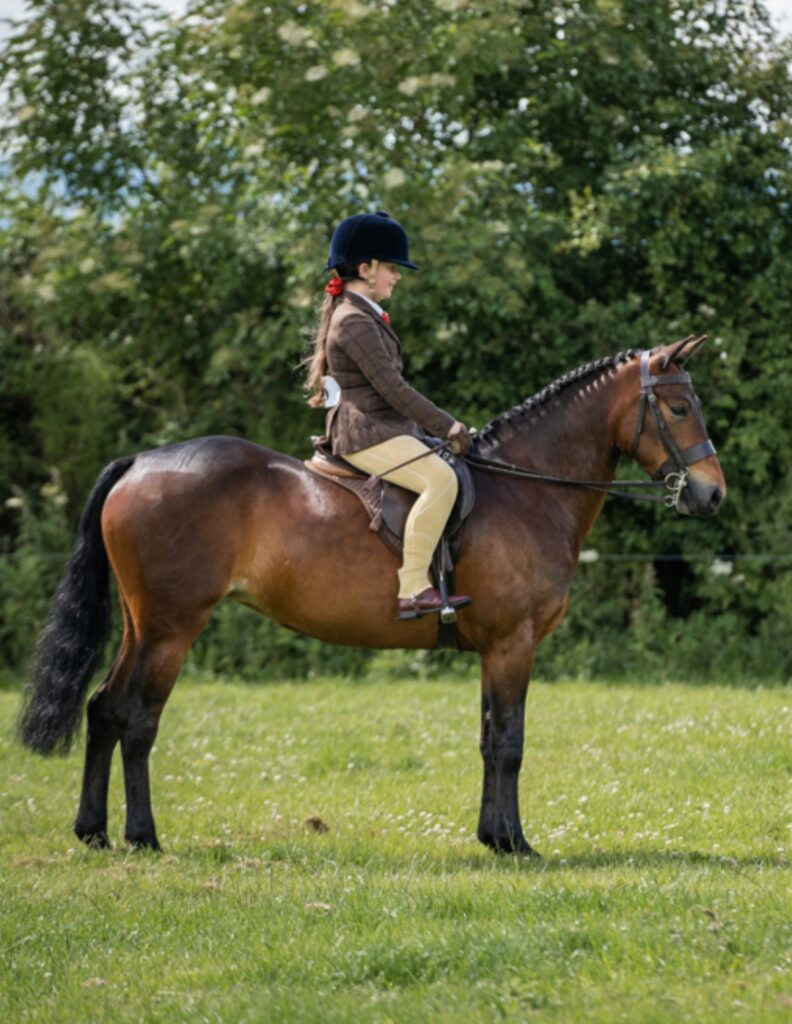 Big ambitions to match her amazing talent. Imogen is part of The Next Generation that we are proud to be giving a lot more media coverage to. We have to say a special thank you to Imogen's unpaid support team (Mammy and Daddy). They have been lovely every time we have met them and a special thanks to her mum Margaret for helping us arrange this interview.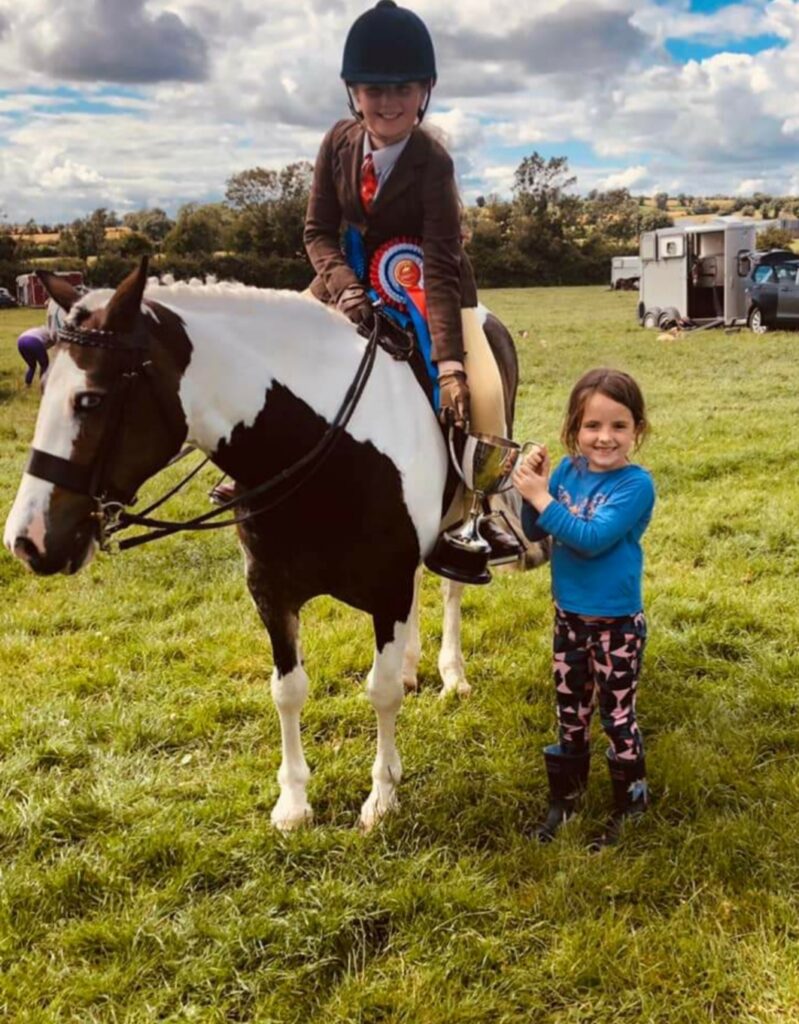 Before we wrap this up, we wanted to get know Imogen a bit better so we asked her some quick fire questions to have some fun.
Getting to know Imogen Lawless Greene:
Favourite programme or series that you like? Heartland.
What is your favourite movie? Flicka.
What is your favourite song? You're the man but I got the power.
If you were pizza topping what would you be? Lots of cheese!!!!
What is the funniest thing your horse has ever done?
I used to have a little shetland pony called Smokie when I was small and if you left the back door to the kitchen open, he would come in and try rob food off the table.
Best result or proudest moment so far?
My proudest moment this season was winning overall Supreme champion at Belgooly show with my pony Katie, it was an awful wet day and she just magic.