Today marks the start of Equestrian Mental Health week. In an industry and in fact a community in which mental health is so readily overlooked, Equestrian Mental Health Week is a campaign which is desperately needed and will be hugely appreciated by each and every member of our community.
Riders, grooms, kids, and parents alike will benefit from this campaign, which aims to create awareness around mental health in the equestrian industry and community; something we are in dire need of. In a sport where everybody is your competition, it is a profoundly moving sight to see rivals as well as colleagues and friends come together and support one another where it matters most, because at the end of the day, mental health trumps results.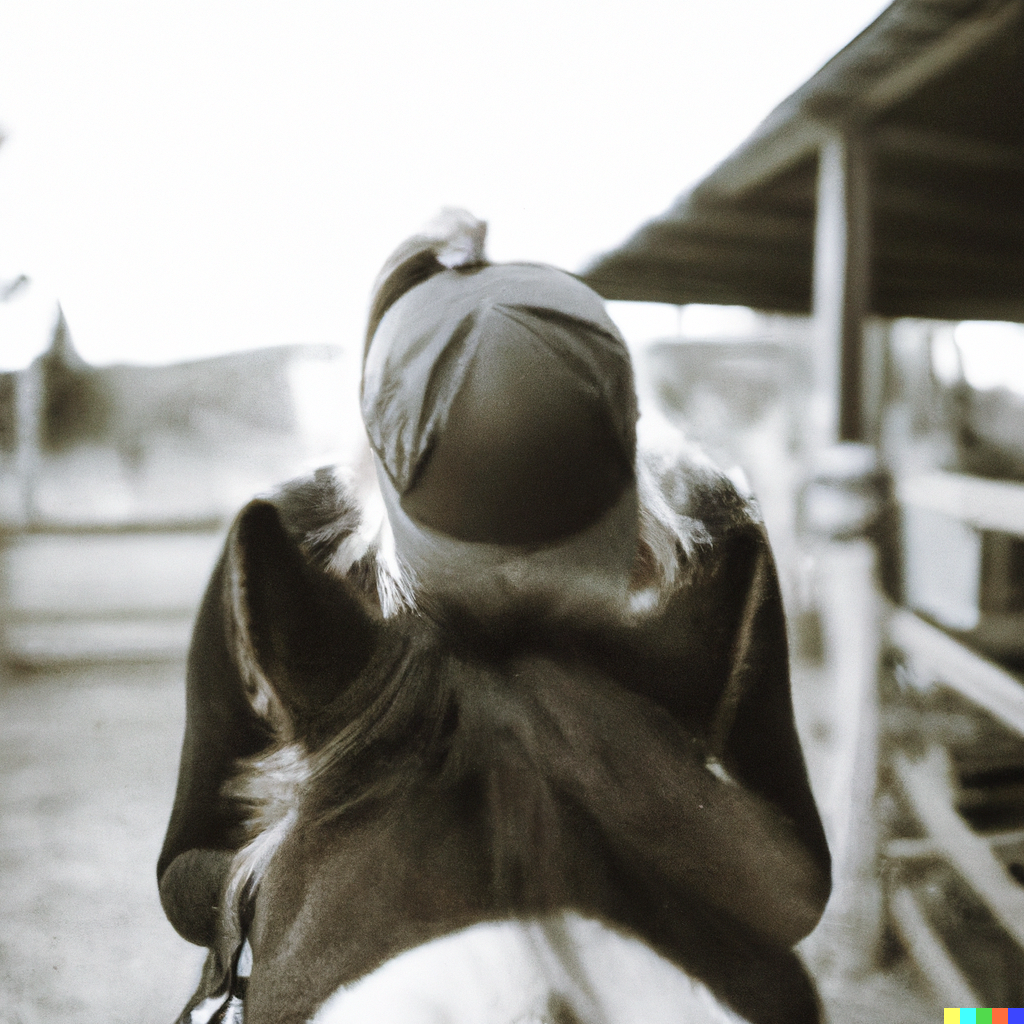 As a community we have been crying out for a campaign such as this, it has been desperately needed for as long as I can remember. In order to help this campaign, reach the people who need it most, we must all work together and give everything we can to continue spreading the word surrounding this campaign. We cannot as a community, an industry, a profession, and a hobby, keep allowing our fellow equestrians to suffer in silence.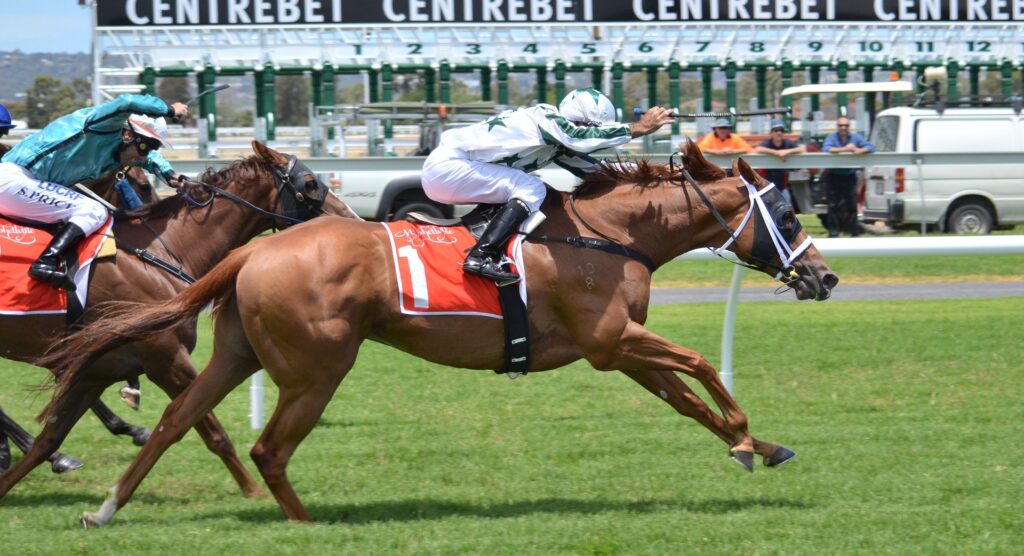 As we begin Equestrian Mental Health Week, take a moment to ask the people around you, 'How Are You?.' The most simple, straightforward three words you could utter, but they could quite literally change the course of somebody's day, or better yet, the course of somebody's life, which is what this campaign is all about. We as a community need to come together, spread the word, and make this movement as large-scale as possible to make the biggest impact we physically can to help as many people as we can.
In order to make a difference in not only our community but in the world, we must Be the Change.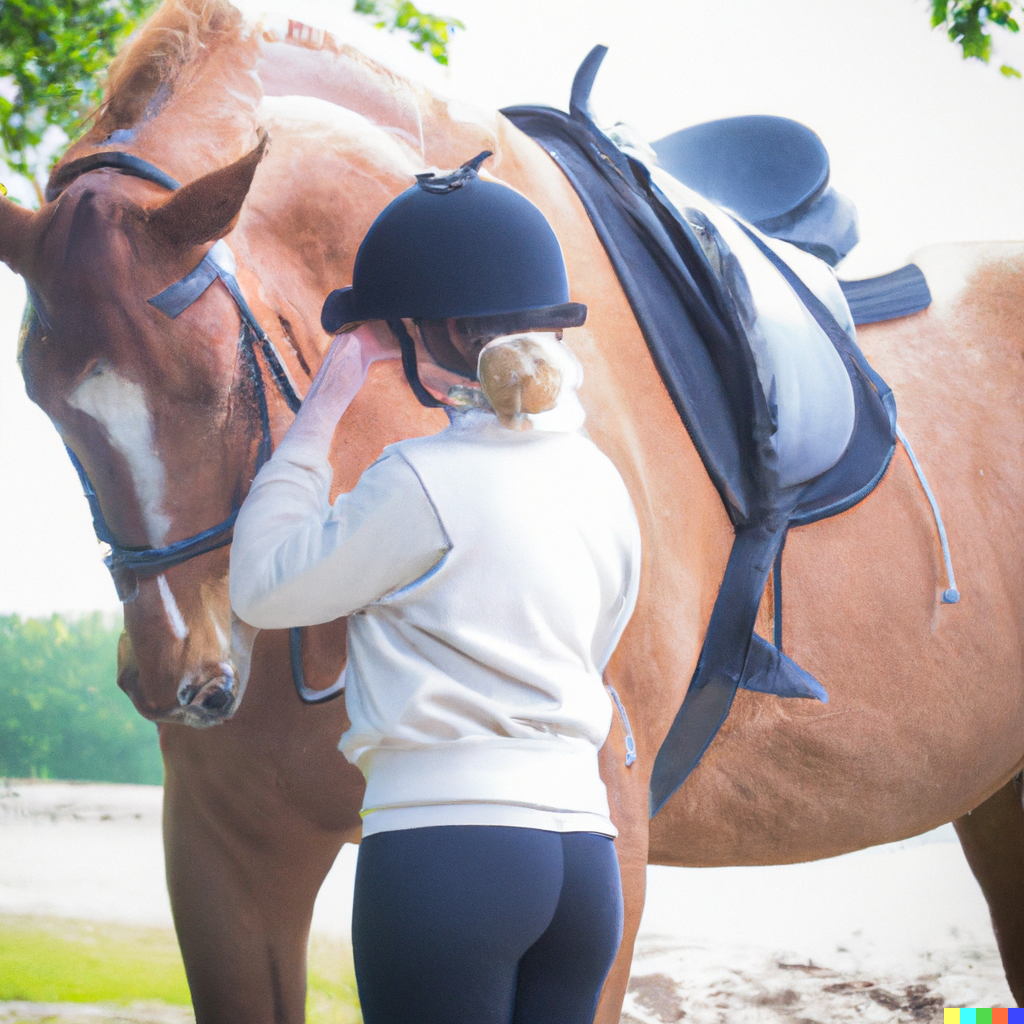 Our thoughts on the Matter;
"Working with equines is incredibly difficult and can take a major toll on a person's mental health, this campaign is a great starting point for everyone to come together and provide a better support system for us to all avail of. This in return will ensure the world-renowned status we hold in the wider equine community." – Brendan Bergin.
"It is surreal to see the equine community coming together to support one another and opening up a real dialogue around mental health in an industry we all love. Simply using HAY How are Ya? And taking the time to listen to the answer will be the start of us offering better support to equestrians at all levels from right across the industry. We are proud to be playing a role with all the leading representative bodies in addressing mental health through the Hay Campaign." – Shane McCarthy.
"We as a community now have the opportunity to do something that will shift the dynamic in our sport and industry surrounding mental health and help us to abolish the stigma surrounding mental health in our industry. We need all the support we can get in this undoubtedly life changing campaign. Join us, simply by saying HAY, How are you?"- Aoife O'Donoghue.
"We all put so much time into caring for our horses every need, and we seem to underestimate the need to look after ourselves and our mental health. It's amazing to see the equine industry starting to recognize this and come together to encourage riders, owners, breeders, and enthusiasts to reach out to one another and to seek support when they need it." – Sarah Darker.