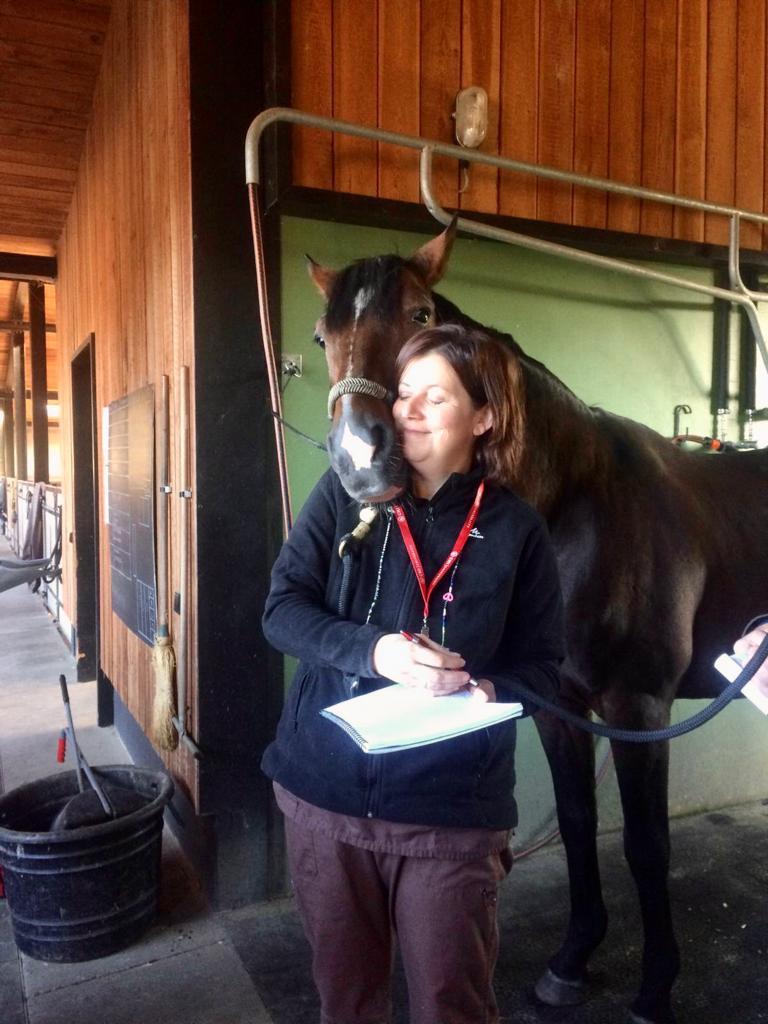 We recently got to do an interview with a true pioneer of Veterinary Medicine, the wonderful Dr. Lorena LLoret from EuroChiForHorses. Lorena for over 20 years has been practicing Traditional Chinese Veterinary Medicine. After recently moving to Ireland, Lorena has played a big role in bringing TCVM to the grassroots level. It may not be for everyone but it is certainly a treatment route people should learn more about.
Lorena is a wonderful person, always incredibly helpful and supportive and is a fantastic teacher. There are no other vets across the country offering this level of TCVM. Give this fascinating interview a read to learn more about Lorena, EuroChiForHorses and Traditional Chinese Veterinary Medicine.
Who are you? And What do you do?
I am Dr. Lorena LLoret, I have a degree in Veterinary Medicine and a Master of Science in Traditional Chinese Veterinary Medicine (TCVM). I am the CEO at Chi University in Europe (www.chiu.edu) and I have dedicated my professional life (over 2 decades) to the clinical practice, teaching and researching of TCVM around the world and especially in Europe.
I do offer a TCVM Equine service on call around all of Ireland, and I also work with small animals.
Who do you do it for?
Simple, I do it for the animals in need!
Describe your business in 1 sentence.
Traditional Chinese Veterinary Medicine for Equines (and small pets) around Ireland.
What makes your service/product unique or special?
Well, This service is actually UNIQUE – as no other vets are offering such a complete service of TCVM in Ireland. My experience of over 2 decades of TCVM, teaching vets in Europe, the USA and China, as well as clinical research, being the founder of the Integrative Veterinary Service at the University of Alfonso X (UAX) in Madrid, Spain since 2014, brought me both the experience and the confidence to launch my own, much-dreamed, equine TCVM service in Ireland, with which I hope we can change the lives of many horses (and therefore their caretakers!)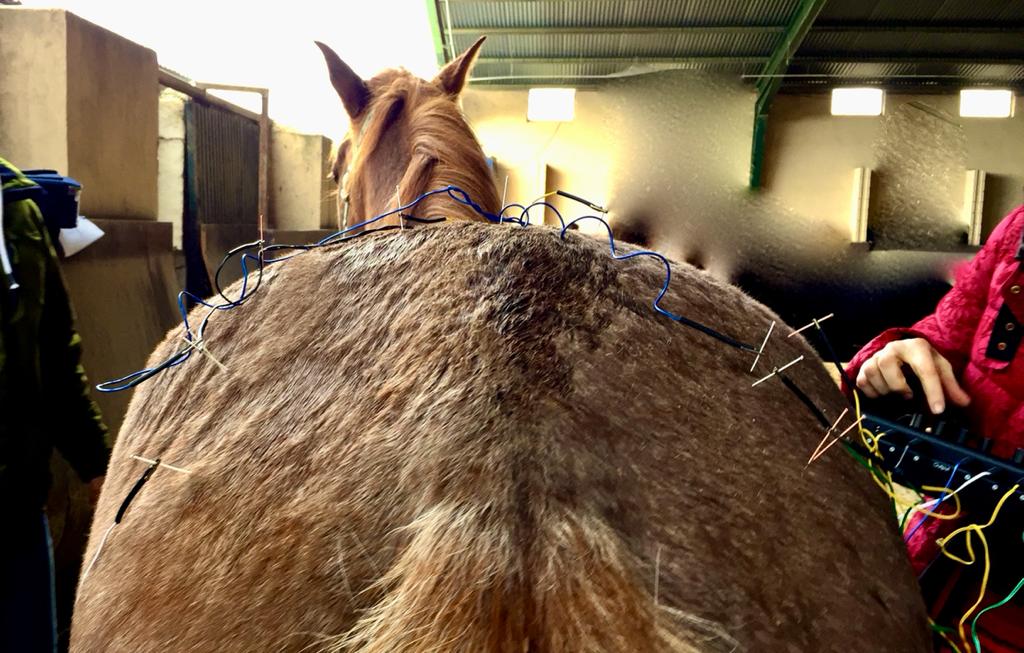 Why do you do what you do?
Because it is my life purpose, my Dharma, and probably my inner talent. I believe I can help others by helping their animals. And of course, a big reason is as well because I still enjoy every single day working TCVM with animals. Horses are my healers, so I do love to exchange my time with them, and I feel honoured to help them the best I can.
What are the problems you solve?
Actually, TCVM is very good on any chronic conditions like immunity or endocrine problems -including skin or respiratory, repro/ infertility problems (both male and female) but probably the most commonly asked is to solve musculoskeletal conditions including pain, lameness and inflammation, neurological conditions including head shaking or shivers, as well as Gastric problems like ulcers or anorexic that may lead to poor performance.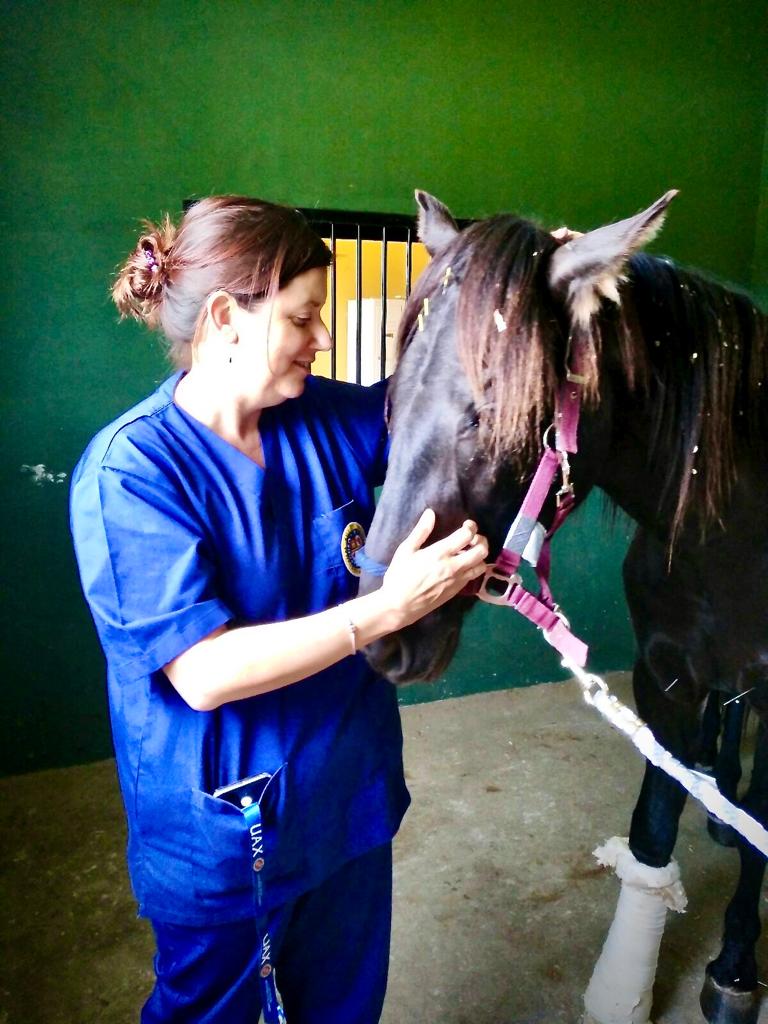 What is the mission of your business?
I provide quality of life to animals (and here, specifically Equines) through TCVM. I loved and apply the next sentence to my patients for my entire professional life: "Hard Workers Deserve the Best Luck". This means… I never give up in any case, as long as the animal is willing to push forward (and the caretaker as well ). 
What values are important to your business?
Give Quality of Life to Patients, show respect, be honest, and achieve the best results possible working in a complementary way. 
Where does the industry need to change/transform/improve?
There exists a part of the industry that treats horses just as products. They don't care about them as living and feeling creatures. This is so unfair that it breaks my heart. Anyone that works with horses should see that they are extremely sensitive and smart animals, so they deserve our respect and not to be broken as old toys when they don´t reach whatever the industry needs from them. Basically, the RESPECT for the animal needs to be improved in some areas of the industry, in my opinion.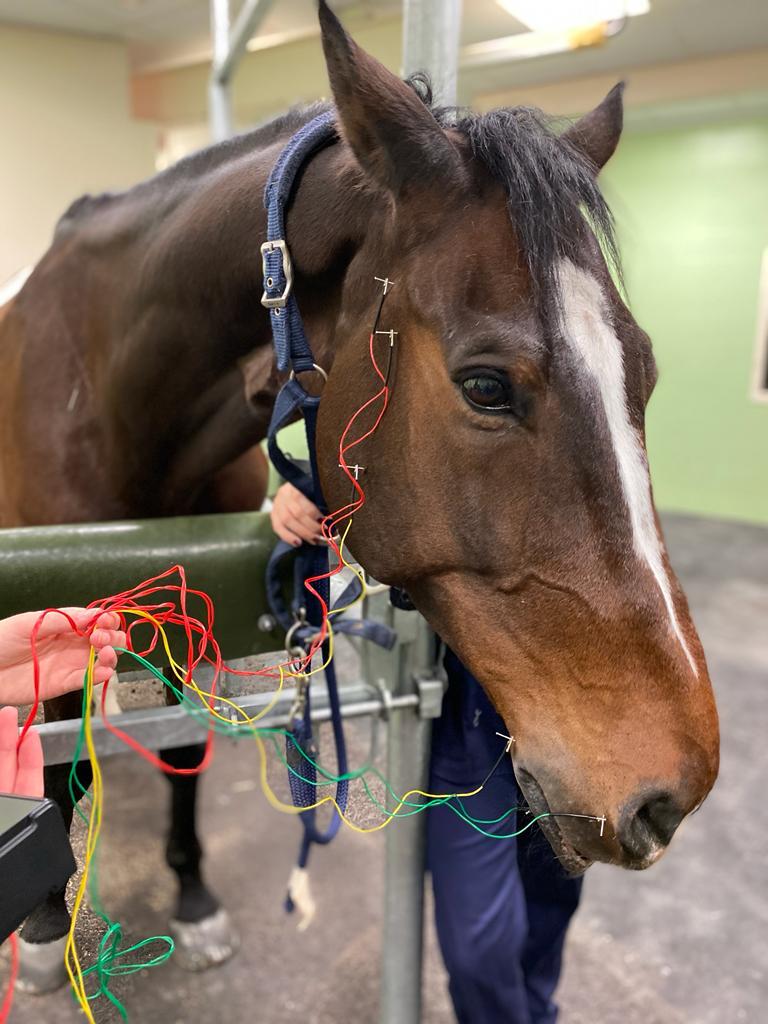 Goals for the next 12-24 Months?
● Creating awareness about what Integrative Veterinary Medicine ( TCVM + Western Vet Medicine ) means and how it can help. IVM is already established in many countries around the world, and now Irish horses can enjoy it as well.
● Raise my TCVM service so more horses can benefit and hopefully, more vets will be interested and want to know more about this. I would love to see more vets willing to work in cooperation, or even learn how to expand their therapeutic options.
● Establish the TCVM as a real first option of treatment for chronic conditions in horses, not only when everything else doesn't work, looking for " miracles".
● Establish a more "prevention is better than cure" mindset for the Equine Industry. TCVM was mainly preventive in its origins and it works just great to maintain and achieve the best performance results.
Your key message to potential new customers?
Give TCVM a try for your horse. "You will not know until you try".
I am a DVM as well as TCVM so I can give both veterinary medicine perspectives and offer the best approach that your horse may need.
Your message to the equine community?
Integrative Veterinary Medicine was established in the USA about 30 years ago. Some European countries have used it for over 20 years now. Is time to open the therapeutic possibilities to the Irish Equine community and give the most for your beloved animals.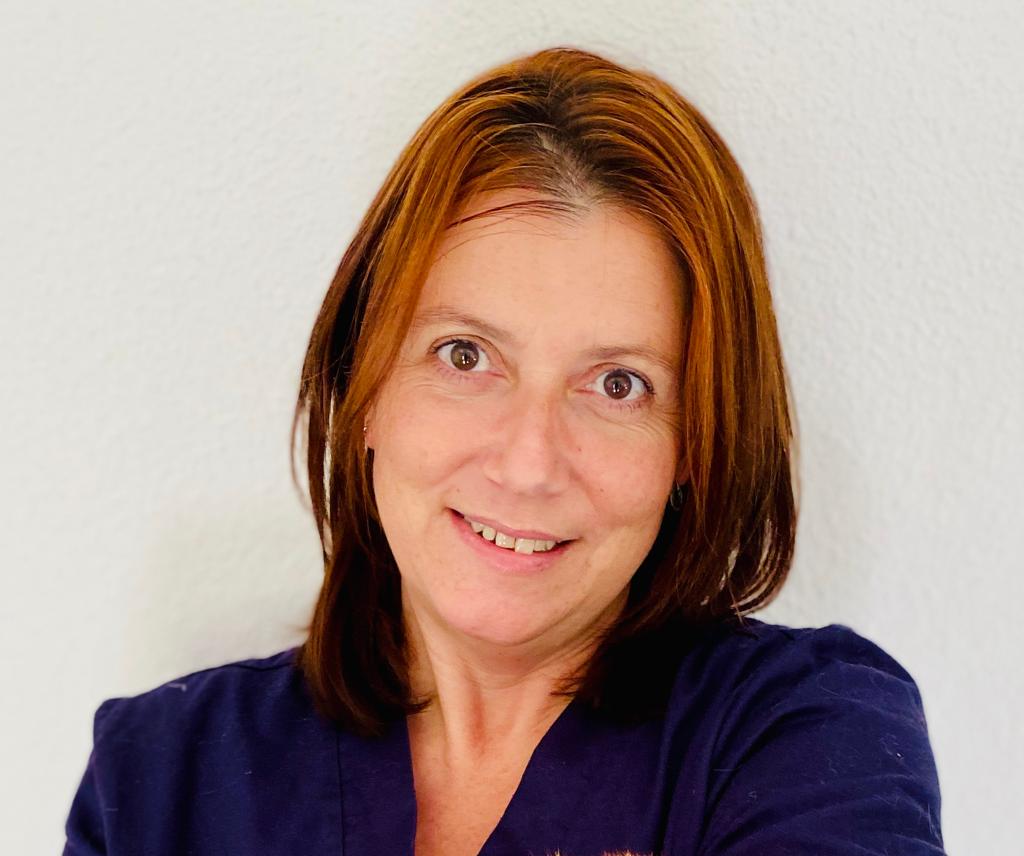 Testimonials
Please check my testimonials from other vet colleagues and clients worldwide and pick what you like the most.
https://www.eurochiforhorses.com
Here you'll find testimonials from other vets about my work.
https://www.eurochiforhorses.com/home
At the end, you'll find testimonials from people within the equine industry.
Do you have a special offer you'd like to release through this interview?+++
I would love to share that, other colleagues and I are organising a virtual weekend clinic with vets, vet nurses and farriers from the UK and ROI, whose work is involved at different levels of Integrative veterinary medicine.
I will keep you updated with the dates, but please follow me on social media to find out more. This webinar will be open to anyone interested and wanting to know more about IVM and TCVM.
As well, personally, I am planning an onsite-workshop clinic in Ireland for owners, trainers and people within the equine industry so I can give a demo and speak about TCVM on horses very soon. Please follow my social media pages for more details and updates.
Contact Information
Instagram:@theintegrativevethorsecare
Facebook: The Integrative Vet Horse Care – TCVM services by Dr. Lorena LLoret
Email: doc.lloret@eurochiforhorses.com
Phone: 0874142691
LinkedIn: Lorena Lloret Nadal – The Integrative Vet Horse Care