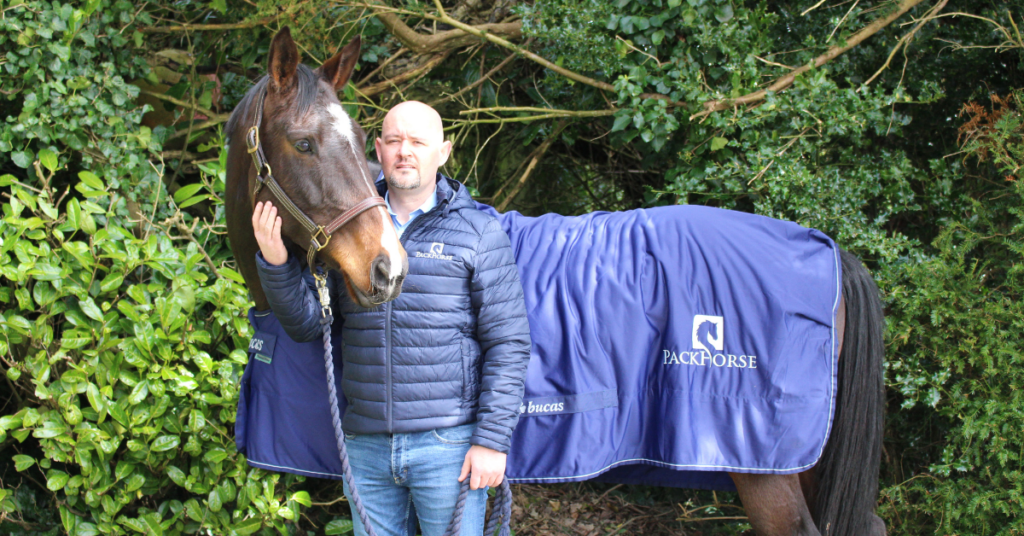 As one of Ireland's premier importers and suppliers of goods, including Veredus, Effol, Shapleys, Kask and Flex-On, to mention just a few, along with your own brand of products, you carry a huge variety – how do you make the decision on whose products to supply and why?
We decided in the beginning that we would only source and supply products that we could stand over and recommend. We have tried and tested every product so that we can honestly say whether it is any good or not. However, not every product is perfect, but it will still have its place in the market. We feel that we need to believe wholeheartedly in the products that we supply and as we are horse people, we always test the products first before making a commitment to a brand. Sometimes we will approach a brand that we already know and trust and sometimes they will approach us but must it always be something we would use ourselves.
You seem to have a good insight into products and brands that riders want for their horses and themselves. Where does this come from? Is it market research, or just what you, as a fellow horse owner would like to use?
We like to think that we supply popular brands or brands that we know will become popular in time and this is mainly based on our interest in all things equestrian. We keep an eye on foreign markets and trendsetters and we travel a lot with work to different trade events and shows hoping to identify what might be of interest to Irish riders and horse owners. We have both been interested in horses from a young age, so we have seen the way trends and fashions change over time and we try to keep up with that.
Speaking of demand for products, have you seen any decline in the demand for equestrian products in recent months when everyone is feeling the pinch?
For sure the world is in a strange place right now with the energy challenges people face and the uncertainty of the war in Ukraine but for the moment business is stable in Ireland. The horse industry is not just going to disappear overnight. Horses still have to be fed and cared for and with regard to retail, the demand for competition wear and equipment still remains strong. The price for horses has not dropped either so the market is quite buoyant in that regard and we can see that clearly from the sales results from Cavan, Goresbridge, Goffs and the likes.
Despite the always evolving equestrian market, particularly in grooming products – companies like Effol and Shapley have continually stood the test of time as favourites – you are a supplier of both these brands – do you have any thoughts on why or how they hold their position in such a competitive product sector?
With the likes of Effol and Shapley's there is a long legacy there and with that comes consumer confidence. Effol from Germany is over 110 years old, born in 1906 and people really trust in the super quality and great range of products they offer. As for Shapley's, they have been around since 1938 and so there is also a great legacy there too. Obviously, their development has revolved around their signature product M-T-G which has been a huge success globally. Shapley's was originally introduced to Ireland and Europe by a horseman from Limerick called Willie Ryan. Whilst working in the U.S. many years ago he discovered the brand and how effective it was and decided to introduce it into Ireland. It has been a huge success since then.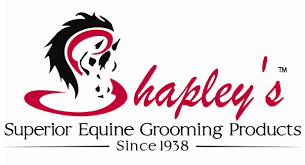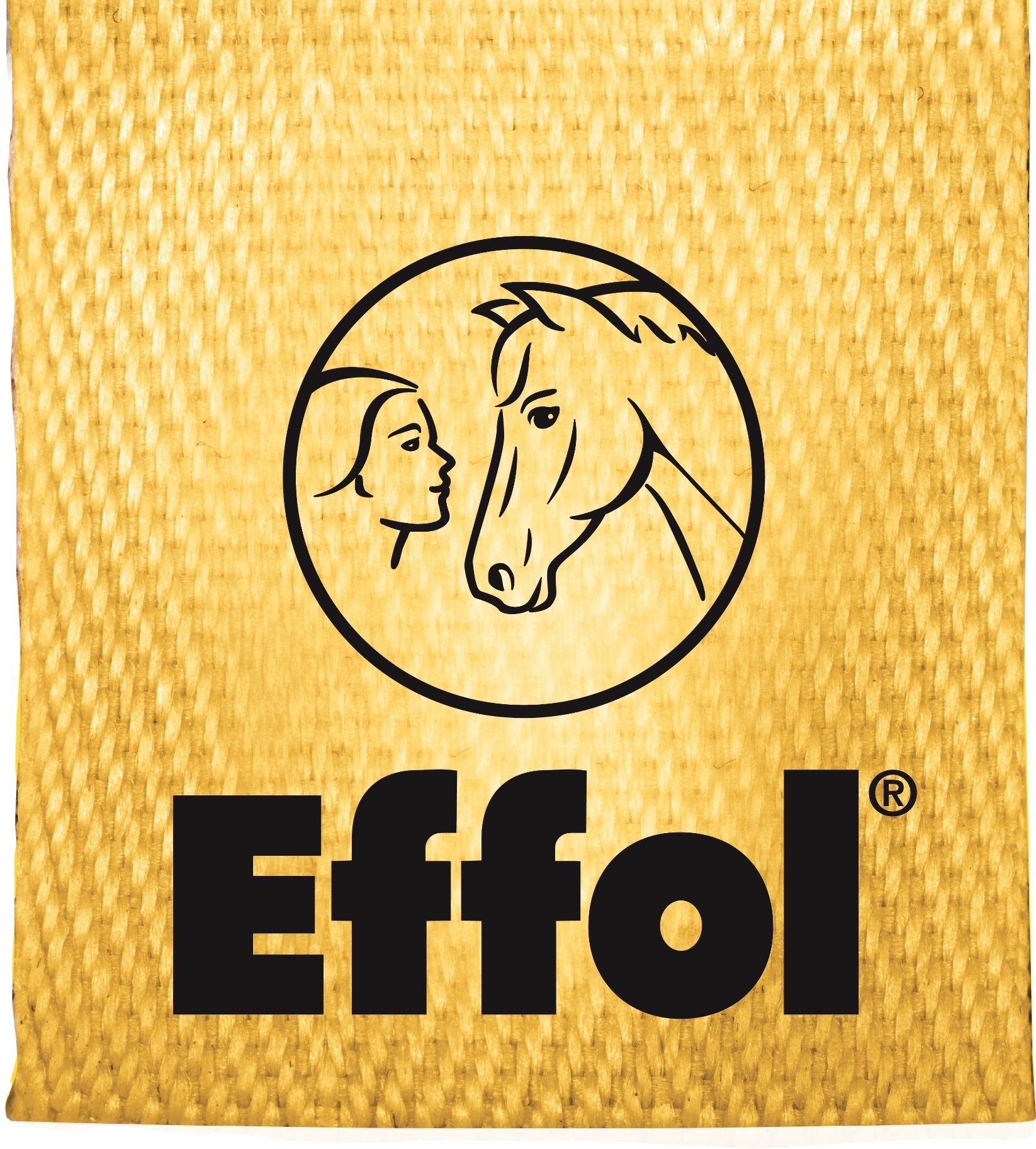 Your own products – "Packhorse" are incredible – they are a must-have for my ponies showing kit, particularly the Mane and Tail spray and gel. What inspired you to create your own brand and how has it been going for you?
It was a combination of things but we mainly just wanted to have nice innovative products under our own brand name and to help grow the business. We saw a gap in the market for some items and started with them. It hasn't been easy as you need a lot of investment in product design and stock and of course, bringing anything new to the market represents its own set of challenges. Marketing plays a huge role and word of mouth of course too, but it all takes time. It's a long road with a new product, but you have to start somewhere.
What do you think is the next big trend coming down the line for equestrians or their horses? I know you were at Spoga Horse Show recently – are there any new products we can look forward to hitting the market in 2023?
The industry is quite innovative, and new and exciting products are always surfacing. When we were at Spoga we saw some clever products where companies were starting to use recycled plastic to make fences, clothing and rugs so there is great innovation in that side of things. Bucas, who we work with in Ireland have a very exciting turnout rug made entirely from recycled fibres called the Greenline Turnout which is very forward thinking and I'm sure will be a huge success. As Bucas say they want to "warm your horse and not the planet!"
Another brand that we represent is KASK and they have created the first ever rotational impact test for equestrian helmets which is extremely interesting, especially as the equestrian world is becoming more and more focused on safety. It's incredible to think that no brand has ever undertaken this and even some of the latest ideas, with regard to helmet safety, have not included a rotational impact assessment in their testing.
This is even more interesting when you think that we normally rotate when we hit the ground from a fall. KASK decided to create their own test using the motorcycle industry testing procedure. Hopefully other brands will follow suit and test their helmets under the same type of test. It should really become mandatory as we usually don't fall off our horse straight down, headfirst while he is standing still!

What about Packhorse? Have you any plans to expand or branch out yourself?
Yes, we are always thinking about new products that would be well received in the equestrian industry. We have just launched our first ever wholesale catalogue which is very exciting for us as it brings together all the products that we offer and so that in turn makes life a lot easier for the retailer.
We would like to expand the business further so that we can offer employment to more people and have them join our team and bring their ideas and passions with them. We firmly believe that success comes from a group of like-minded passionate people and not just one person. The best brands in the world have always had great people working with them and we want to have the same to help us drive the business. We can only be successful if we have great people around us.
We also have some short-term plans to branch out into the pet industry, mainly for dogs, as horses and dogs go hand in hand and most horse owners have a dog!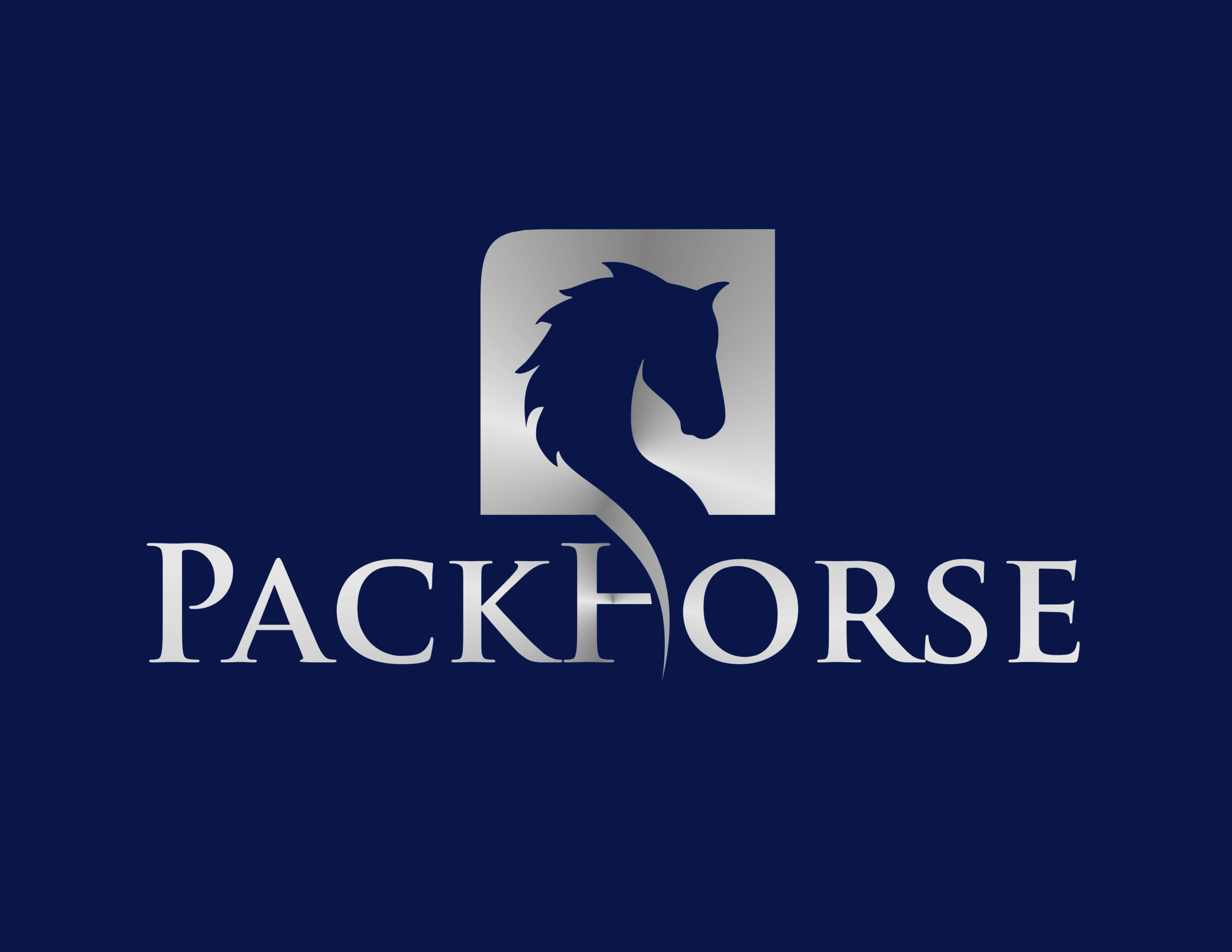 I myself as a product reviewer, have seen some crazy items for both horses and dogs try to make it onto the market in the last few years – as a supplier – have you had similar experiences and without mentioning said items, of course, have you ever thought that some product or designs just push the limit of sanity when it comes to our animals?
We have indeed seen some crazy ideas even from the most respected brands, and funnily enough, some of these crazy ideas eventually make it to market and become a reality. I myself have been guilty on more than one occasion where I dismissed a new product as ludicrous and it actually became a success. Sometimes, just sometimes, the craziest idea turns out to be the best, but you don't have to be crazy to have a good idea!