2023 is now upon us and the Grassroots year of change. A change in perception, a change in mindset and a change of the norm. That norm of people, males in particular of not being able to speak up, not being able to ask for help and not being able to approach an extremely important person in our lives to ask for help.
The ruination of a nation is what you and I are holding in our hands right now. People are so engrossed in what's on the other end of the screen as opposed to the outside world. It's been the cause of so much mental strain in the past decade alone. We all remember ask.fm and the suicides that followed it, we have all been subject to trolls online who are jealous of what we are doing to regenerate and rejuvenate the industry.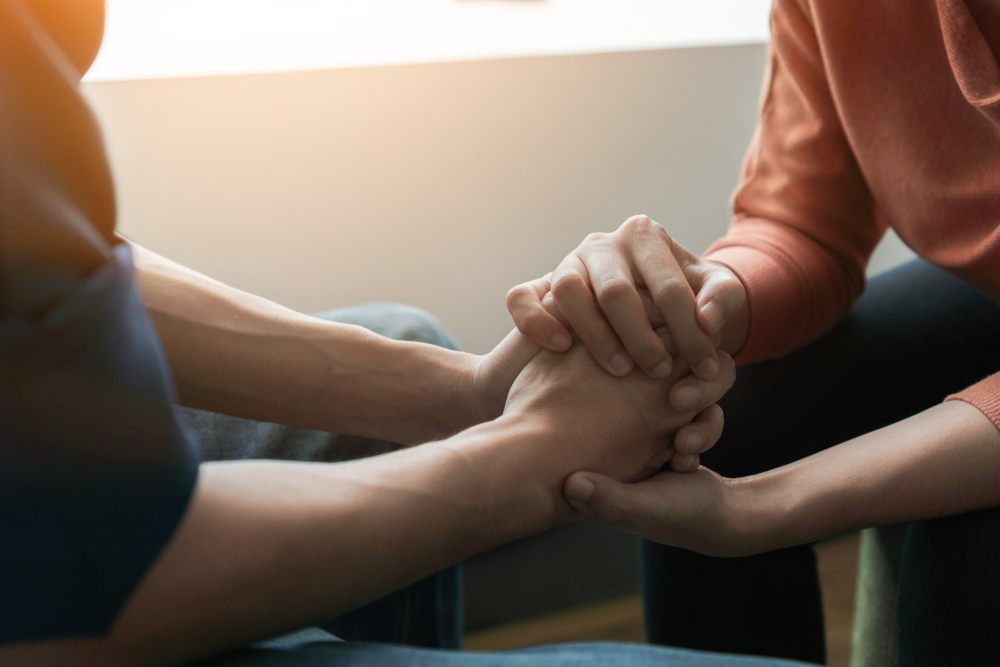 Together with you all, the HAY campaign will be the first step in the progress to changing the world and how we see it. HAY, standing for How Are Ya is a simple campaign designed to get people talking again. Talking amongst friends and family members, the people we trust the most about what is going through our heads during the course of the month of January. A month which has one of the highest statistics for being one of the most depressing months of the year.
I have had a hard couple of weeks. A really hard couple of weeks. I've had to walk away from a few people in life and a few people I held in high regard as wonderful and fantastic friends. Friends that promised me they'd be there when I need them to be but when the time came they weren't even willing to give me something simple like a hug when it's all I've been crying out for over the past couple of weeks. It made me see that my efforts in friendship were going down a one way street.
I had two options, I could be sorry for myself and allow all kinds of thoughts creep into my head and spiral down a dark steep decline of depression or I could grab life by the balls and come up with a campaign to help others going through similar feelings like myself. I got an idea together, put it to Shane McCarthy and designed the campaign to change the way we see life forever. The HAY Campaign was born.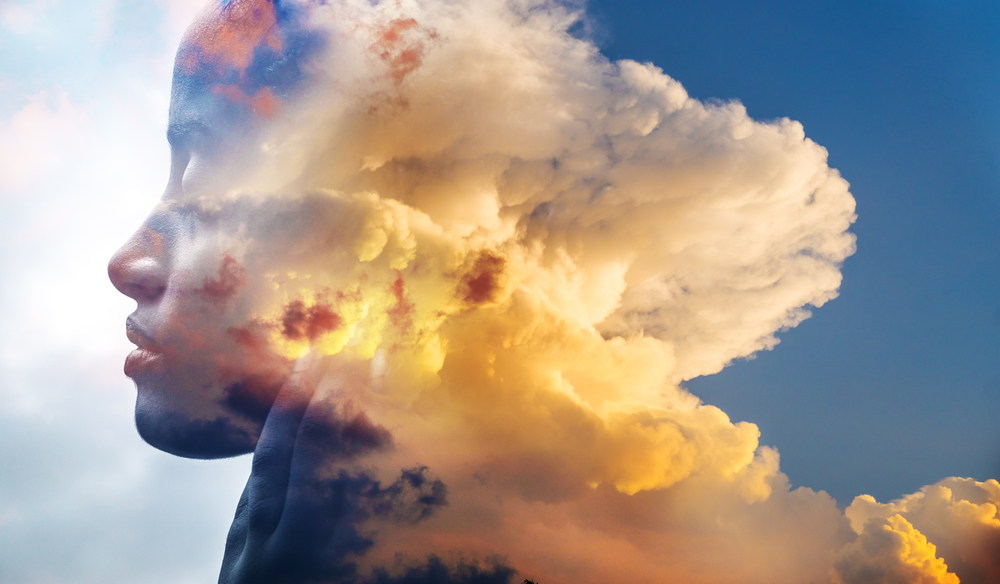 We have called it HAY for two specific reasons:
1. The most commonly recognisable item found in every yard in the country with horses is a bale of hay. In my mind, the fact having our horses is an everyday task the HAY Campaign would remind and encourage us all to look after our mental health and wellbeing.
2. The informal approach makes it sound more like a friend checking up on how we are as opposed to being very formal and unfriendly.
Our goal is to reach 1,000 people willing to get behind the campaign and check up on four or five friends or family over the month of January. It works out at one friend a week that will require half an hour or an hour of your time to pay a house visit, have a phone call or even meet for a simple cup of tea. If we can do that which I am sure we can it will potentially help 5,000 people encouraging them to speak more freely and openly about their mental health and slowly but surely start to change the way we look at mental health, wellbeing and self esteem.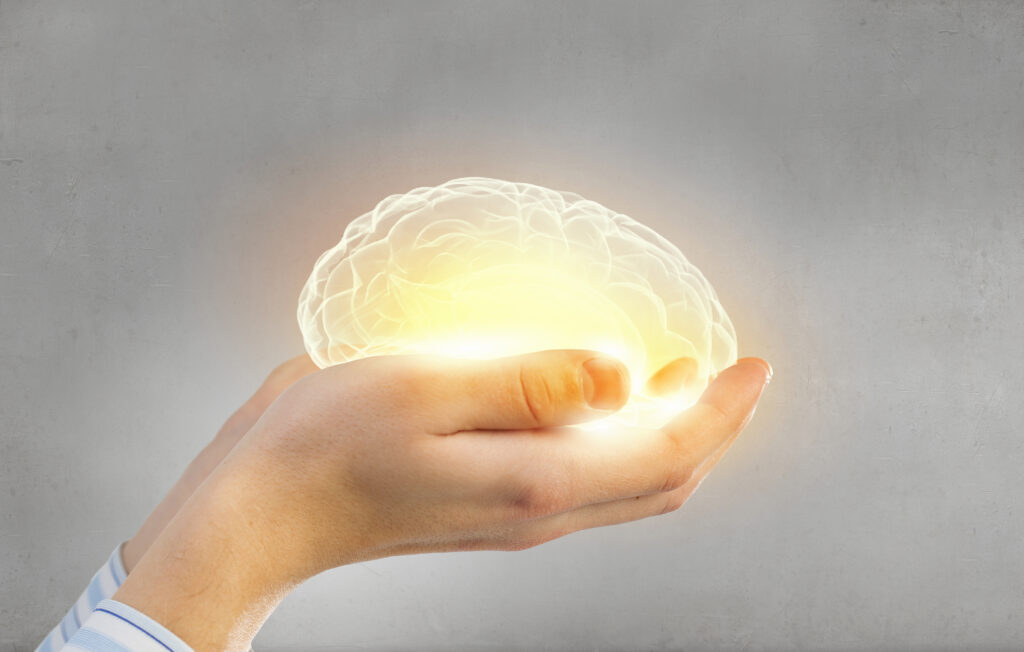 The time for change has been a long time coming, but that time starts now. Once we have passed through the month of January, we will be launching a mental health podcast for the equine and farming communities in Ireland hopefully by February onwards. We need as many people as we can to make the impact we are striving for and to implement change and make the difference. We are the creators of our own success in making the difference that will impact people worldwide at the end of the day. I am extremely looking forward to see how far we can go in this.