We had Bill on the Grassroots Gazette Instagram recently for a brilliant livestream live at Millstreet on the first day. To set the scene I wanted to write a little piece to introduce Bill Maguire who is one of the most all-round people in the Equine Industry here in Ireland.
"As a rider, coach, breeder, producer, Trainer and commentators it's very a rare occasion for Bill to be found too far from a horse.
Bill has Been very passionate about horses from a young age and the former winner of a spiller golden saddle now boasts quite a cv from being Kerry's only level 2 HSI coach (shortly to become level 3) to having qualified to carry out assessments for the mackey bar ".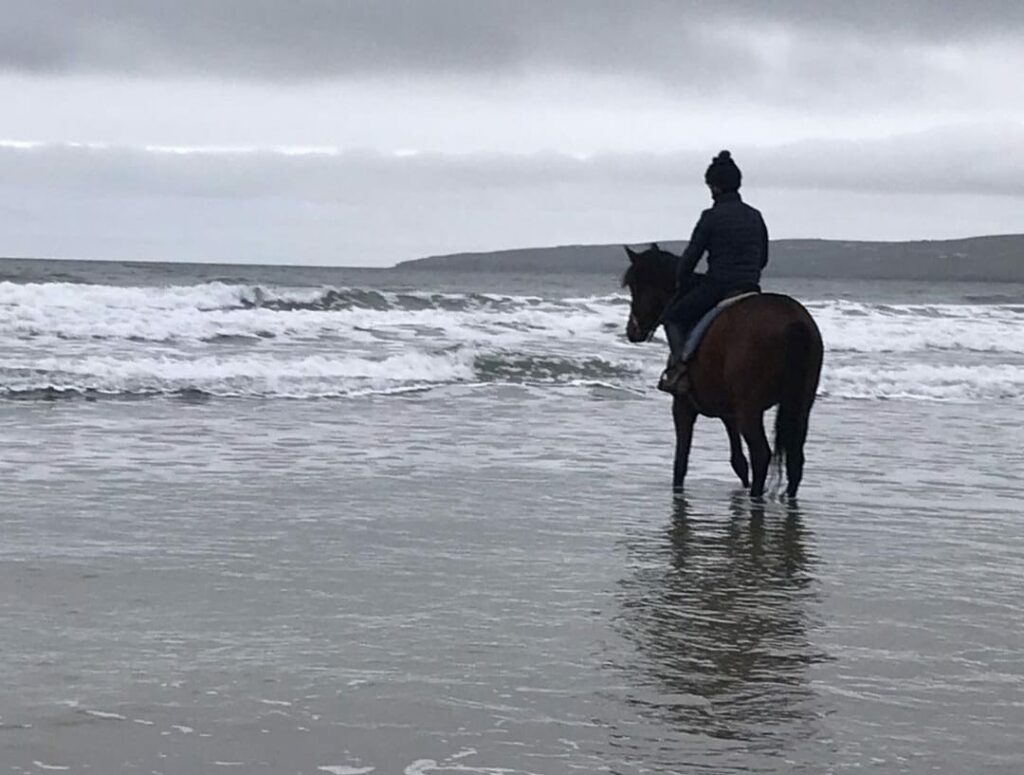 Who are you and what do you do?
My name is Bill Maguire, and I'm a HSI Level 2 International coach, a competition rider, and a breeder. I also am involved in televising and commentating on Showjumping and Eventing.
How would you describe yourself as a coach? 
Calm, encouraging, analytical, experienced, tactful yet truthful
What do you feel are the biggest sacrifices you've had to make? Why did you want to make them? 
Spending so much time away from home, missing family commitments or social occasions. Horses are a way of life. 24/7/365…
Do you have any key habits that enable the level of success you have had? And what key habits do you think others have to develop to reach this level?
 Planning, patience, execution, Plan B, consistency of the correct message to rider and horses. 
What are the key traits of a progressive leader in the equine industry?
Communication (2 way street, able to listen as well as include).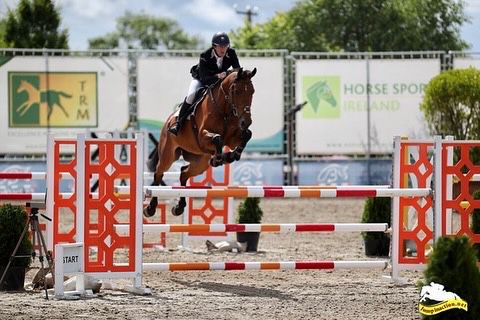 What are the most important traits of a coach? 
Experience, patience, planning, applicable knowledge and communication. A love for coaching.
How was Millstreet last week?
The owners and breeders of each horse were very happy with their progress. The targets for each horse was met, and each is on their own separate path to their "bigger picture". A number of horses picked up placings and qualified for their respective finals.
What were your goals for the week and how did it go? 
My goals for the 4yr olds was to have a good experience and learn from the week. This happens with all jumping really well, and having clear rounds. The older horses were to get some good videos for their sales CV, and have some fun along the way picking up some placings, and the 5yr olds goal was to try and place in the Final of the Millstreet Ruby competition. He came 3rd in an exceptionally tough and competitive class to qualify, and had a cheeky fence in the final.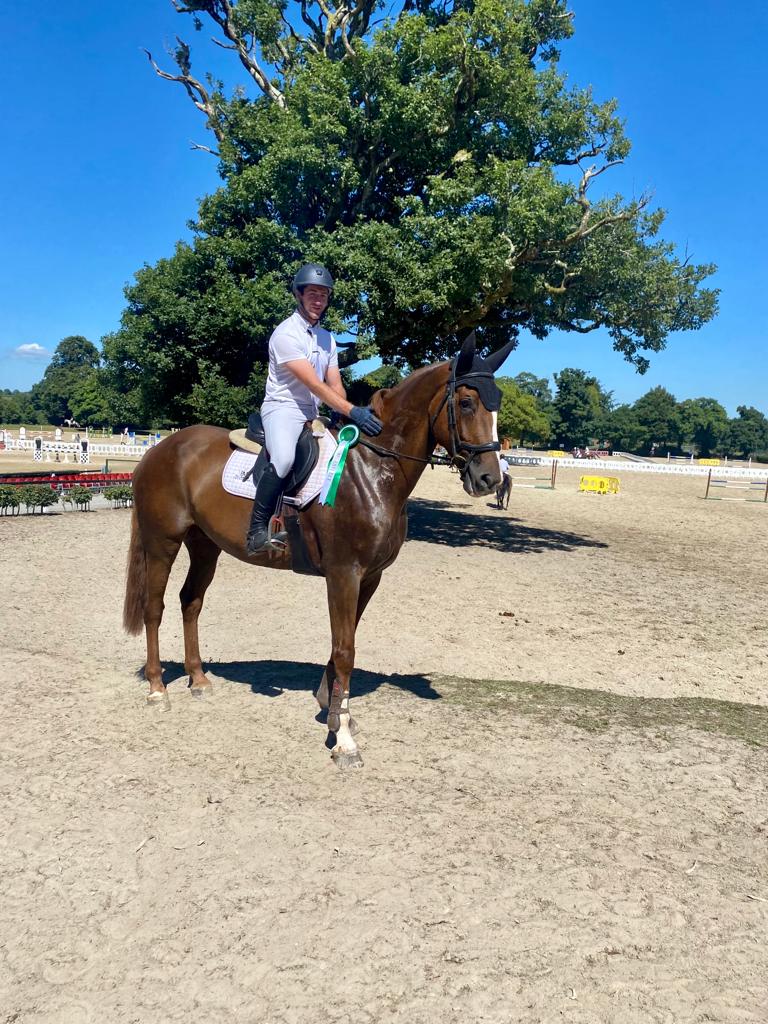 What is your advice for young aspiring competitors here in Ireland?
 Never be too good to ask for help, and if you are given help, be humble enough to accept it, even if it's not what you wanted to hear. There are more bad days than good days in competing – learn to accept that gracefully. Nobody likes a bad loser! Learn from the day, improve it through good consistent training, come back and try again!
We looking forward to doing a lot more media work with Bill into the future. We have some exciting plans to be announced in the coming weeks.