Who are you? And What do you do?
My name is Emma McCauley and I Own Sparrow Equestrian. I am a fully qualified and insured coach with the BHS and HSI, I am a BHSII stable manager, BHSAI APC and HSI level 1, I also hold a diploma in Equine and Stud Management, degrees in Human Resources, Business and leisure management and I am also a Therapeutic Coach. I have been working in the industry since 2007 and have been around horses for 20-plus years. I have a keen interest in showjumping and regularly compete myself, but my passion is training horses and riders the right way.
Who do you do it for?
I DO IT FOR EVERYONE! We are all-inclusive here at Sparrow Equestrian, I look at horses and riders as individuals and tailor make sessions to them rather than a 1 size fits all approach, as each horse is very very different from the last, and not robots. I read a horse's body language and that alone will scream to me the answers of what is bugging them, and then once I take action, the horse is calmer, feels listened to and will achieve more with the rider.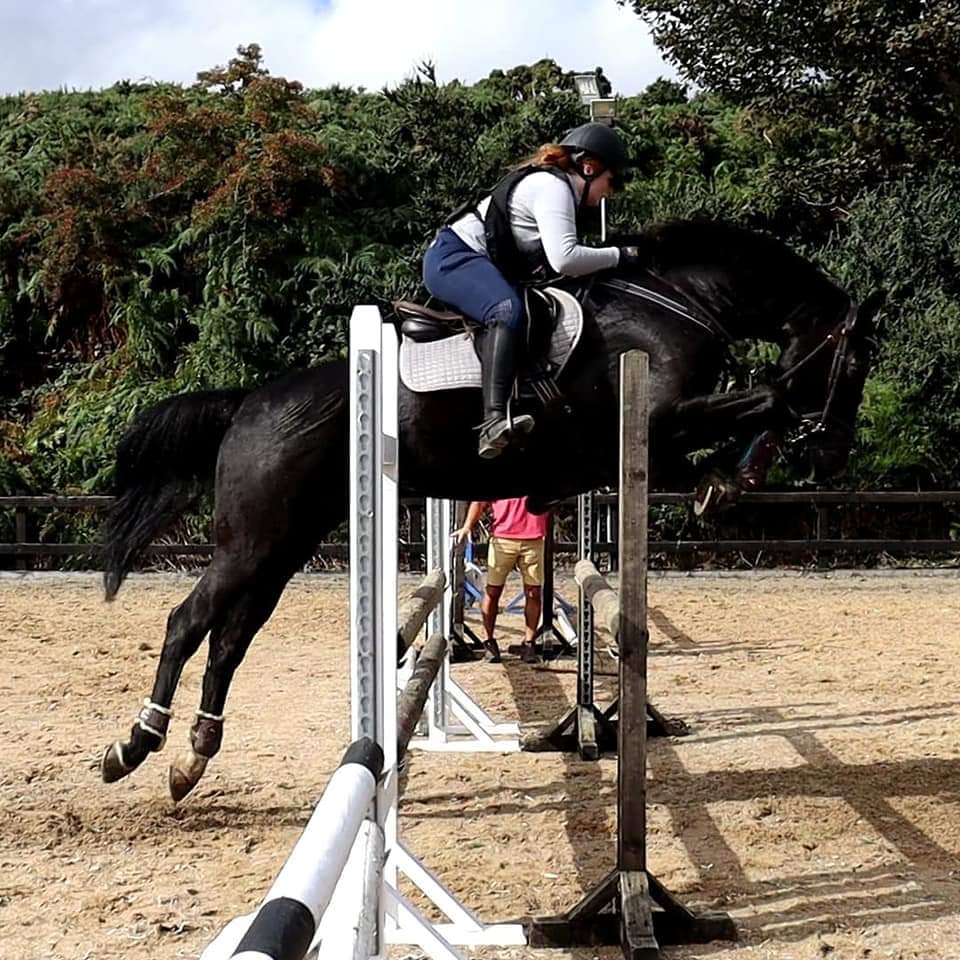 Describe your business in 1 sentence.
Building confidence, building skills and building success!
What makes your service/product unique or special?
There is very little I haven't seen or dealt with.
It is not a "1 size fits all" approach with Sparrow Equestrian, it's a "you and your horse" approach with achievable goal setting! I create tailor-made packages to suit all levels.
You are guaranteed success with Sparrow Equestrian, even if you have a "problem horse" or low confidence, I have the ability to get the correct results
I have a unique way of training horses in a low-pressure environment, I listen to what they have to say and then solve what's bugging them.
My enthusiasm and my love of horses and their welfare are what drive me to be better for all horse and rider partnerships!
3 areas I am passionate about
Equine welfare.
Rider confidence.
Best practice and relaxing approaches to working in harmony with the horse.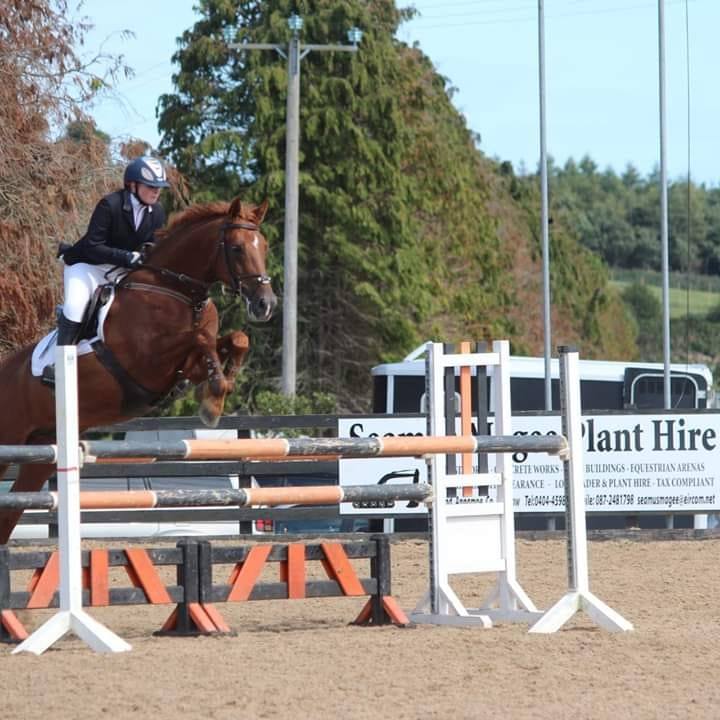 Why do you do what you do?
I do what I do to strive for best practices in the industry. I want to get rid of quick fixes, bad coaching advice and clients having unrealistic goal sets that destroy confidence!
What are the problems you solve?
🦄Coaching of all levels from the happy hacker to grand prix, including confidence coaching, BHS training etc.
🦄Sourcing horses and ponies for clients.
🦄Remote coaching.
🦄Clipping and grooming.
🦄Riding and training.
🦄Breaking.
🦄Problem horses.
🦄Dynamic assessment of your horse (feeding and fitness programmes including supplements)
What is the mission of your business?
To build confidence in my clients and horses, to build skills in my clients and horses and to build success as a result.
What values are important to your business?
Equine welfare, long-term solutions rather than quick fixes, education, and building partnerships.
Where does the industry need to change/transform/improve?
Bad practice and its quick-fix methods need to be banished from the industry. This includes unrealistic goals being set with clients. Some beginners are even skipping the vital balance and basic elements such as foot balance and how to turn correctly! The focus seems to be to get them up, get them going, and get them jumping big. Another thing that needs to be got rid of is unnecessarily beating horses, IT DOES NOT WORK! I regularly tell the story of when I saw a horse being beaten at a show for refusing a fence in the warm-up and I went over, grabbed the stick from the rider and broke it across my knee! I then informed the rider that this is not the best practice and that what he needed was lessons with a proper coach! The 3rd thing that needs to change is quick fixes with gadgets. Gadgets have a time and place but after a while, the rider will use them as a crutch and they encourage lazy riding. I keep gadgets down to a minimum in coaching and training horses and I teach both horses and riders how to build muscles from the inside out!
Goals for the next 12-24Months?
To develop a coaching platform and education space and to continue to grow my anti-bullying initiative for the industry. I will be travelling the country coaching and providing other equine services and hope to continue to expand further into Northern Ireland and the UK.
Your key message to potential new customers?
Take the leap and contact me for a session to start your journey to build your confidence, build your skills and build your success!
Your message to the equine community?
BRING BEST PRACTICES BACK
Do you have a special offer you'd like to release through this interview?
For customers who book regular sessions in a block, you will receive a 10% discount.
Contact Information for People to get in touch with you!!
Instagram: @sparrowequestrian
Email: sparrowequestrian@gmail.com
Phone (Optional) 0862073263Facebook: @sparrowequestrian