As I sit here writing this my phone is hopping. I've had hundreds of messages, tags on Facebook, messages on Instagram and I had to stop writing this three times because of calls.
Since the announcement last night that 6 Board Members of Horse Sport Ireland (HSI) have resigned, it is fair to say that there has been a huge amount of uproar across the country. In our writer groups, there are debates going on about if we should write a piece, the need to gather facts, the need to have 2-3 consistent messages from reputable sources and on top of that a lot of writers sending me messages of hurt, frustration and anger or others telling us to stay away from writing a piece.
As the CEO of The Grassroots Gazette and Equitas, I felt we have to say something; we have to be the leaders of The Grassroots Movements and The Equitas Generation. We have to be a positive and influential force. This article isn't going to be like what everyone else is writing about!! Here's what we have to say!!
"Only in the Shattering can the Rebuilding Occur" – Barbara Marciniak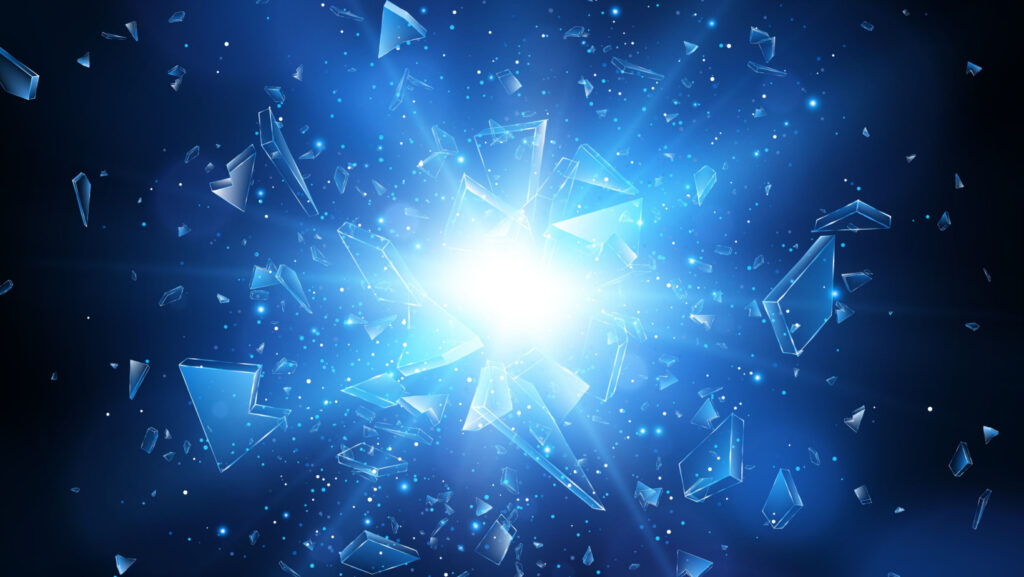 This is a chance and an opportunity to come together. This is a chance to rebuild and a chance to reimagine. I am not going to get into "he said, she said" or "do you know what really happened?", the "I heard this" and "I know from a friend who works closely with"…. That is not media, that is click bait. As the Irish Field put it in a recent piece, there are legal cases pending and as Mary Lambkin Coyle said "What goes on in a board is Confidential so I cannot comment".
I just got a text right now, and it embodies this piece… "You could do a post along the lines of The Sport Horse Industry of Ireland Reimagined" – Thank you, Lorna O'Hare. Look, let's be clear, there aren't too many positives from this. As another writer put it to me, "anyone who thinks there're positives here Shane, needs their head examined". But with all this going on, I want you to think about one thing… REBUILDING!!!
I want you to think about both the current and the future of the Sport Horse Industry here in Ireland. Something we are famous for the world over… a truly exceptional industry we have all created and maintained together… let's say it loud and proud… We have set the bar across the world… and if for just two minutes…. you could allow yourself… with no fear, hate or malice… to imagine with a positive mind… What does a better future look like for the Sport Horse industry in Ireland?
What needs to happen to allow us to rebuild the Irish Sport Horse Industry?
What initiatives could HSI be supporting?
What could the Sport Horse Industry be funding for The Next Generation?
What could the Sport Horse Industry be doing better?
How can the Sport Horse Industry be more engaging / communicate better with grassroots equestrians?
The only way to rebuild is together. The only way to move forward is together. And the only way we can initiate real change is… TOGETHER.
Coming together is the beginning, keeping together is progress, working together is success – Henry Ford
When something like this happens, we have a choice. We always have a choice. I, along with my partners are choosing for our brands at The Grassroots Gazette and Equitas, to play a role in bringing the community together, in reimagining both the current and the future of the Irish Horse Sport Industry and building a pathway for the industry to fulfil the incredible potential it has. This is our chance, this is our moment to rebuild, to reimagine the Irish Sport Horse Industry for not only what it is currently but – AND I MEAN THIS – WHAT IT COULD BE!!
We have set the bar in so many ways and yet we have much more to do, as the many calls and messages we have received in the last 12 hours have proved. Imagine if we could push past this and start implementing the changes that we need, to fulfil the potential we have. When we make things about the community and not people or families… change can and will happen.
Only in the Shattering can the Rebuilding Occur – Barbara Marciniak
Now is a chance to Rebuild, Restructure, and Revitalise. Now is an opportunity to focus on the future. The six people who have stepped down have given us this opportunity. They have stepped away from something that meant a lot to them, that they have sacrificed a lot for, that they are passionate about and now we as a community have this chance to rebuild the Irish Sport Horse Industry.
The quote that keeps playing around in my head throughout the last few hours is "The Secret to Change is to focus all your energy on not on fighting the old, but on building the new."
So let's aim for that, let's aim for rebuilding a new and better Sport Horse Industry here in Ireland. Let's make sure the industry rises like a phoenix from the ashes. Starting with us, as a community, trying to answer together some of the questions posed earlier in this article. Starting with "What needs to happen to allow us to Rebuild?".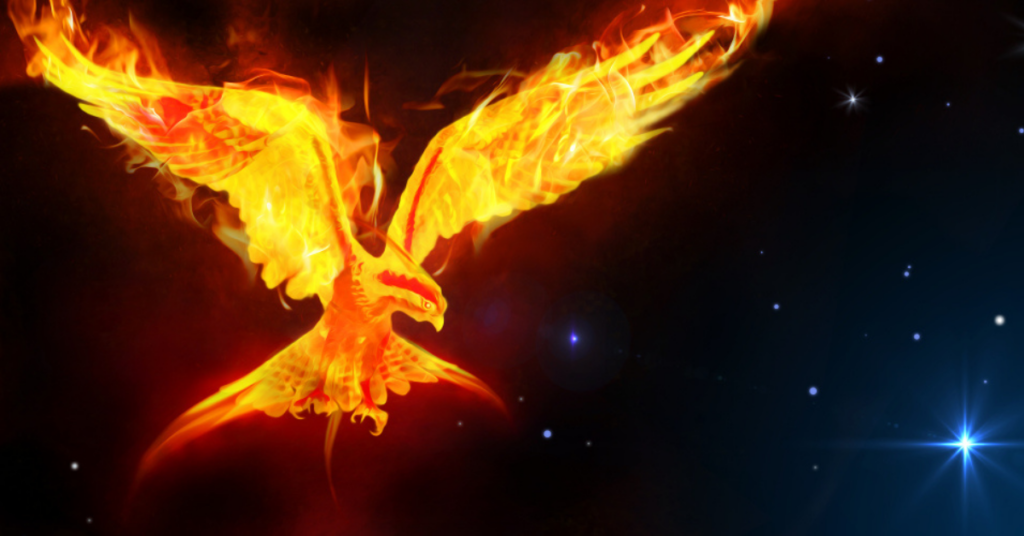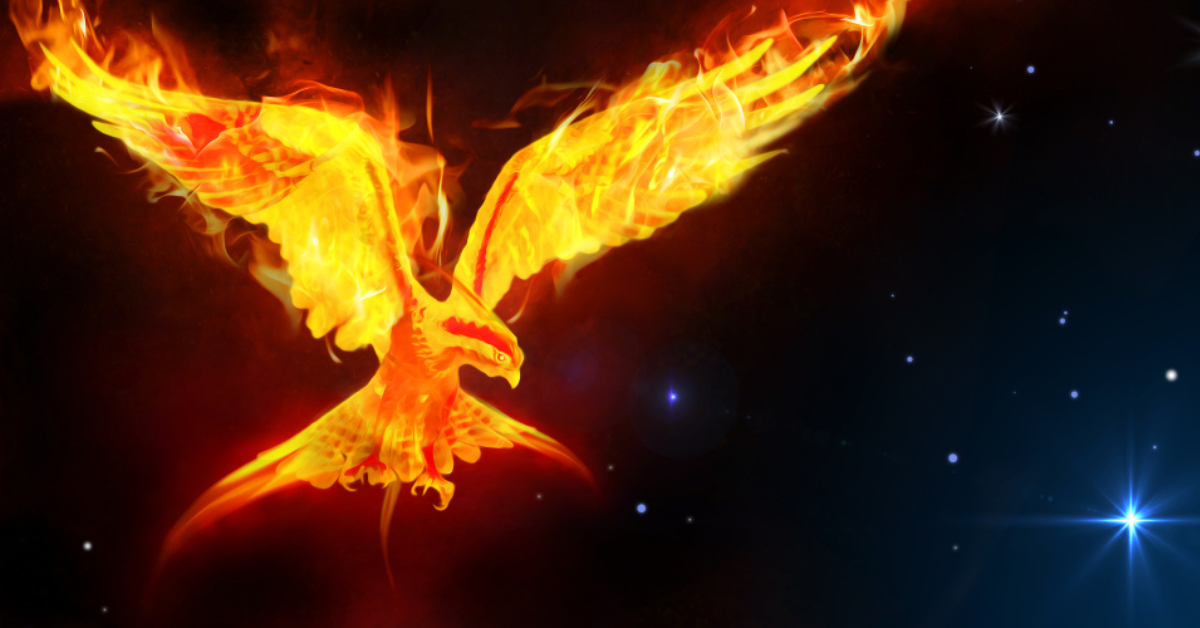 I will always choose to be positive in embracing change and designing a pathway to rebuild… because it is only with unwavering positivity and belief where true change can occur. We have an opportunity now, this is our chance.
"At this moment in time HSI is essentially a glass house and now is not the time to throw stones. If the resignation of the board members is indeed a heroic attempt to force change for the better within the organisation, then it should be applauded, appreciated and used as the opportunity to build a governing body that is presiding over the best equine producing nation in the world" –
Brendan Murphy – Chief Equine Strategist at The Grassroots Gazette.
So for us, what do we believe is important right now? It starts with the narrative we are using then moves onto how we rally the community together and the campaigns that can be launched. The ideas that can be created, shared and the pathways that we can all build together. We can redesign and rebuild the Irish Horse Sport Industry as we know it. BUT I HONESTLY BELIEVE THAT WE CAN ONLY DO THIS TOGETHER. United we stand, Divided we fall.
To finish up, ask yourself this. How can we improve the Irish Sport Horse Industry?
Until Next Time,
Shane